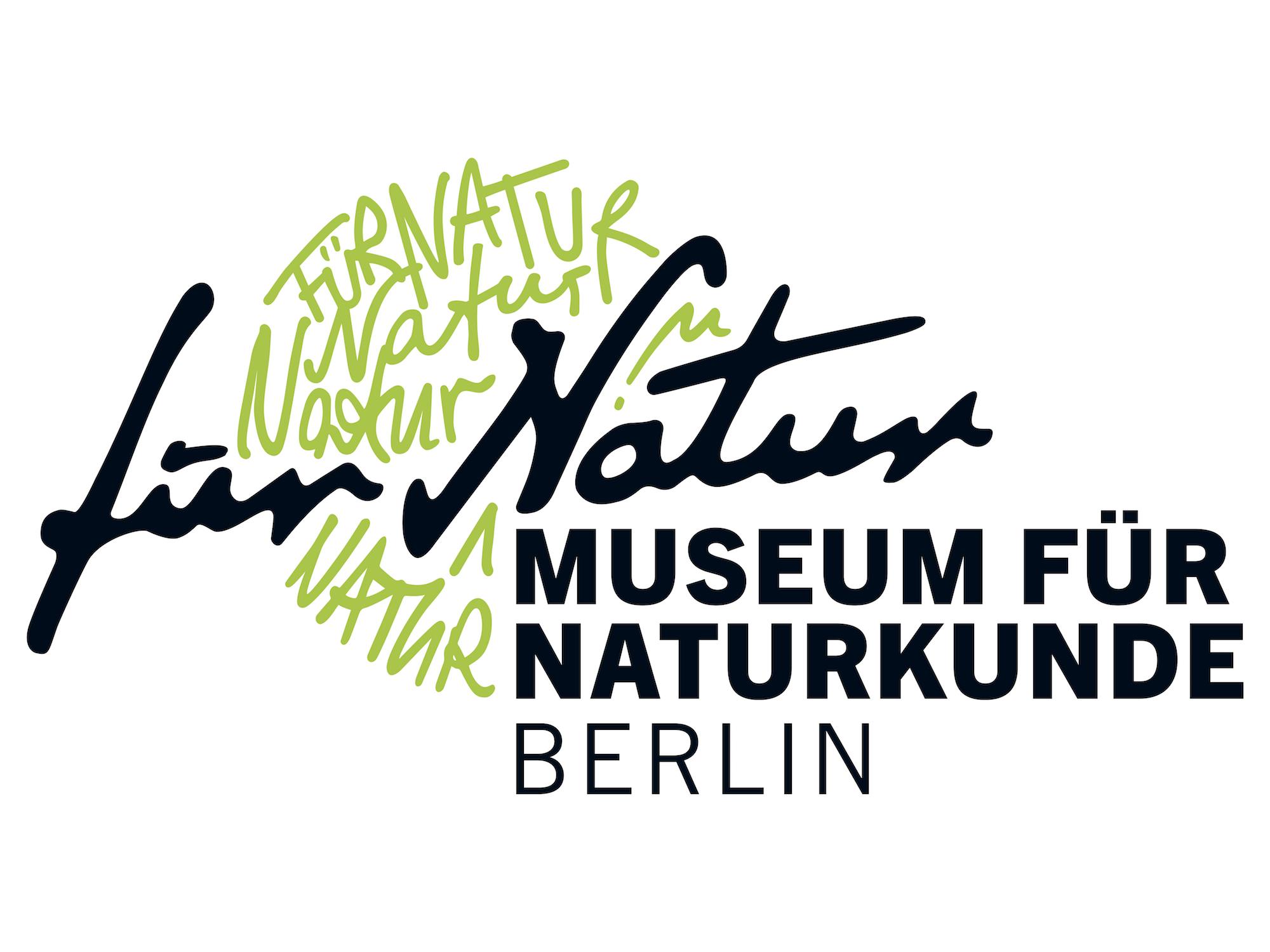 ---
---

05.10.2020 13:39

Knowledge from society and science for nature and the future

The Museum für Naturkunde Berlin, together with many partners, supported by the European Commission and the German Federal Ministry of Education and Research (BMBF), is organizing an international conference to present, evaluate and discuss the contribution of civic science to the shaping and achievement of the United Nations' global sustainability goals (Sustainable Development Goals, SDGs). The conference "Knowledge for Change: A Decade of Citizen Science (2020-2030) in support of the SDGs" is an official event of the German EU Council Presidency 2020 and will take place live at the Kulturbrauerei Berlin and online on October 14 & 15, 2020.

The SDGs are a UN proclaimed, knowledge-based goal for the whole world to fight hunger in a sustainable way and to protect health, the natural basis of life of all living beings, but also to protect culture and to achieve comprehensive social justice. However, there is still a lack of knowledge about how the 17 SDGs are to be implemented. In addition, there is not enough data available in the various fields and at different levels to implement all SDGs equally on a global, national and local scale. The established suppliers of the data are increasingly coming up against limits.
Citizen Science is a relevant approach to implementing SDGs, to solving global challenges and thus contributing to economic competitiveness in Horizon Europe. Citizen Scientists are already profitably contributing to the increase of knowledge in various projects and disciplines, thus ensuring scientific growth. In order for real exchange between science and society to take place Citizen Scientists should communicate on equal terms with scientists. A prerequisite for this genuine science dialogue based on understanding is that science, society and politics open up to each other in order to achieve co-production of knowledge from society and science.
"Entirely new dynamics are created when the population is involved in the knowledge economy, if only to ask the right questions or to actively participate thematically on knowledge sites on the Internet and be heard, so to speak," says Johannes Vogel, Director General of the Museum für Naturkunde Berlin and since 2014 Chairman of the European Citizen Science Association, Europe. "The challenge for science is to start a targeted dialogue with diverse stakeholders to explore possibilities, potential and ambitions. This should lead to a fascinating program of coproduction and knowledge exchange to support Europe's Green Deal and to jointly address the world's grande challenges."
The conference makes it its task to network effective Citizen Science initiatives, to enlarge spheres of influence and to use potentials from networking. Insights from Citizen Science initiatives at global, national, regional and grassroots level are to be brought together. The conference will provide political contributions to current European developments, initiatives of the Open Science Strategy, the European Research Area (ERA) and Horizon 2020. Last but not least, the conference will inspire citizen science initiatives to intensify their work in the coming years.
Declaration
A declaration is to be signed as a result of the conference. The declaration advocates a strong partnership between politics, academic science and Citizen Science to fill the existing knowledge gaps together. To this end, the declaration highlights the special contribution and the great potential of Citizen Science for sustainable development. Through the commitment of many people in the research processes of Citizen Science, more and better data can be collected globally as well as on the local level. From this, a comprehensive and accurate picture of the present can be generated, which reveals the areas of action for necessary measures. The declaration therefore promotes the long-term promotion of Citizen Science and calls for innovative cooperation with it in all areas.
Key data: Program, Partners, Festival
The complete program can be found here
Tuesday, 13.10. – Reception of the conference at the Museum für Naturkunde Berlin in the context of the Leibniz Action Plan
Wed, 14.10. Welcome & Conference opening with
● Johannes Vogel, Director General of the Museum für Naturkunde Berlin and Professor of Biodiversity and Public Science, Humboldt University Berlin
● Michael Meister, State Secretary, Federal Ministry of Education and Science (BMBF), Germany
● Signe Ratso, Deputy, Director-General, DG Research and Innovation, European Commission
Conference partners: ECSA and the projects CoAct, SoCis and WeObserve
session partner: Natural History Museum Paris, EU-Citizen.Science
As part of the conference, a public event will take place on October 14 and 15 from 10 a.m. to 6 p.m.: "Mitforschen! The Citizen Science Festival!
Registration for media representatives
The conference is open to media representatives. Please register with Dr. Gesine Steiner (press spokeswoman, Museum für Naturkunde Berlin): [email protected]
Citizen Science Projects
Virtual market stand at HopIn
● CS as a Lens – Using Citizen Science to understand the global scope of plastic pollution for SDG 14.1.1. (USA)
● CS4Welfare – Citizen Science as an innovative form of citizen participation for welfare society development (Litauen)
● CitieS-Health – putting citizens' concerns at the heart of research agenda on environmental epidemiology (Spanien)
● Marine Litter Action! / PT: Ação Lixo Marinho! – Ocean Literacy (Portugal)
● The polar collective – Engaging citizen scientists in remote polar waters (Norwegen & USA)
● URair – Citizen Science, air quality, participatory environmental data analysis and best practices extraction (Griechenland)
● OpenLitterMap– Open Data on plastic pollution with blockchain rewards (Littercoin) (Irland)
Market stand on site in Berlin
● careables – making healthcare (Österreich)
● TeaTime4App – Collecting data on soil observations and on the dynamics of soil decomposition (Österreich)
● The Alien Insect Takahashia japonica – Wanted Dead or Alive! (Kroatien)
● EU-Citizen.Science – platform for sharing Citizen Science projects, resources, tools, and training (EU)
● Meet je Stad! – Climate adaptation, resilience and empowerment (Niederlande)
Virtual market stand and on site in Berlin
● AIRbezen / strawbAIRies – measuring air quality with strawberry plants (Belgien)
● D-NOSES – Distributed Network for Odour Sensing, Empowerment and Sustainability (Spanien)
You can find the right project for everyone on the website operated by Wissenschaft im Dialog and the Museum für Naturkunde Berlin and financially supported by the BMBF: https://www.buergerschaffenwissen.de
---
Merkmale dieser Pressemitteilung:

Journalisten
fachunabhängig
überregional
Pressetermine, Wissenschaftspolitik
Englisch
---