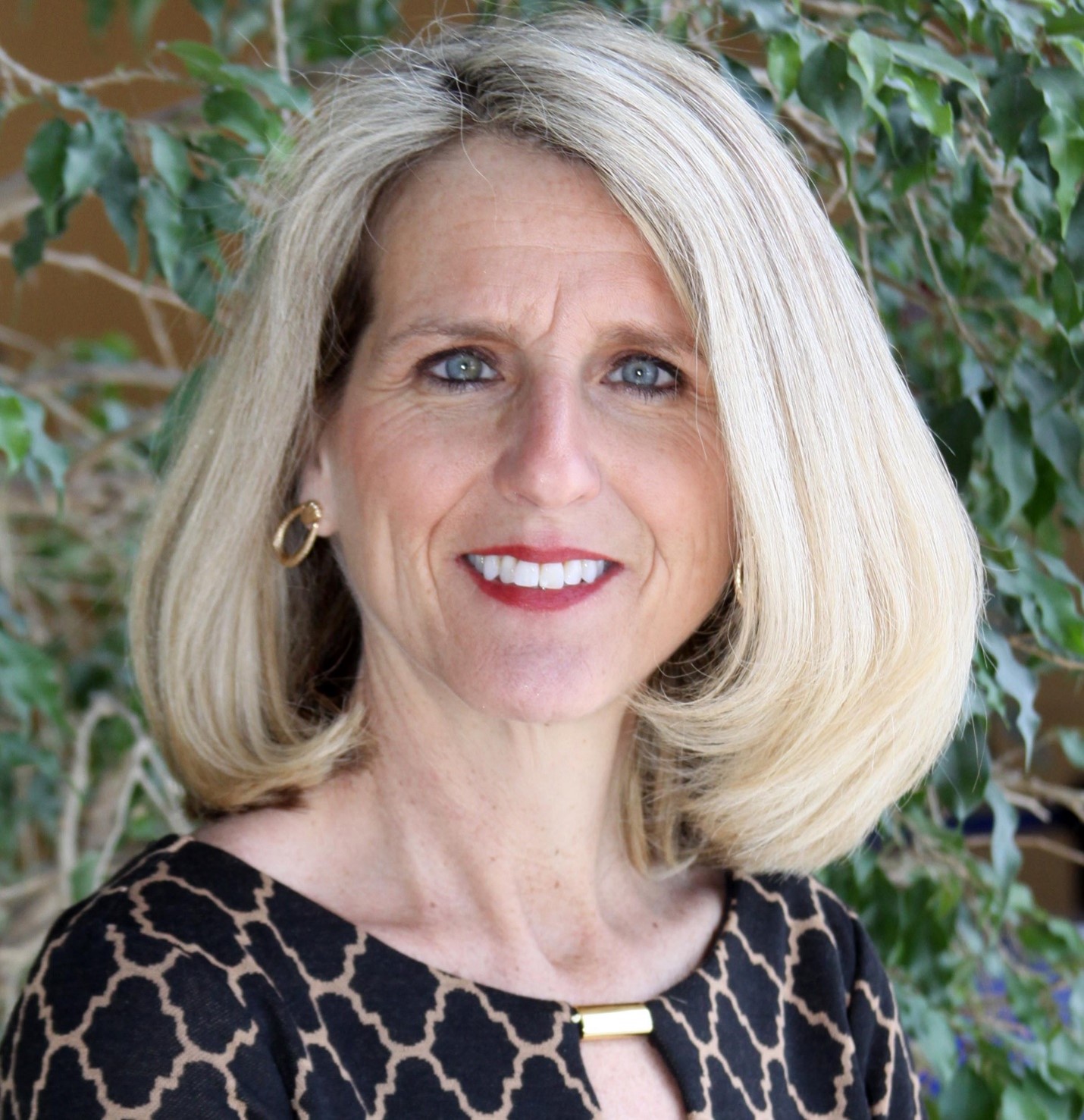 Mary Callery O'Brien, MD, assistant professor of medicine, has been honored by the Massachusetts Medical Society with the 2020 Grant V. Rodkey Award. The beloved teacher was elected by student members of the medical society to receive the award which recognizes a Massachusetts physician for outstanding contributions to medical education and medical students.
"Dr. O'Brien provides me with great feedback that allows me to improve my skills and challenges me to advance my knowledge," said Nora Feeney, SOM '21  "I am so grateful that she always makes herself available to answer my questions and takes the time to teach concepts I've struggled with in new ways." 
Dr. O'Brien invited Feeney to join her in teaching a clinical skills session for first-year medical students regarding sexual health history, a further demonstration of O'Brien's dedication to medical education.
On faculty at UMMS for 23 years, she has been extensively involved in curriculum development and directed School of Medicine courses, most recently, the multidisciplinary Building Working Cells and Tissues course which brings together basic scientists and clinicians to illustrate the "bench to bedside" model of disease pathophysiology.
"Dr. O'Brien is venerated by medical students as a gifted teacher they 'know and love from day one,'" wrote nominator Michele Pugnaire, MD, professor emeritus of medicine and former senior associate dean for educational affairs. "She is the consummate clinician-educator dedicated to student teaching and exemplifying the values, knowledge and skills of the expert teacher and accomplished primary care physician, fully deserving of the Rodkey Award."
O'Brien stresses the importance of lifelong learning to all learners, serving as the chair of the Education Committee of the Worcester District Medical Society. In 2015, she received the Lamar Souter Excellence in Undergraduate Medical Education Award, UMass Medical School's most prestigious award for educators.
A graduate of the College of the Holy Cross and the Renaissance School of Medicine at Stony Brook University, O'Brien completed internal medicine residency at UMMS before joining the faculty. She practices internal medicine in Shrewsbury.