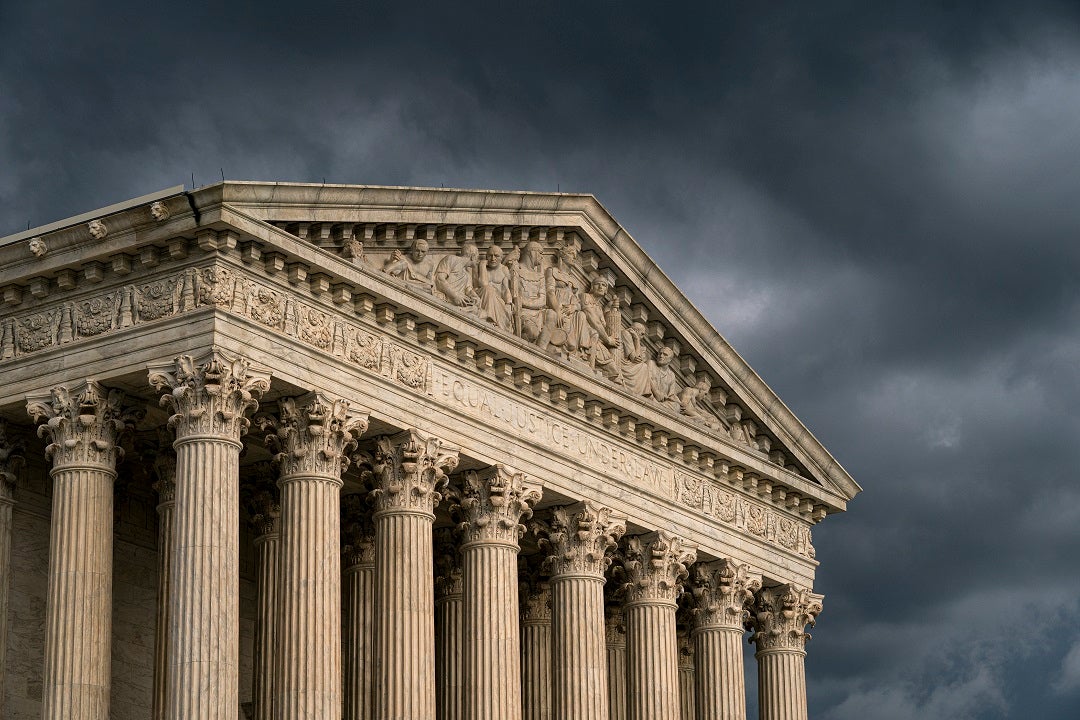 The U.S. Supreme Court said Friday it would review a 2016 Arizona law that prohibits anyone but a family member or caregiver from returning another person's early ballot.
SCHUMER CALLS SUPREME COURT HEARING 'IRRESPONSIBLE AND DANGEROUS' AFTER SENATORS TEST POSITIVE FOR CORONAVIRUS
In January, a federal appeals court ruled that Arizona's law banning so-called "ballot harvesting" violates the Voting Rights Act and the Constitution. Any further action has been stayed until the Supreme Court weighs in on the matter. Its new term begins next week.
The appeals court also found that Arizona's policy of discarding ballots if a voter went to the wrong precinct violates the law, arguing both measures have a discriminatory impact on minority voters.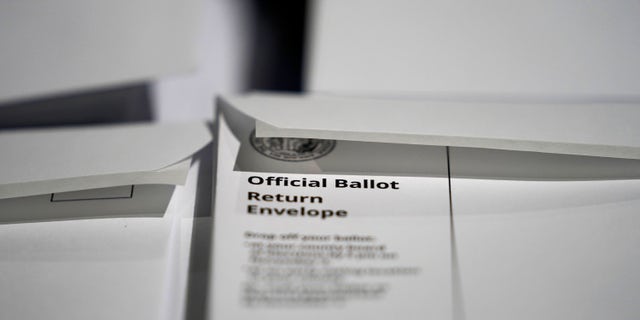 The harvesting case began with Democrats suing over a law passed by Arizona Republicans that made it a felony to return someone else's ballot to election officials in most
…
Read More