Ali Goldstein/Netflix GLOW
The novel coronavirus (COVID-19) pandemic has forced some TV shows to meet an early end.
Earlier this year, the global health crisis caused production on majority of TV series to shut down — and although some have resumed filming, not all shows have had the same luck.
While TV has provided a much need escape during these uncertain times, COVID-19 restrictions have made production a bit tricky. The Centers for Disease Control and Prevention (CDC) still prohibits large in-person gatherings and encourages people to wear masks and remain six-feet apart — making filming crowd or intimate scenes significantly more difficult.
As the coronavirus continues to change Hollywood, PEOPLE has compiled an ongoing list of all the TV shows that have been canceled because of the pandemic.
GLOW
PEOPLE confirmed on Monday that the Netflix original series, starring Alison Brie, Betty Gilpin and Marc Maron, had been canceled
…
Read More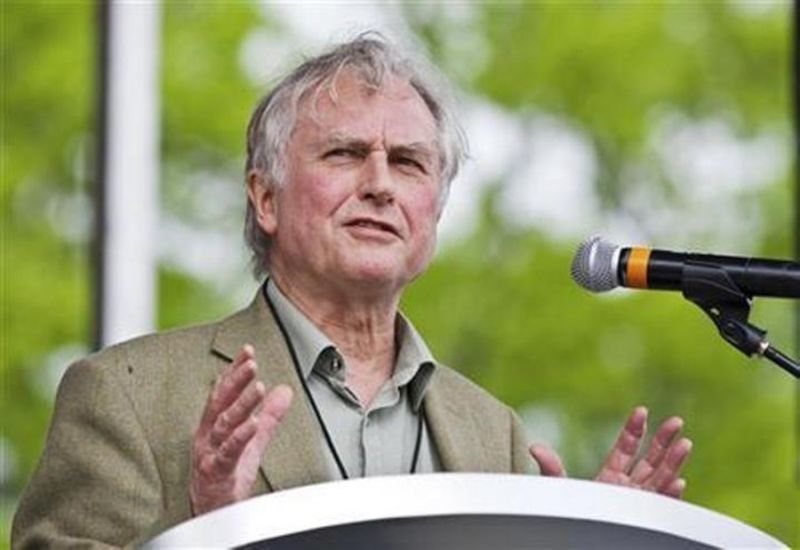 Famed atheist and evolutionary biologist Richard Dawkins' invitation to speak at the oldest student debate society in the world was canceled over what the society's auditor deemed as his offensive views on Islam and sexual assault.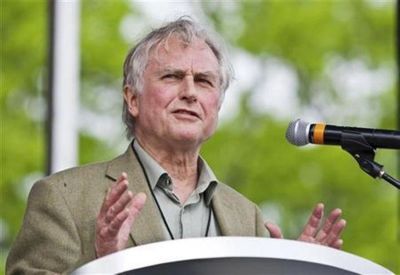 Bríd O'Donnell, the auditor of Trinity College Dublin's College Historical Society (The Hist) in Ireland, announced on Instagram Sunday night that she was "unaware of Richard Dawkins' opinions on Islam and sexual assault until this evening" and that the society "will not be moving ahead with his address as we value our members' comfort above all else," according to The University Times.  Her post was made on her personal Instagram page and is not available for public viewing.
According to O'Donnell, Dawkins was invited
…
Read More