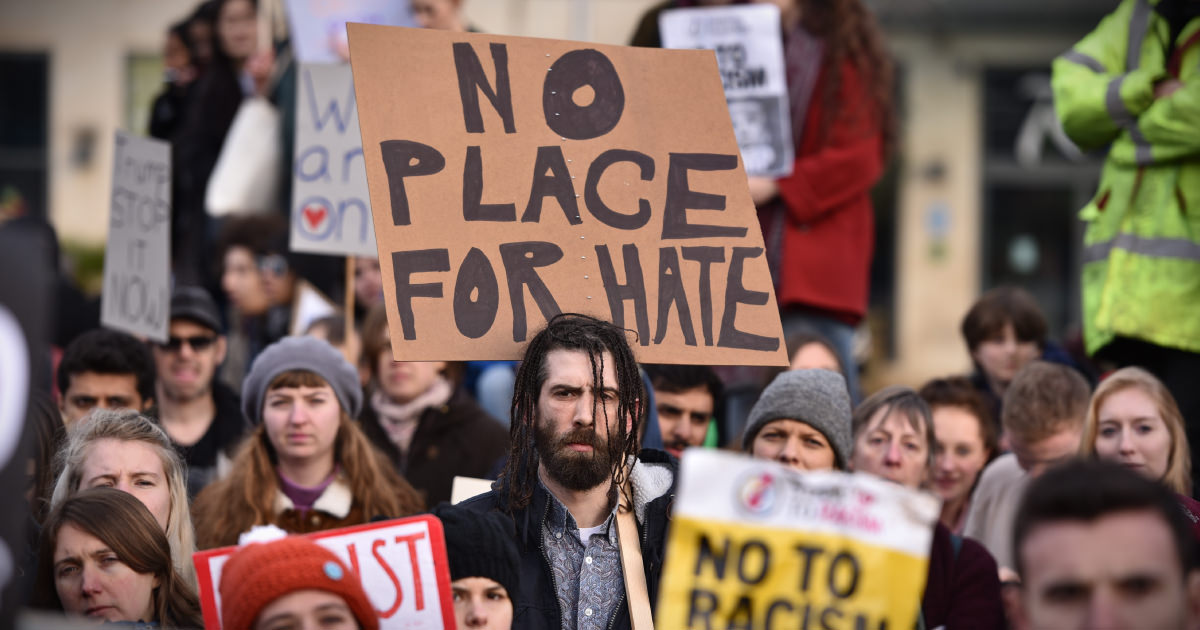 I was out last weekend with my SO and some of his close friends who don't necessarily know my politic persuasions. It's always been assumed that no one in their group would hang out with anyone who felt differently than they did on the US President, ride or die situation.
Very quickly the co go went to these "idiots" and I just went along with it since I hear that from some people on all sides and wasn't surprised. My SO was like… well let's calm down they aren't idiots. I stopped him, what's the point let's move on to common ground.
I've never thought the people voting opposite of me were idiots. I do want to listen and hear why they feel as they do and vote as they vote, 7 to 8 times out of 10 I get a reason that makes some kind of sense or a
…
Read More
Introduction
There is no such thing as a free lunch. There is a vein of gold in that old saying. And yet, that doesn't stop many from trying to get something for nothing. Entire generations have grown up now trained to depend on the government for support whether it be through food stamps, skewed tax credit laws or welfare. The price they pay in dignity, respect and freedom is barely noticed by many of them. And yet, even with those who are truly in need or who truly deserve the help there are many more who look for ways to scam the government for funds.
Each one of them is convinced they have found the fool-proof way to scheme Uncle Sam and in many cases they get away with it temporarily. Though there are many variations on the overall themes, each will generally fall within one of five categories.
1. … Read More