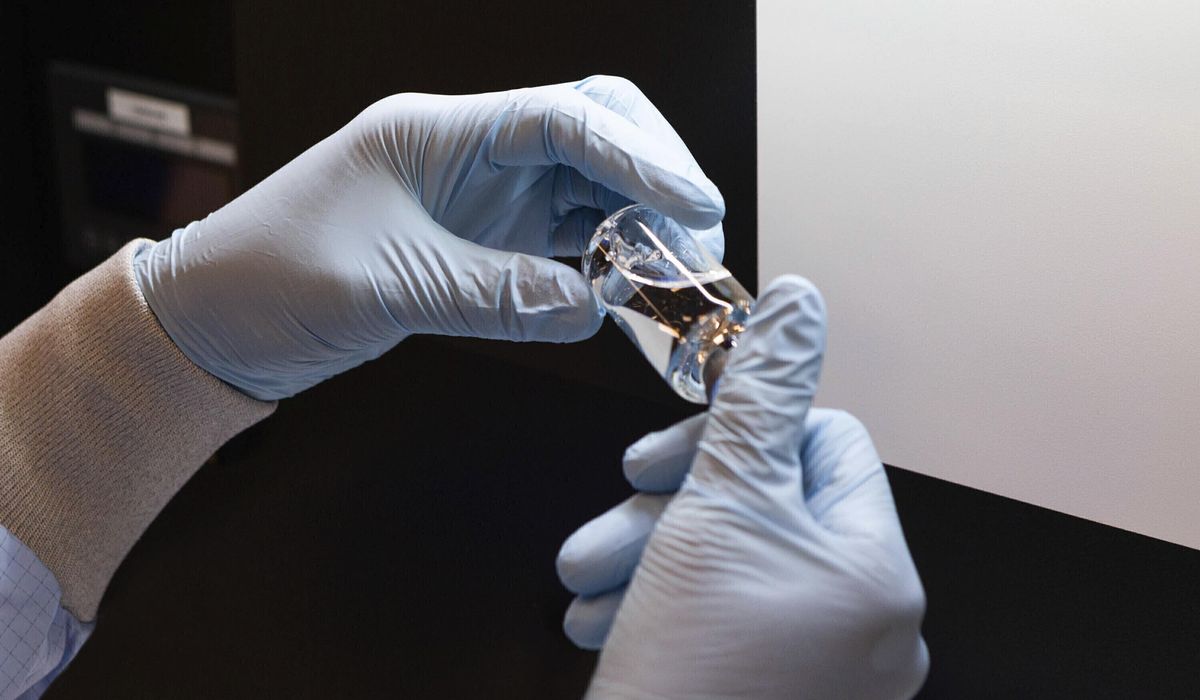 Hospitals can order a coronavirus treatment directly from its maker and distributor instead of relying on the government as a go-between, the Trump administration announced Thursday, saying supply of the drug exceeds demand.
Remdesivir, sold by Gilead Sciences under the brand name Veklury, is one of several therapies being wielded against the coronavirus and will remain a key tool after a vaccine is approved.
The U.S. government bought much of the supply of remdesivir in June after clinical trials suggested it could help COVID-19 patients recover faster. Federal officials wanted to lock down the drug for Americans during the scramble to get the pandemic under control. The number of cases has generally declined across the country after a midsummer Sun Belt spike, though some worry spots remain.
"Federal government oversight of the allocation of Veklury is not required because the drug is no longer a scarce resource — a tribute
…
Read More