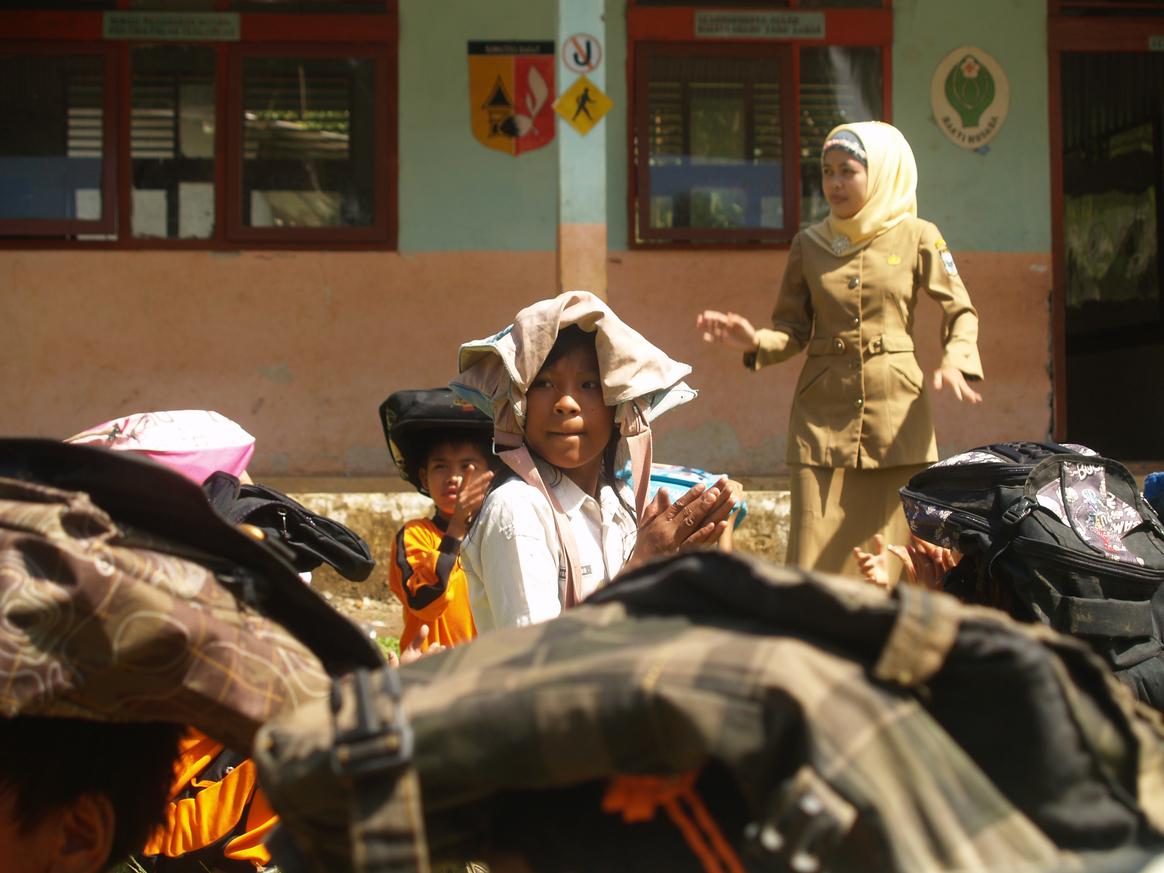 Students of an elementary school doing earthquake simulation in West Sumatra, Indonesia (2012).
By Jason von Meding and Ksenia Chmutina​
Some scholars argue that "natural disaster" is simply a term of convenience and that the public readily understands that disasters originate from the structures of society. But public discourses—often centered around particular hazard or event-focused narratives of destruction—seem to suggest otherwise.
A lack of understanding about how risk is created isn't surprising when blame is continually attributed to nature. By naturalizing disaster in discourse, efforts to address unequal impacts are stripped of political power and the focus often shifts to taming nature.
As disaster researchers, we were concerned about the lack of data to demonstrate the tangible impacts of the disaster language that we use and, more broadly, of this "natural" framing. Our current research works to change this and enable dialogue with critics who argue that pushing back on
…
Read More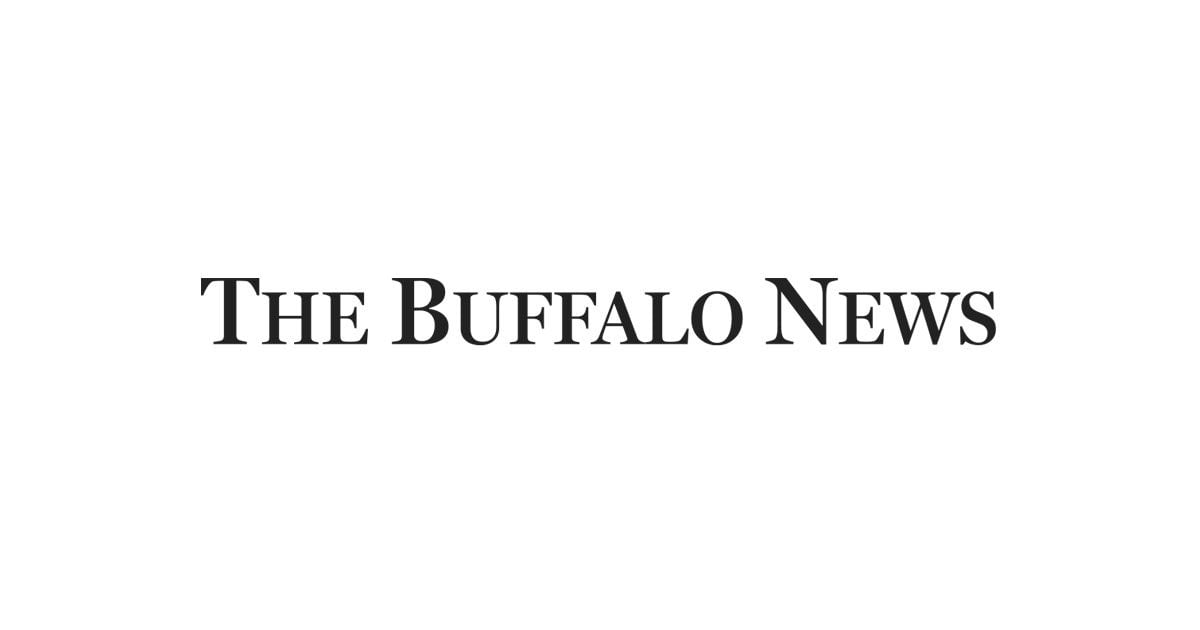 As families and students struggle with the social, emotional, physical, and educational repercussions of Covid-19, it might seem a little too much to insist that we can still prepare our children (and ourselves) to lead thriving lives. But I fervently believe that we cannot postpone this mission while we wait for a vaccine. We must push ahead now to ensure our young people are prepared to thrive.
First, what does thriving mean? Interestingly, our verb "to thrive" is derived from an Old Norse word, which means to "grasp to oneself" or "to grab hold of." In other words, to thrive is the lifelong development of the totality of yourself, including physical and emotional well-being that enables you to pursue a passionate purpose in your private and public lives.
Every person who is thriving is successful, but not every successful person is thriving. Leading a thriving life means so much more
…
Read More
Those breathing a sigh of relief that their student loan debt is now in line with their income may want to re-evaluate the guidelines that set the income based payment in the first place. There could be a tax time bomb looming, slowly ticking away. And with America's focus on student loan debt and job security, defusing it is not a big part of the policy discussion in Washington at the moment… but we have been keeping a watchful eye and our projections might shock you…
Should You Have to Pay Taxes on Forgiven Student Loan Debt?
If you're enrolled in the income-based repayment program, should you have to pay income taxes on the loan balance that the government dismisses?
This potential tax bill is a byproduct of federal efforts, including the newly expanded income-based repayment program, that allow you to limit the monthly payments on most federal loans to … Read More
Many people today read the Abraham books, channeled by Esther Hicks. These books present a very concise and inspiring look at the Law of Attraction, which Abraham calls the most powerful law in the universe. The Abraham books, however, acknowledge that this message is not new, though they are, arguably, bringing it to more people than ever before.
In the introduction to Abraham's book, The Law of Attraction, Esther's husband and co-author, Jerry, speaks of having read Seth before Esther began channeling. Seth is credited with coining the famous new age phrase, "You Create Your Own Reality."
While that phrase became a popular one and is easy to say, much of the material in the Seth books is actually quite complicated, especially compared to the breezy, conversational style of the Abraham books. The best known Seth books are Seth Speaks and The Nature of Personal Reality, but Jane Roberts put … Read More