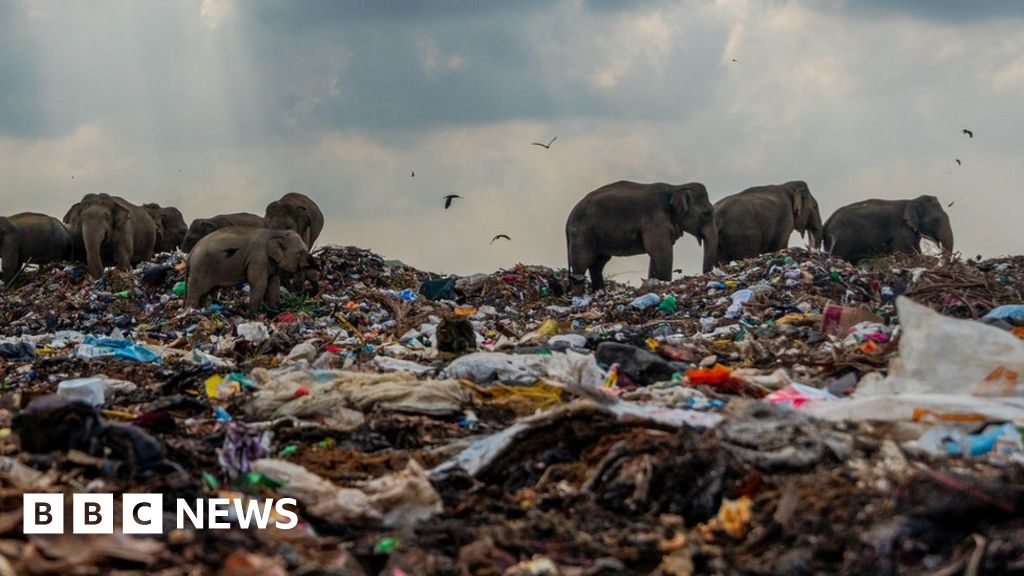 A harrowing image of a herd of elephants eating from a rubbish dump in Sri Lanka, by Tilaxan Tharmapalan, has won first prize in this year's Royal Society of Biology (RSB) photography competition.
The elephants pictured are rummaging for food near a wildlife sanctuary in Ampara District.
The authorities have recently banned the dumping of rubbish near these protected sites where elephants have been known to fall ill and die from eating the waste.
Tharmapalan's photo was chosen by judges for addressing the competition theme of "Our Changing World", winning him £1,000 in prize money.
Winner of the RSB's Young Photographer of the Year was Ashwin Geerthan, 14, also from Sir Lanka.
Geerthan won for his image of cormorants perched on poles left by fishermen, waiting to spot fish in the waters, seen below.
Here are other shortlisted images from the competition,
…
Read More
Corporate politics are everywhere. They inflict every company. In fact, you'd be hard put to find a senior manager out there who has completely avoided the fray.
Depending how far you make it up the corporate ladder, you'll feel the heat the higher up you go. Executives and professionals talk about it all the time, especially over cocktails, but rarely in formal discussions or meetings. If it does come up in a formal setting, it is likely brought up as "We need to reinvigorate culture."
And if you are running a new business in a large company that is developing or trying to develop a product or solution that is disruptive to the mainstream business, then you are likely drowning in corporate politics.
That certainly was my personal experience in running a business group that was creating new computers and devices for people living at the bottom of the pyramid. … Read More