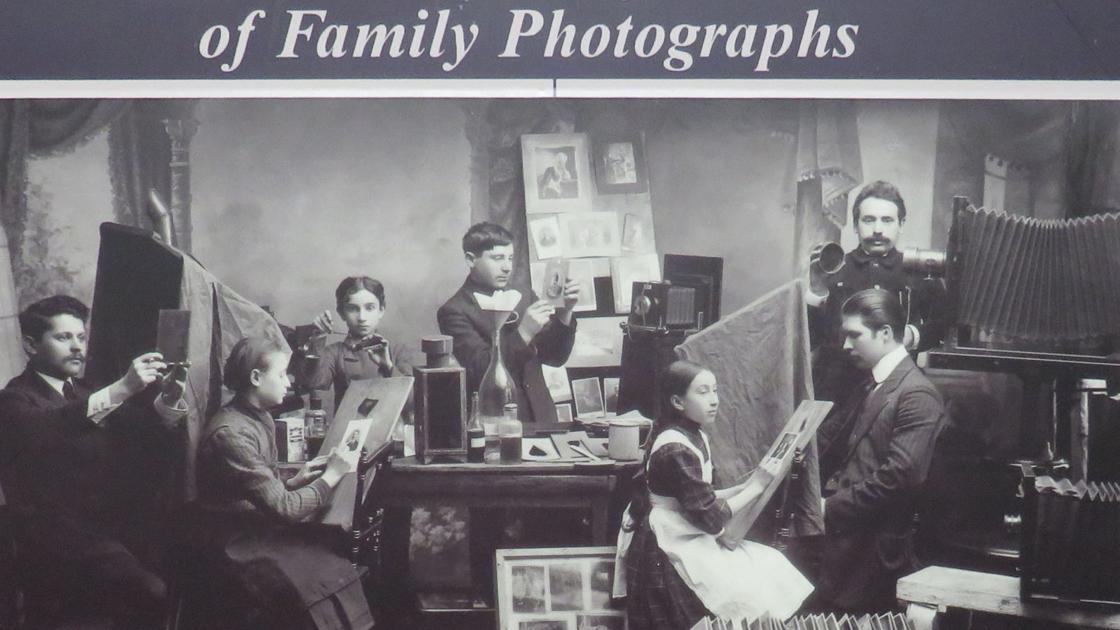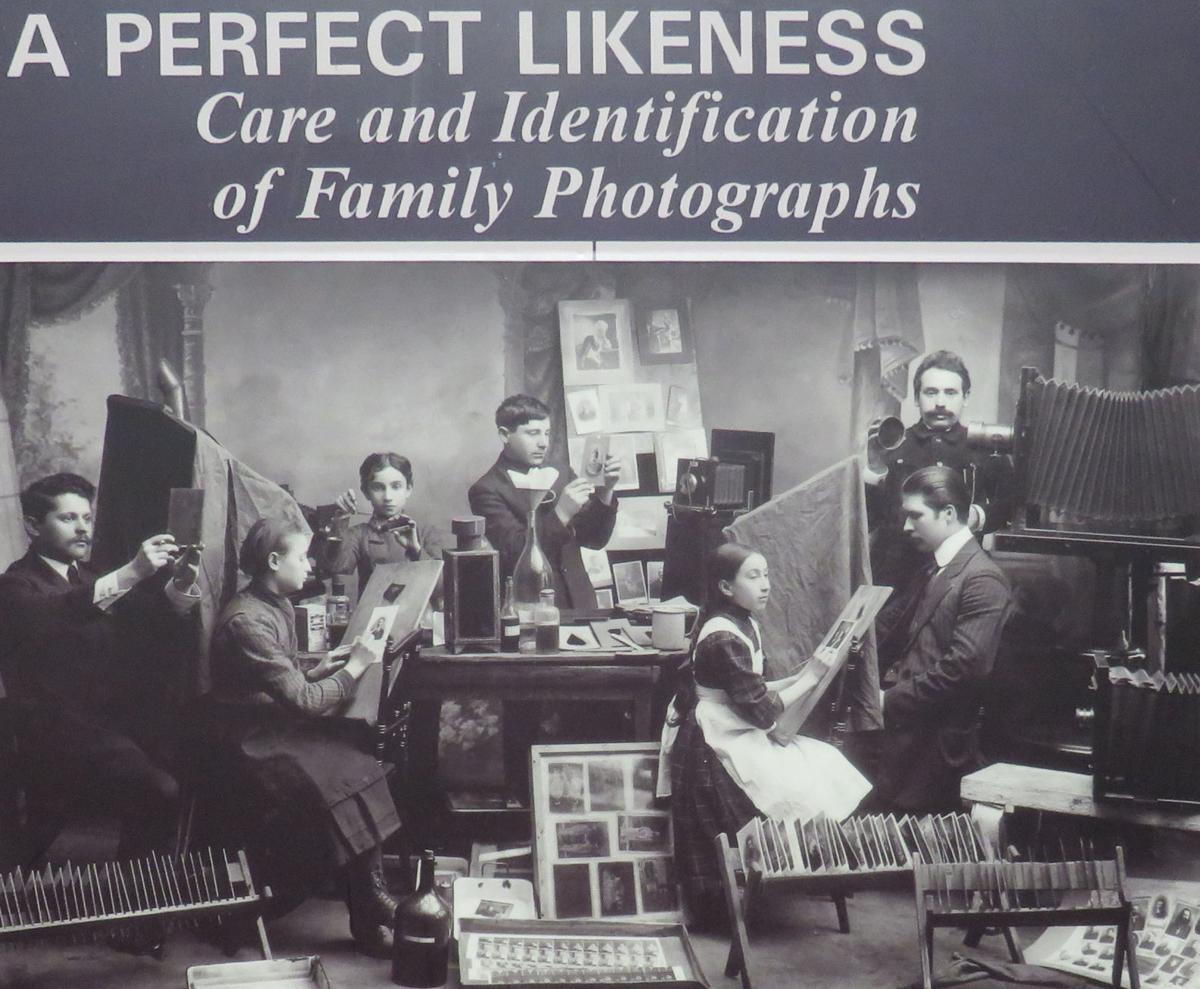 A traveling Indiana Historical Society exhibit will teach people how to take care of their old family photographs, including images that date back to the 19th century.
"A Perfect Likeness: Care and Identification of Family Photographs" will be displayed through Nov. 3 at the LaPorte County Historical Society Museum located at 2405 Indiana Ave. in LaPorte.
On loan from Indianapolis, the exhibit focuses how to pass down photographs from generation to generation. Sponsored by the Indiana Historical Society and the George Eastman House International Museum of Photography and Film, it also shows how to take care of and preserve antiquated media like the daguerreotype, tintype, ambrotype, cabinet card and carte de visite.
"Although there is an established profession dedicated
…
Read More
This post was contributed by a community member. The views expressed here are the author's own.
Explore Ellington's rich farming history at grand opening of the Farm Exhibit at the Nellie McKnight Museum, 70 Main St. Ellington on Saturday October 17th from 11:00am to 3:00pm
In addition to the main farm exhibit featuring farming in Ellington beginning in the late 1800's, antique farm equipment, scarecrows and live barnyard babies will be on display for all to enjoy.
The main Nellie McKnight museum will also be open and a new exhibit "Petticoats and Pantaloons Ladies' Vintage Clothing", will be featured.
Visitors may cast a vote for their favorite decorated pumpkin in the Ellington Beautification Committee's pumpkin decorating contest. To submit an entry for the contest, bring a decorated pumpkin to the Nellie McKnight Museum by 10:00am. Visitors to the event will vote for their favorites. Prizes will be
…
Read More
NEW YORK, Sept. 28, 2020 (GLOBE NEWSWIRE) — Daxor Corporation (NYSE MKT: DXR), an investment company with innovative medical instrumentation and biotechnology operations focused on blood volume measurement, today announces the Company will be exhibiting and showcasing new data at the Heart Failure Society of America's (HFSA) Virtual Annual Scientific Meeting 2020 taking place from September 30th – October 6th, 2020.
The Company will host a booth and will be available online throughout the entire conference to discuss how Daxor's BVA-100® blood test improves heart failure outcomes and answer questions. New data titled " Red Cell Volume Phenotypes in Hospitalized Heart Failure Patients" (Poster #132) and "Cost-effectiveness Analysis of Early Blood Volume-Guided Management in Hospitalized Heart Failure Patients" ( Poster #331) will be highlighted in the Poster Hall accompanied by a narrative from the principal investigators.
"The HFSA Annual Scientific Meeting is an exciting venue to increase awareness and utilization
…
Read More