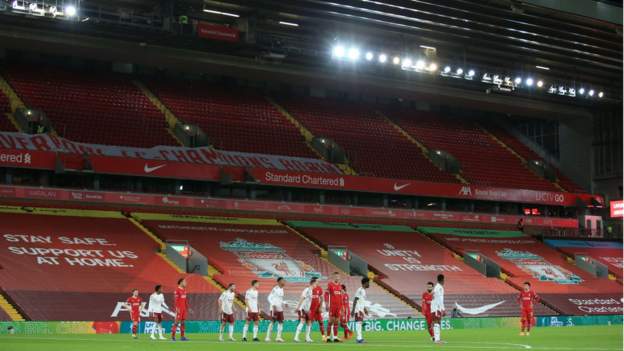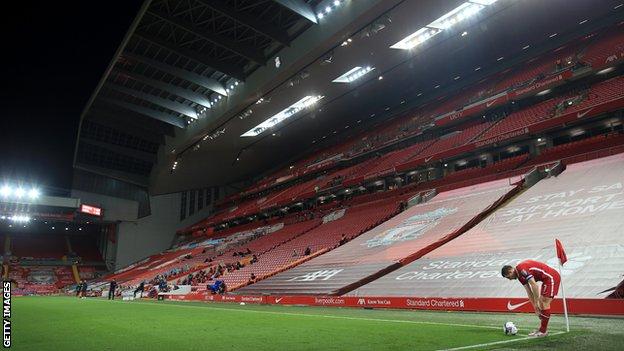 Peter Moore, the former Liverpool chief executive, says the government's handling of fans' return to stadiums "poses an existential threat" to the English pyramid.
Clubs in the top six tiers of the English game must play behind-closed-doors until further notice.
In September, Prime Minister Boris Johnson announced that plans to allow fans to return to sport from 1 October would not go ahead.
It is now feared stadiums could remain closed for six months.
But while the government has said it will step in to help out the clubs in the three National League divisions, it is looking to the Premier League to provide the £250m it is estimated will be required to keep the 72 Football League clubs afloat.
On Friday, the Premier League announced games not selected for broadcast in October will be available to fans on a pay-per-view
…
Read More