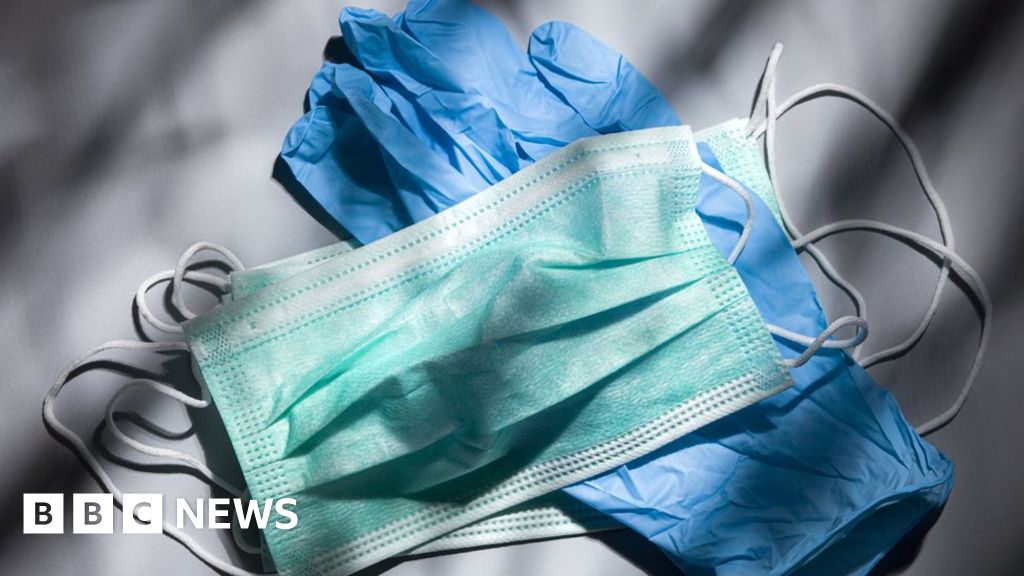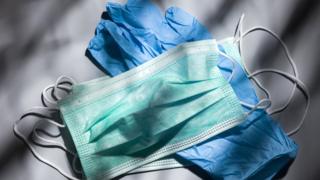 Despite Prime Minister Boris Johnson's claim that 70% of personal protective equipment (PPE) is to be made in the UK, his government's own figures suggest the total is likely to be closer to a third.
More than 3.5 billion items, including aprons, goggles, facemasks and gloves, have been bought by the government this year to protect NHS and social care staff from the spread of coronavirus.
As the virus took hold in the spring, the battle to get hold of protective gear in the face of soaring global demand and disruption to supply chains was likened by experts to the Wild West.
In July, it was revealed that £15bn had been allocated by the Treasury to buy such kit – equivalent to about £200 per person.
With more than 80% of PPE items initially produced in China, concerns were growing not just about cost but the
…
Read More
BlackRock's report shows that in 2019, four of its 103 executive or senior-level employees (3.9 percent) were Black. BlackRock said in a statement that the firm has "made strides" but "we acknowledge significant work remains ahead to realize sustainable change, and the disclosure of our EEO-1 data is an important step towards greater transparency and accountability."
Target's release, meanwhile, showed that 40 of its 777 executive or senior-level employees were Black (5.1 percent) and 50 were Hispanic or Latino (6.4 percent). In a statement, Target called being more transparent about their data "the next step in our journey to build an organization that is more diverse, equitable and inclusive."
The announcement follows a campaign Stringer launched in July, as corporate America rushed to respond to protests spotlighting police brutality against Black Americans with promises to improve diversity. His office sent letters to 67 major firms that issued statements, urging them
…
Read More