Harvard Medical School Dean George Q. Daley approved renaming the school's Holmes Society in honor of physician-scientist William Augustus Hinton, Class of 1905, the first Black tenured professor at Harvard.
HMS and Harvard School of Dental Medicine students are assigned to one of five academic societies upon entering the schools. Until now, the Holmes Society bore the name of Oliver Wendell Holmes, Sr., Class of 1829, a writer, physician, and former Dean of Harvard Medical School.
Holmes was one of the first American intellectuals to promote the racist doctrine of eugenics. In 1850, he revoked the acceptances of the Medical School's first three Black students, writing that the "intermixing of the white and black races in their lecture rooms is distasteful to a large portion of the class and injurious to the interests of the school."
Hinton — a 1905 graduate of the College and later HMS — specialized in
…
Read More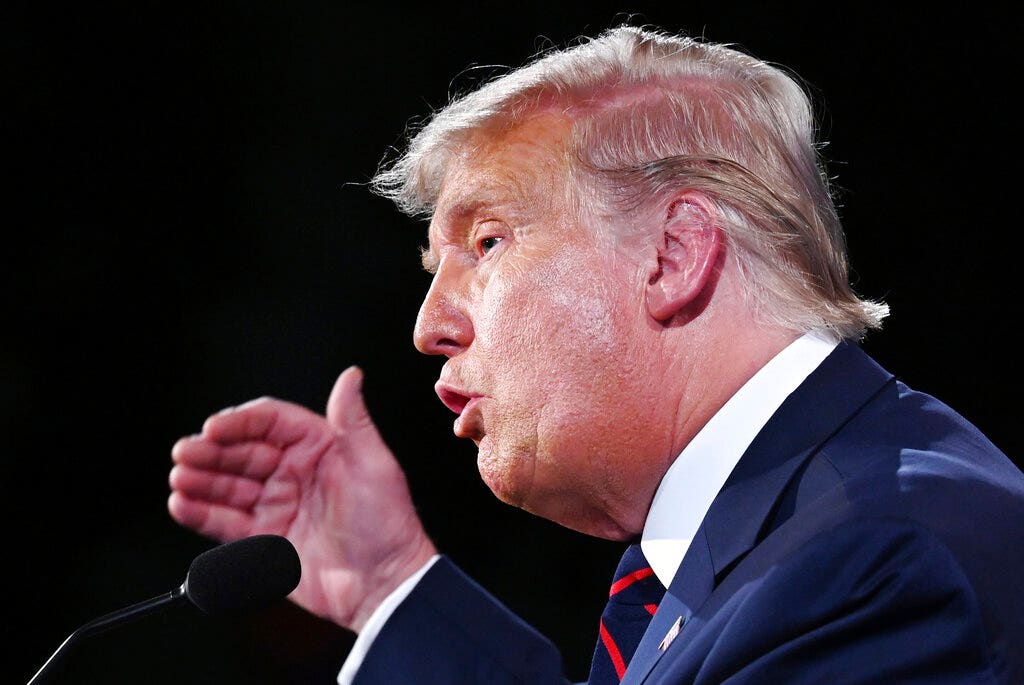 A new poll from Harvard University suggests the American electorate is receptive to President Trump's messaging about law and order.
More than two-thirds of the 1,314 registered voters surveyed by the Harvard Center for American Political Studies/Harris Poll have a favorable opinion of law enforcement, compared with 51% for the Black Lives Matter movement.
The two have found themselves increasingly at odds this year after the death of George Floyd, a Black man being detained by a White Minneapolis police officer. Caught on video, Floyd's death sparked nationwide protests and occasional violence, spurring harsh rhetoric from the White House.
Antifa — a loosely-knit movement opposing right-wing ideologies that has been a frequent talking point for the president — has just 14% approval.
TRUMP ACCUSES BIDEN OF BEING WEAK ON CRIME: 'WE BELIEVE IN LAW AND ORDER AND YOU DON'T'
Approximately three-quarters of survey respondents want to see the southern border
…
Read More