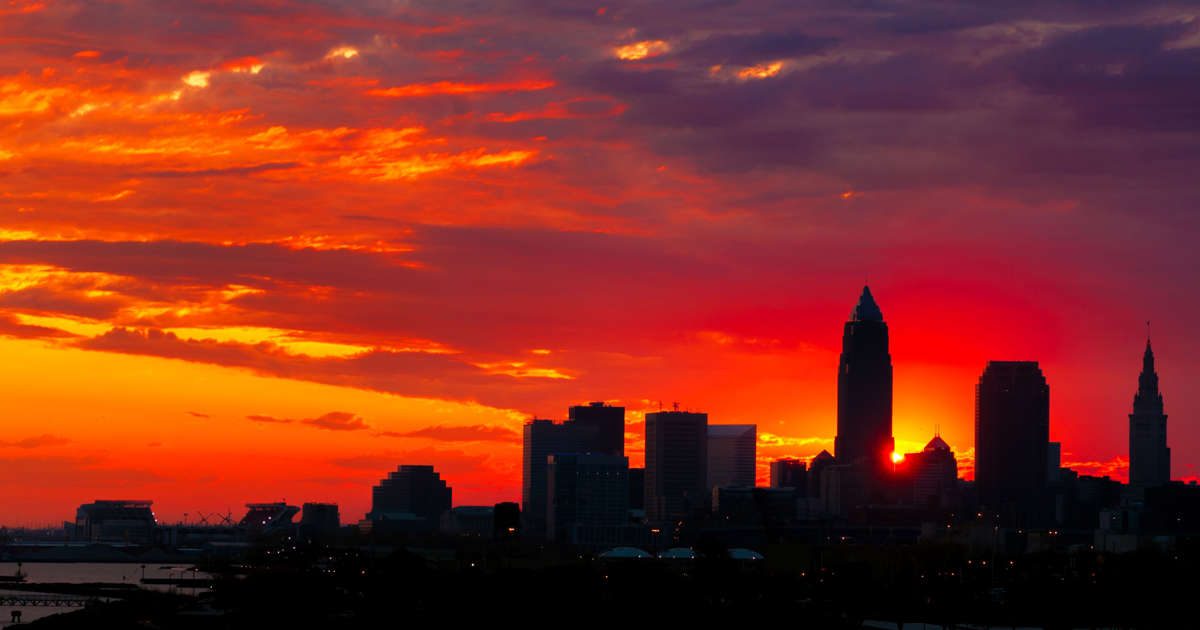 MIDDLEBURG HEIGHTS, Ohio — City officials are considering an ordinance that would require specific safety measures and restrictions for Middleburg Heights hotels and motels.
The draft proposal was introduced at the Sept. 22 City Council meeting and immediately referred to the Safety Committee for further discussion.
According to the legislation, a new chapter would be created in the city's codified ordinances "to mandate hotels and motels implement security measures for the safety of their clientele and for the health, safety and welfare of all residents and businesses … and to prevent criminal conduct and nuisances."
The location will be considered a nuisance if it fails to comply with federal, state or city codes; has numerous drug- or alcohol-related arrests; has incidents of prostitution or sex slave-related arrests; or has "excessive" calls for service.
A call for service is defined as Middleburg Heights police officers being directed or dispatched to
…
Read More
When German carmakers seek cobalt from Congolese mines or when a chocolatier sources cocoa beans from Ghana, they may soon no longer be able to hide behind their suppliers if it turns out that the producers are using child labour or flouting environmental standards.
Under a new law proposed by the labour and development ministries, companies above a certain size will have to meet social and environmental rules all along their production chains.
The mooted law was spurred on by a deadly fire in a textile factory in Pakistan and a devastating dam collapse at a Brazilian iron ore mine that killed more than 250 people — both of which had links to German companies.
Three in four Germans back the proposals, and even major employers like car giants BMW and Daimler and coffee chain Tchibo are on board.
But industry is divided over the plan, with opponents arguing that
…
Read More