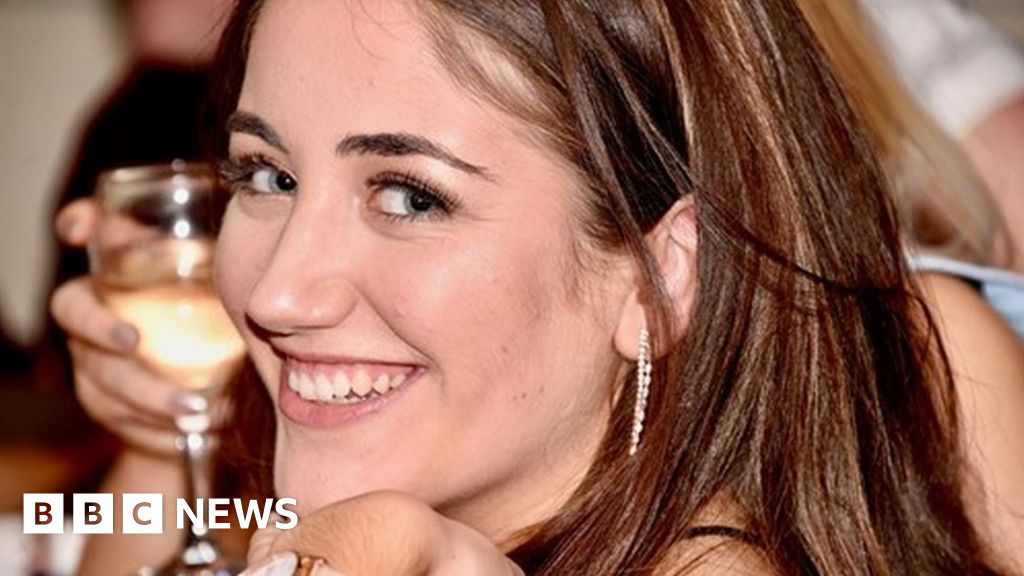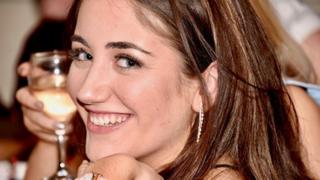 Family and friends of a sixth form student killed in a crash caused by two racing drivers are calling for a change in the law for new motorists.
Olivia Alkir, 17, of Efenechtyd, Denbighshire, was a passenger in a car that crashed while the driver was racing another car in June last year.
Drivers Edward Bell, who passed his driving test a day earlier, and Thomas Quick were jailed for five years.
Denbighshire councillors are being urged to back a petition to Parliament.
It calls for new young drivers to have a black box recorder fitted to their vehicles for the first year, to monitor their journeys.
The petition also wants newly-qualified motorists to be limited to one passenger, who must be a qualified driver.
Night driving 'curfew' for new drivers considered
The tech
…
Read More