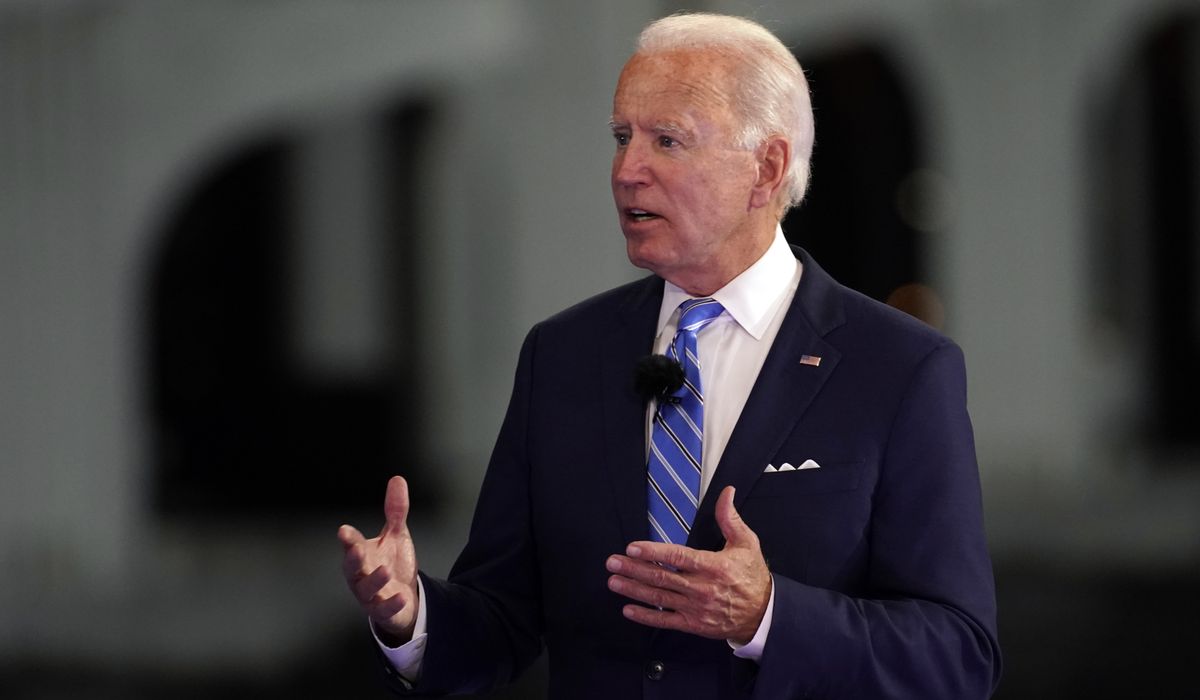 Democratic presidential nominee Joseph R. Biden said Monday he would work to pass legislation codifying the right to obtain an abortion if the Supreme Court takes action to undermine Roe v. Wade, the 1973 high court ruling that recognized abortion rights.
At a Miami, Florida town hall held by NBC, a female participant asked Mr. Biden how he would respond if the Supreme Court struck down Roe v. Wade because she was fearful of President Trump appointing Judge Amy Coney Barrett to the high court.
"Considering the new Supreme Court nomination of [Judge] Amy Coney Barrett, what are your plans to protect women's reproductive rights in the U.S.?" the female questioner asked.
"Number one, we don't know exactly what she will do, although the expectation is that she may very well move to over, overview, overrule Roe," Mr. Biden answered. "The only responsible response to that would be to pass
…
Read More