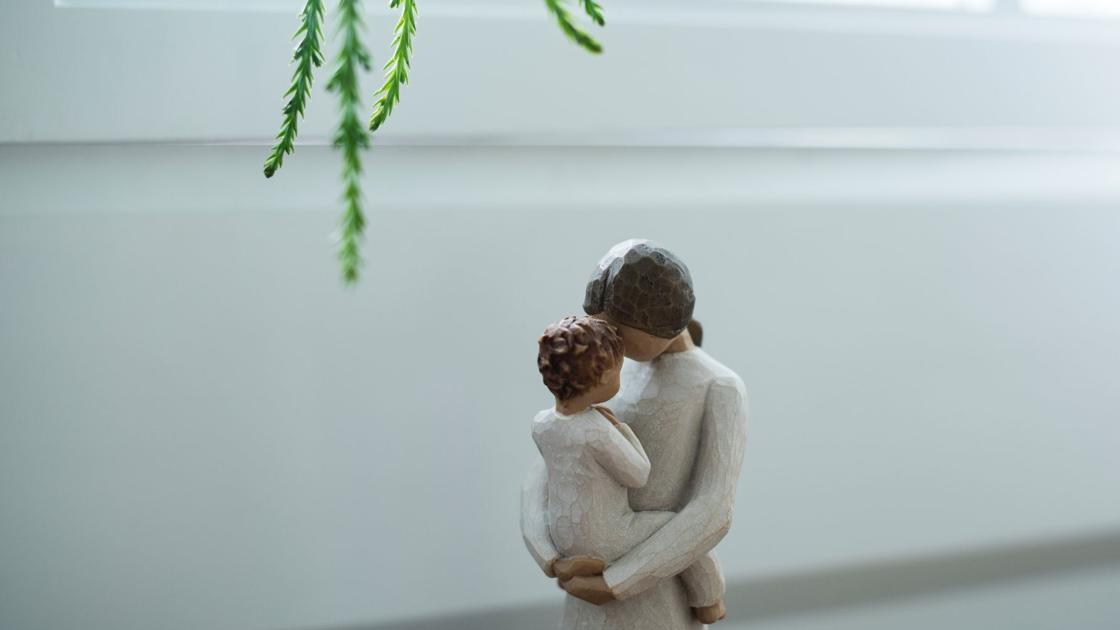 They used this thing called their gut, and when they were struggling with something, they turned to family and friends for opinions and advice. Above all, they trusted they were making the right decision for their child because no one made them think otherwise.
While social media can be a huge advantage to raising children these days — finding support groups, play dates, birthday party ideas, etc. — I fear it's only increased our anxiety and made us question if we're equipped to handle this parenting gig at all.
What if we turned off the background noise? What if we made a concerted effort to care less about everyone else's opinions of our parenting skills? More importantly, what if we made the same concerted effort not to judge other parents for their decisions — whether that be formula versus breastmilk, cloth diapers versus regular diapers or discipline versus punishment? The
…
Read More
Experienced parents know that exercising good parenting skills can be very confusing. You have a good relationship with your teen, you treat them with respect, and listen to them when they speak. How do they react; by snapping back at you and being arrogant! It seems that they are trying (and almost succeeding) to sabotage a great relationship and you don't know what you are doing wrong.
Sounds familiar? If you want to stay calm, undaunted and continue to love your child become familiar with and learn "The Law of the Soggy Potato Chip".
Psychologist Fitzhugh Dodson wrote in How to Discipline With Love (1977) that children would rather have negative attention than no attention at all, just as children would rather have a soggy potato chip than no potato chip at all. Simply put, the "Law of the Soggy Potato Chip" states that, when there is no choice, the … Read More
"You must be the change you want to see in the world"-Mahatma Gandhi
Our culture has moved far away from nature's intended way for us to parent and care for our children. Unfortunately, over many centuries, as the world has become increasingly more industrialized, people have lost touch with their natural parenting instincts. Each generation is parented in a way that causes distress, pain, depression and anger. This in turn causes each new generation to pass down harmful ways of parenting that reflect their hurt, distress and resentment.
Alarms in nature
Nature has built alarm signals into every animal to alert parents, companions and predators that the animal is experiencing or sensing a need, a threat or a danger. In nature, animal parents instinctively respond immediately to the alarms of their young. A human infant's alarm signal is crying, which is intended to alert parents to a need. As … Read More