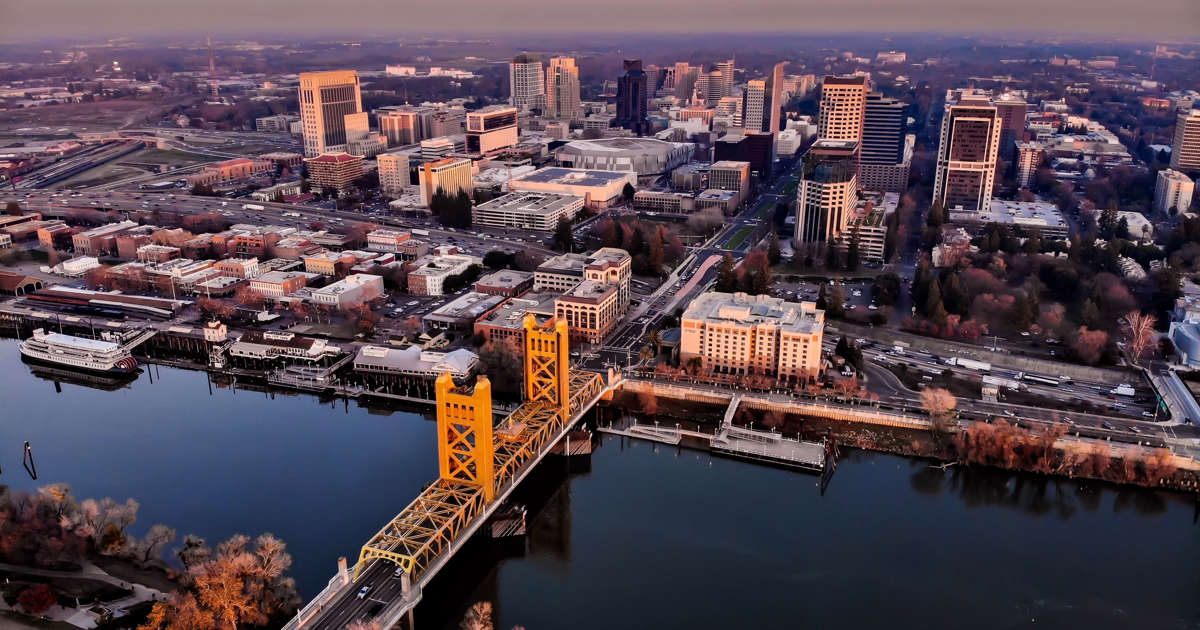 California could make its own insulin and other prescription drugs in an effort to lower costs under a bill Gov. Gavin Newsom announced he signed into law Monday.
Newsom first proposed that California create its own prescription drug label in his January budget proposal. The legislation Newsom signed, Senate Bill 852, attempts to implement that plan by directing California's Health and Human Services Agency to explore partnerships with drug manufacturers that could make drugs more affordable and accessible.
California wouldn't develop new drugs under the law, but would instead try to make cheaper versions of generic drugs, or drugs that are no longer protected by patents.
The agency will have to explore whether such an arrangement would be legal and cost effective. The law specifies that any arrangements include production of at least one form of insulin, which about 7.4 million Americans with diabetes take to regulate blood sugar.
…
Read More