From its inception inside a South Battery drawing room a century ago, the group now known as the Preservation Society of Charleston has always had a lot more passion than cents, or dollars.
As the society begins its next century — one in which Charleston will undoubtedly face continued challenges not only to its architectural legacy and historic fabric but also to its residents' quality of life — we're glad to see that changing in a big way.
During the past year, as its centennial approached (and largely before the pandemic arrived), the Preservation Society was able to launch its first significant capital campaign, raising $5.5 million toward its $6 million goal.
The society plans to use half the money to double its advocacy staff to six employees, some of whom will focus on newer parts of the city, such as Johns Island, West Ashley and the Cainhoy peninsula. While
…
Read More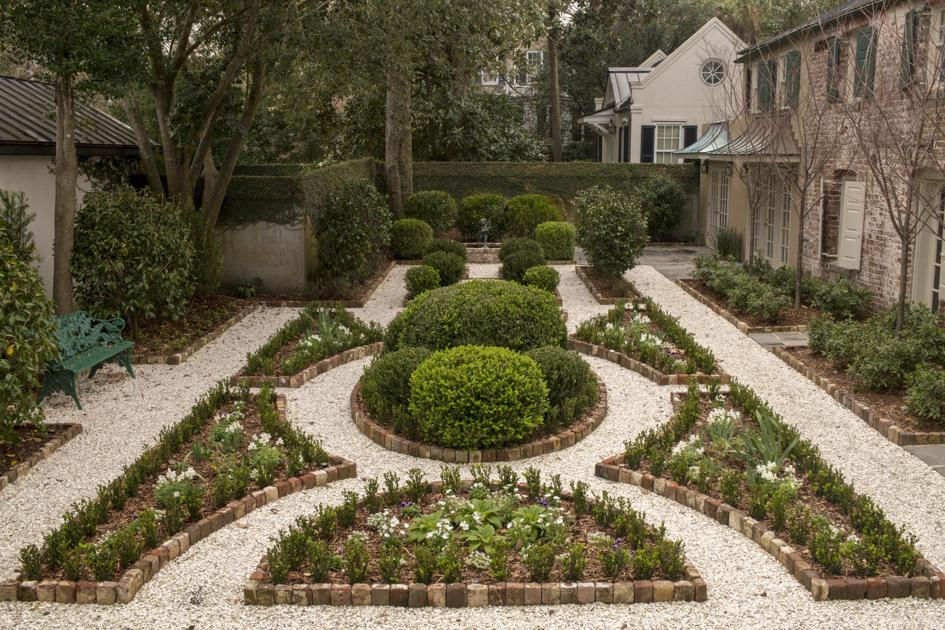 For more than four decades, the Preservation Society of Charleston's Fall Tours have been a regular feature of autumn, offering a chance to tour grand historic homes and gardens, but the novel coronavirus pandemic has required some significant changes.
Notably, this year tours that run from Oct. 8 through Nov. 7 will not be taking guests inside homes. The Preservation Society is instead offering "Piazzas, Porches & Gardens Tours" along with a large selection of themed guided walking tours. 
"We really put a lot of thought into how to handle an educational program during COVID," said Kristopher King, executive director of the 100-year-old preservation group. "What we've really focused on is staying outside."
"We're actually able to layer in a lot more history about Charleston architecture and gardens," he said. "We can really talk about the stuff that really gets us excited — the history, architecture and gardens."
…
Read More