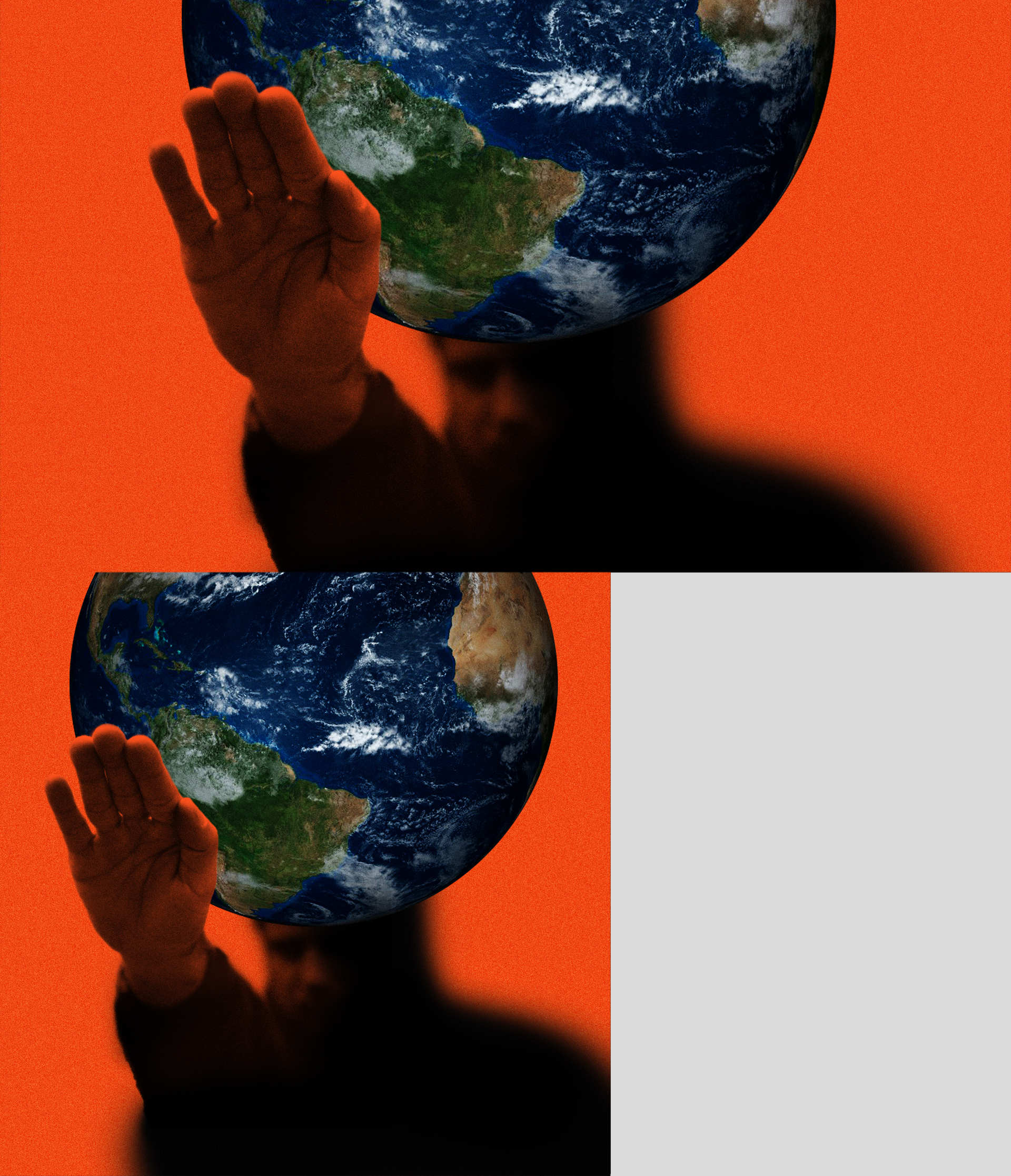 It's time to wake up. On Global Climate Day of Action, VICE Media Group is solely telling stories about our current climate crisis. Click here to meet young climate leaders from around the globe and learn how you can take action.
On March 15, 2019, an Australian neo-Nazi in Christchurch, New Zealand, began a livestream in a mosque parking lot. What followed were some of the most horrific images ever recorded.
The video, which would be shared en masse by keyboard Nazis across the globe, showed a 28-year-old armed to the teeth killing 51 people. Less than five months later, a 21-year-old Texan gunned down 23 people in an El Paso Walmart.
The two gunmen were examples of many terrible things: Lone-wolf terrorists killing on behalf of their race, the international spread of extreme-right ideology, the gamification of right-wing terrorism, and the use of livestreaming murder as a propaganda tool.
…
Read More