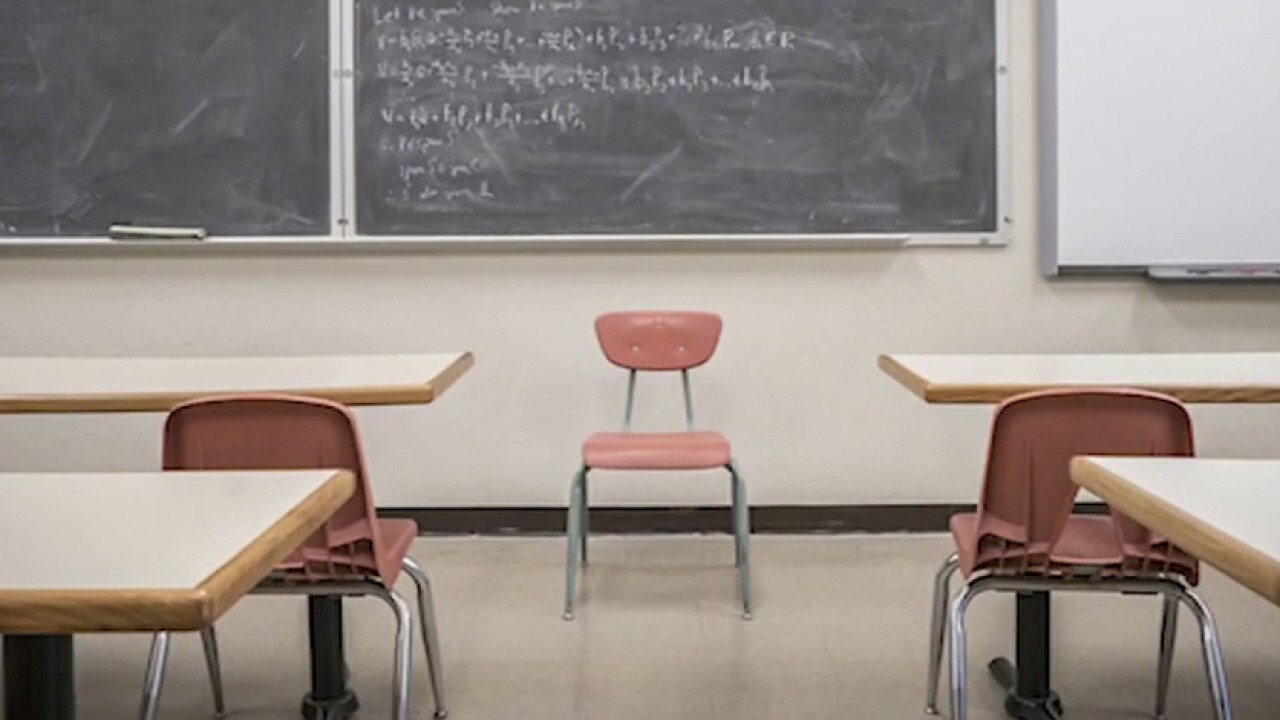 A 16-year-old boy was arrested last month after refusing to wear a face mask at a Florida high school amid the coronavirus pandemic, a report said Tuesday.
The law firm of Jose Rivas, the family's attorney, called the incident "government abuse" of a teen suffering from panic attacks, the Orlando Sentinel reported.
TEXAS TEACHER FIRED FOR REFUSING TO STOP WEARING 'BLACK LIVES MATTER' MASK: REPORT
"We will be seeking just and fair compensation for the illegal arrest … and the harm that this action caused him," the law firm said in a statement.
The teen's mother told the paper her son has an anxiety disorder. She said he was arrested after having gone to the school office for feeling panicky from having trouble breathing in the mask.
"Should they be arresting a 16-year-old child knowing he already has a medical condition?" Rivas told the paper.
The Winter Springs High School
…
Read More