The New South Wales government has launched its open-source rules-as-code platform to help industry and other government bodies digitise regulation for easier compliance.
The state government said through the platform, industry and other government bodies would be able to incorporate digital rules directly into their own IT systems and see any future rule changes be automatically applied.
"Rules-as-code is a game changer for smart regulation. Bringing our statute book into the 21st Century through this technology helps to reduce errors, eliminate paper, save money, and ultimately give precious time back to customers and industry," Minister for Customer Service Victor Dominello said.
As part of the platform, new online services will be created to make it easier for businesses and citizens to understand their legal obligations.
The platform has launched with the digital version of the Community Gaming Regulation 2020, which identifies the conditions for running community games by charities,
…
Read More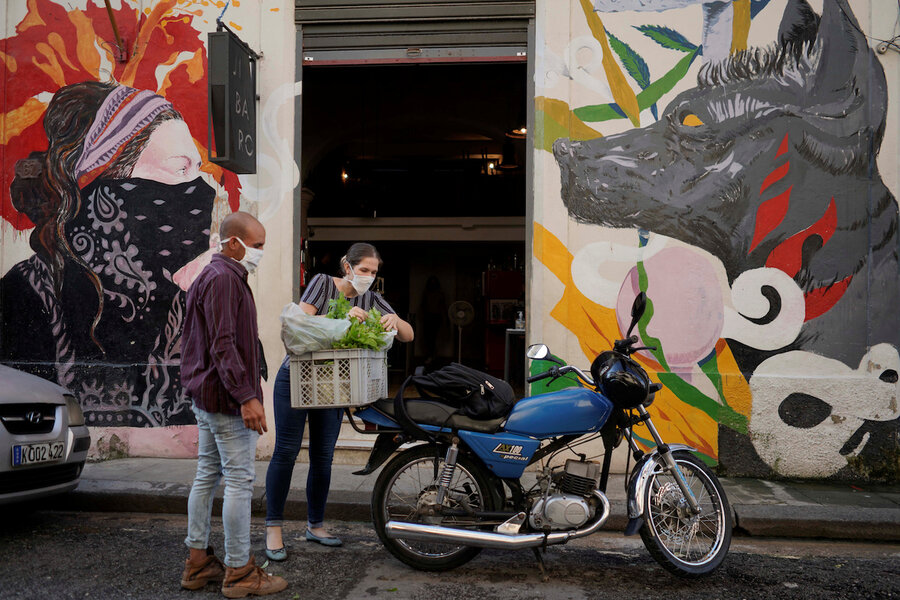 Havana
From a restaurant offering take out to a cosmetics company delivering home-made products by bicycle, Cuba's entrepreneurs – no strangers to hardship – are coping with the coronavirus shutdown in innovative ways.
Except for a few offshore resorts, Cuba's Communist government has kept its borders shut for seven months to curb the spread of infection and recently placed the capital Havana in lockdown for a second time due to a local surge.
The drastic action has limited deaths from COVID-19 to just 122 on the island of 11 million people, but has all but shut down the vital tourist industry – adding to economic woes from decades-old U.S. sanctions tightened by President Donald Trump.
In Havana's colonial district, mixing restored historic buildings and urban decay, the once-thronging streets are empty of tourists, and scrawled "closed" signs are on the doors of many shops.
From the outside, David Roque and
…
Read More
Most folks who have never run a business think all the regulations are a good thing, to protect us all from evil entrepreneurs. Little do they know how much better their lives would be without all those onerous and ridiculous regulations from the blob of bureaucracy. Interestingly enough, when they hear of the small business person's plight, they want government to fix it, which to me is laughable, as they are the problem, not the solution. When discussing this I just said; Okay, but give us entrepreneurs a little credit, we kick ass, and at the end of the day, we will find a way – just get the government out of the way.
Still, the naïve citizen stated; "Entrepreneurs will always come out on top! I am a firm believer in that. Correct me if I am wrong, but I believe that if a government taxes a business more, … Read More
There are several chapters like chapter 7, 9,11,12,13 of bankruptcy code under the federal law which governs the bankruptcy laws of New York. The various chapters under the bankruptcy law cover various issues and therefore guides as to how to deal with, and decide cases falling under each chapter effectively. Chapter 7 is applicable for debtors who have no assets to repay the debts. Chapter 9 deals with cases of government municipalities. For the owners or shareholders of a company there is chapter 11. Chapter 12 deals with fishermen and farmers. For salaried individuals or families, self employed and wage earners there is Chapter 13.
As fixed under chapter 7 of the New York bankruptcy law, the income of an individual under such cases should be less than the average income. Under this chapter, the cases that are handled are almost made fully exempt from the debt, but some things … Read More