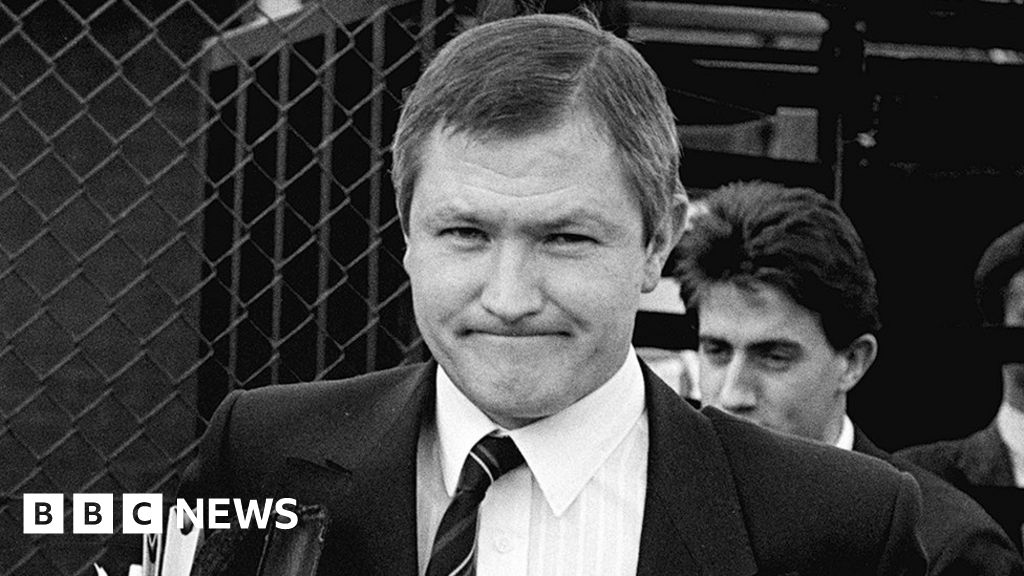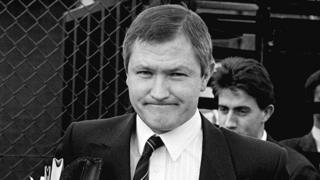 The government may be trying to "run down the clock" until a public inquiry into the murder of Pat Finucane becomes pointless, the High Court has heard.
Counsel for his widow, Geraldine Finucane, claimed the delay in acting on a finding that his death has never been properly investigated is unlawful.
The judge hearing her legal challenge also voiced increasing "unease" at the government response.
Mr Finucane, 39, was shot dead by loyalists at his Belfast home in 1989.
His family has campaigned ever since for a public inquiry to establish the full scale of security force collusion in his murder.
In February 2019, the Supreme Court said none of the inquiries into Mr Finucane's death, including the review carried out by Sir Desmond de Silva, had the capability "of establishing all the salient facts"
…
Read More