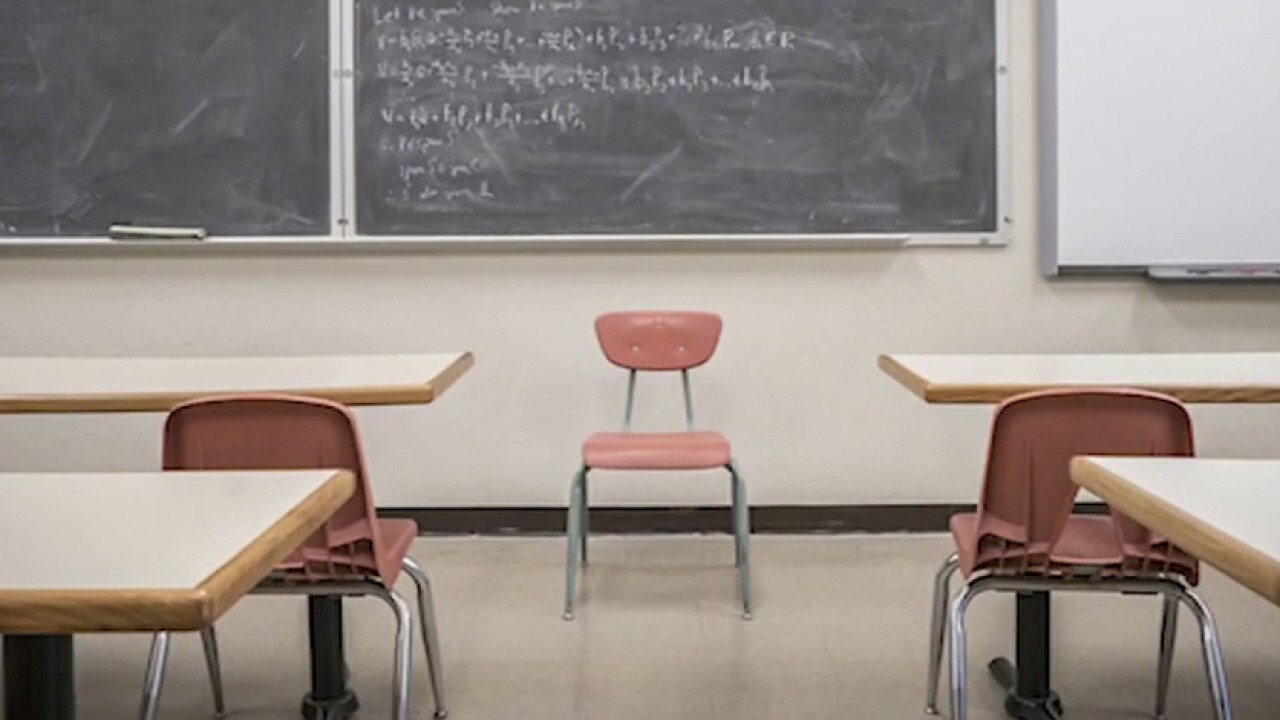 A 16-year-old boy was arrested last month after refusing to wear a face mask at a Florida high school amid the coronavirus pandemic, a report said Tuesday.
The law firm of Jose Rivas, the family's attorney, called the incident "government abuse" of a teen suffering from panic attacks, the Orlando Sentinel reported.
TEXAS TEACHER FIRED FOR REFUSING TO STOP WEARING 'BLACK LIVES MATTER' MASK: REPORT
"We will be seeking just and fair compensation for the illegal arrest … and the harm that this action caused him," the law firm said in a statement.
The teen's mother told the paper her son has an anxiety disorder. She said he was arrested after having gone to the school office for feeling panicky from having trouble breathing in the mask.
"Should they be arresting a 16-year-old child knowing he already has a medical condition?" Rivas told the paper.
The Winter Springs High School
…
Read More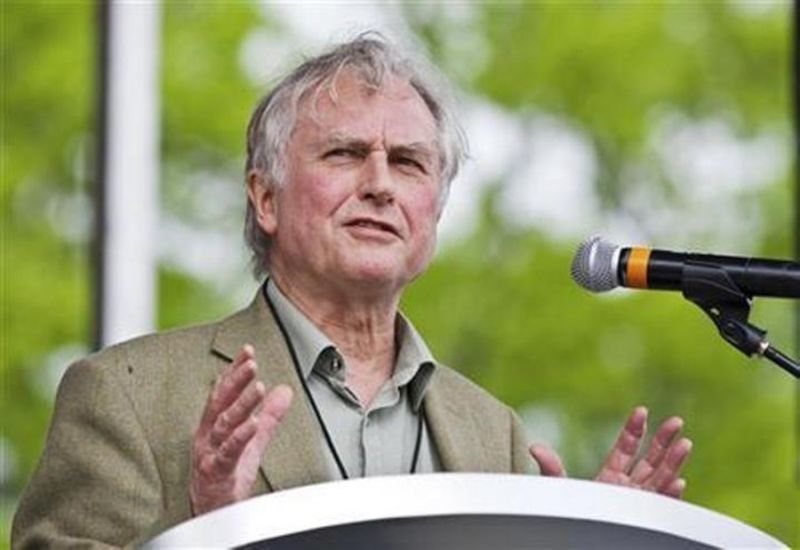 Famed atheist and evolutionary biologist Richard Dawkins' invitation to speak at the oldest student debate society in the world was canceled over what the society's auditor deemed as his offensive views on Islam and sexual assault.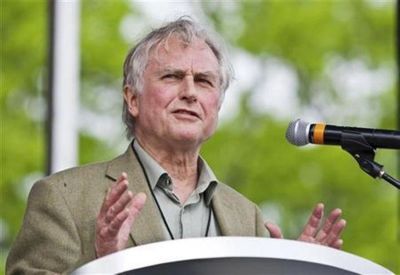 Bríd O'Donnell, the auditor of Trinity College Dublin's College Historical Society (The Hist) in Ireland, announced on Instagram Sunday night that she was "unaware of Richard Dawkins' opinions on Islam and sexual assault until this evening" and that the society "will not be moving ahead with his address as we value our members' comfort above all else," according to The University Times.  Her post was made on her personal Instagram page and is not available for public viewing.
According to O'Donnell, Dawkins was invited
…
Read More
Nicolle Santos looked up at a Times Square billboard and couldn't contain her joy as a familiar face smiled back at her. 
Sure enough, it was Nicolle's own smile among the sea of flashing lights in the iconic section of Midtown Manhattan. A photo of Nicolle looking at herself on the billboard showed her unmistakable elation and warmed the hearts of those whose lives she brightens on a daily basis. 
"She is my inspiration," said her mother, Mell Santos, of Kearny. "She was super happy and excited." 
Start the day smarter. Get all the news you need in your inbox each morning.
Nicolle was one of 500 people with Down syndrome to be featured on the billboard, according to the National Down Syndrome Society, who coordinates the annual
…
Read More
Those breathing a sigh of relief that their student loan debt is now in line with their income may want to re-evaluate the guidelines that set the income based payment in the first place. There could be a tax time bomb looming, slowly ticking away. And with America's focus on student loan debt and job security, defusing it is not a big part of the policy discussion in Washington at the moment… but we have been keeping a watchful eye and our projections might shock you…
Should You Have to Pay Taxes on Forgiven Student Loan Debt?
If you're enrolled in the income-based repayment program, should you have to pay income taxes on the loan balance that the government dismisses?
This potential tax bill is a byproduct of federal efforts, including the newly expanded income-based repayment program, that allow you to limit the monthly payments on most federal loans to … Read More