Canada's top health officials provided an update on the nation's latest modelling data, which projects how COVID-19 will continue to spread throughout the country. 
Canada could see up to 5,000 cases a day by late October to early November if we maintain our current levels of contacts, according to just-released modelling data.
"We're at a tipping point in this pandemic," Prime Minister Justin Trudeau said, noting the country reported its most-ever daily cases on Thursday with 2,437 new infections.
Canada could see up to 5,000 new cases a day by late October if we don't limit contacts
The latest modelling data by Public Health Agency of Canada shows that by Oct. 17, there could be 188,150-197,830 cases in the country, while the death toll is expected to increase to 9,690-9,800.
On Thursday — after Canada recorded its most-ever cases in a day with 2,437 — there were 175,559 total diagnoses
…
Read More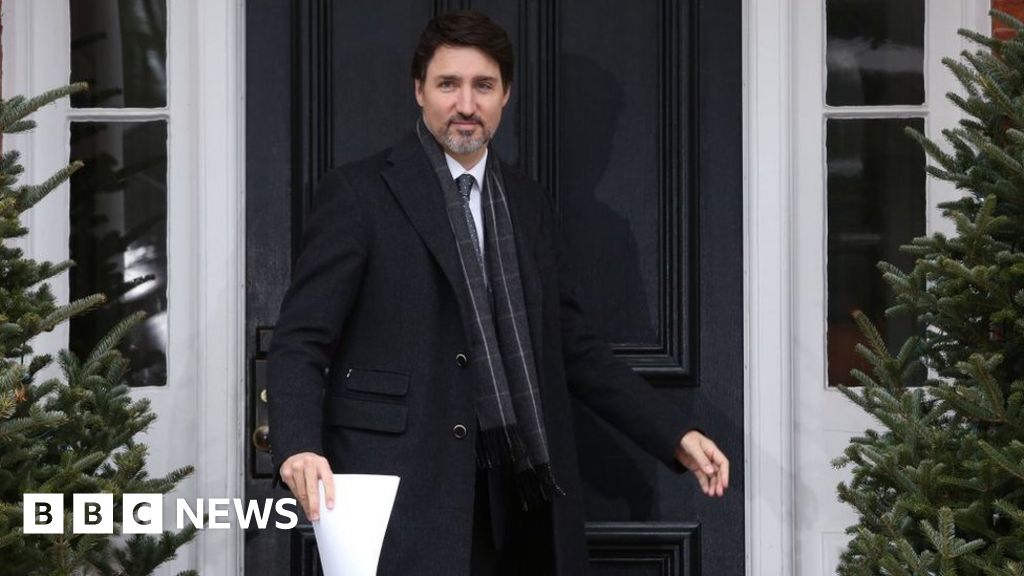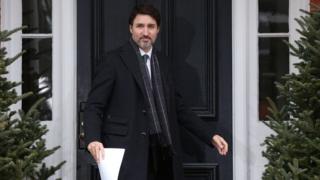 Canadian Prime Minister Justin Trudeau's minority Liberal government has survived a key confidence vote.
The Liberals survived the vote with the support of the opposition NPD, avoiding a possible snap election.
Parliamentarians voted 177-152 on Tuesday in support of Mr Trudeau's Throne Speech, which laid out a framework for pandemic recovery.
The NDP had secured an agreement on new Covid relief measures and had been expected to support the Liberals.
The left-leaning New Democrats said they would support the speech after securing from the Liberals new sick leave benefits for Canadians and an extension on coronavirus support benefits.
The Conservative Party, the Bloc Quebecois and the Green Party – under newly elected leader Annamie Paul – all voted against the speech.
It is the second time the Liberals have faced a confidence vote since
…
Read More
Lawmakers voted 177 to 152 in support of the speech, which was written by Trudeau and his aides, but delivered as is tradition by Governor General Julie Payette, Queen Elizabeth's representative in Canada, on Sept. 23.
With his government reduced to a minority in last year's federal elections, Trudeau has been reliant on the backing of at least one main opposition party to pass bills and stay in power. He secured support for the speech from the New Democrats after revising a relief bill to expand access to paid sick leave and benefits for workers left unemployed by the pandemic.
Parliament passed that legislation last week in a vote that the government also considered a test of confidence.
Trudeau, who was on the defensive for much of the summer during an ethics controversy that had pushed down his approval ratings, made the controversial decision in August to seek the suspension
…
Read More