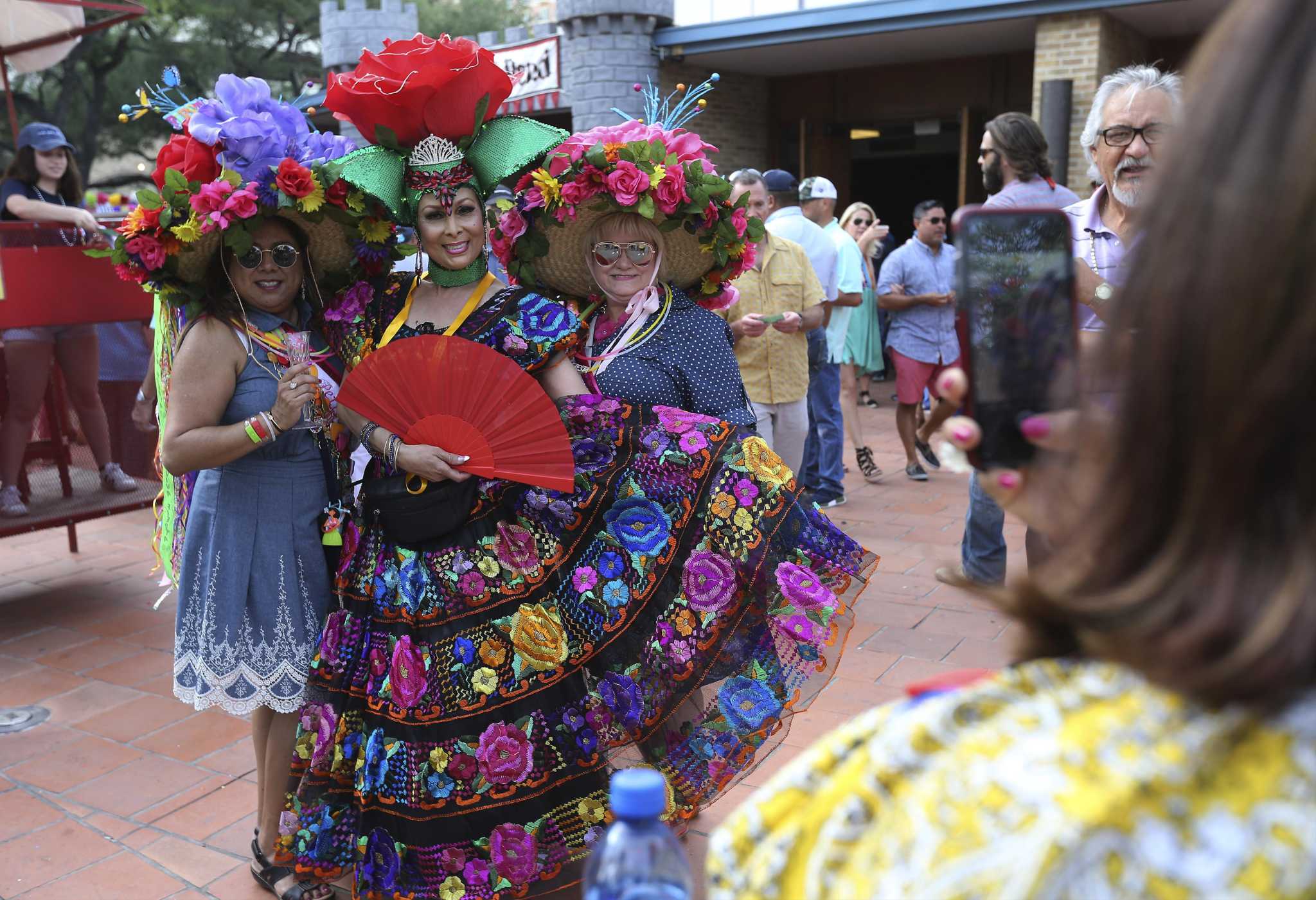 In a year when Fiesta and every gala in the city were stamped as canceled by the coronavirus pandemic, the Conservation Society of San Antonio is trying to salvage some fun and fundraising in a socially distanced sort of way.
The three-hour evening Fall Heritage Festival — a scaled-down substitute for NIOSA, A Night In Old San Antonio — will have the feel of the hugely popular bash held during Fiesta each year to raise money for historic preservation and other programs.
The society, which has booked La Villita for the Nov. 6 event, increased the entry fee to $125 and restricted admission to 1,000 adults, who will have unlimited access to food and drinks served at booths, with two local bands providing entertainment.
To protect the safety of guests and volunteers from the virus, everyone will be required to maintain social distancing and wear a face covering,
…
Read More