U.S. Army leadership responsible for any National Guard deployment in the capital region denied any special preparations were underway ahead of the Nov. 3 presidential election but asserted the Guard would be ready if needed.
"If we're called upon, we will act in support of that, to protect federal property and support law enforcement," Army Secretary Ryan McCarthy said when asked about D.C. National Guard deployment if civil unrest occurs surrounding the Nov. 3 presidential election.
"We support law enforcement," he added at a Pentagon briefing Tuesday. "We don't police American streets."
Army chief Gen. James McConville clarified that no specific direction has been made to prepare Army military police ahead of the November election.
"There's been no planning guidance given out from the Department of the Army directing any military police units to begin training for any situation," he said.
The D.C. National Guard was criticized after it was
…
Read More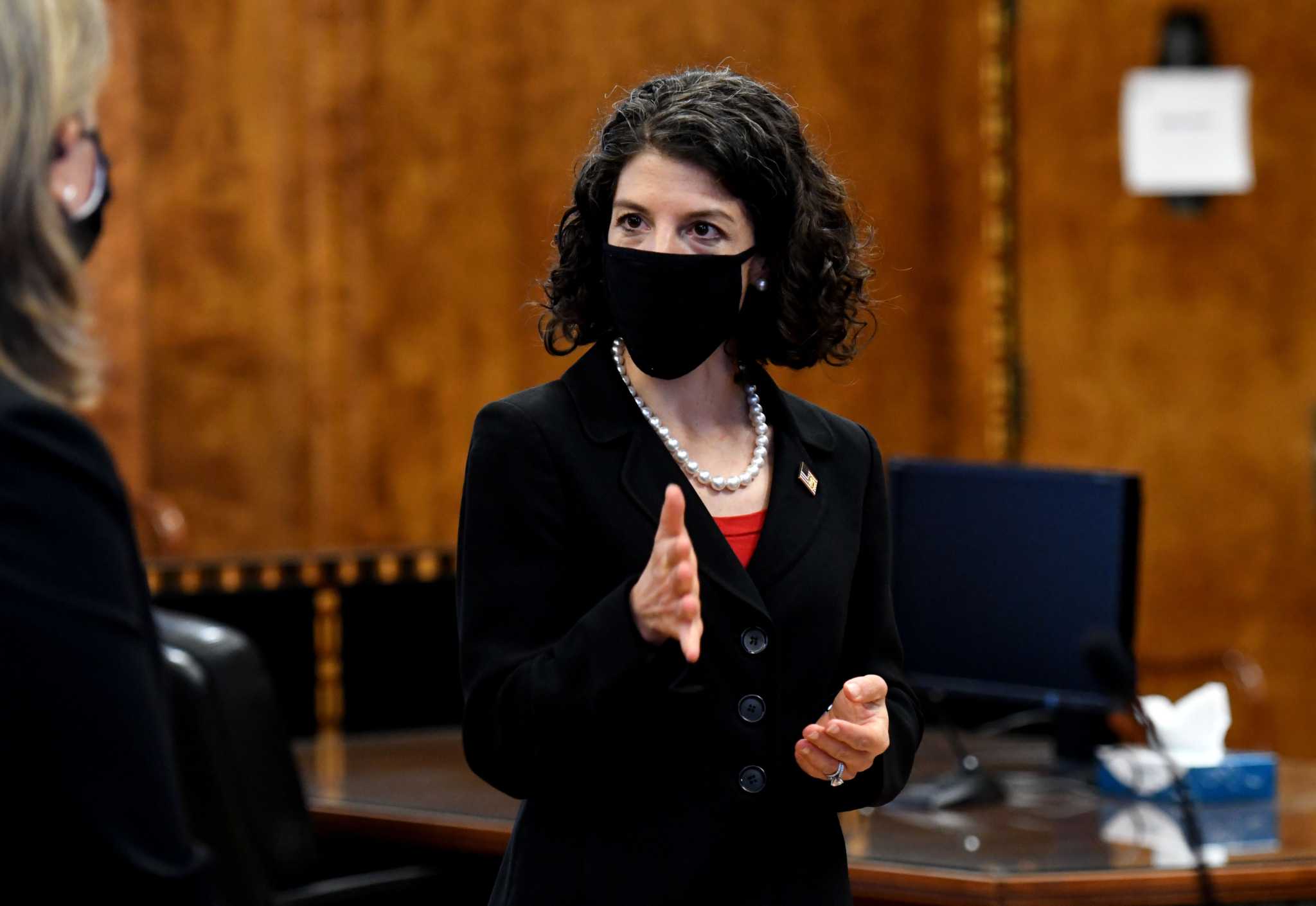 ALBANY — The region's new U.S. attorney will meet with local law enforcement officials Tuesday as they plot ways to combat gun violence.
After meeting at police headquarters, acting U.S. Attorney Antoinette T. Bacon will hold a news conference with local law enforcement officials including Albany Police Chief Eric Hawkins to discuss joint efforts to address gun violence. Mayor Kathy Sheehan, who is in quarantine after being around Binghamton Mayor Richard David who tested positive for COVID-19 last week, is expected to hold a separate news briefing.
…
Read More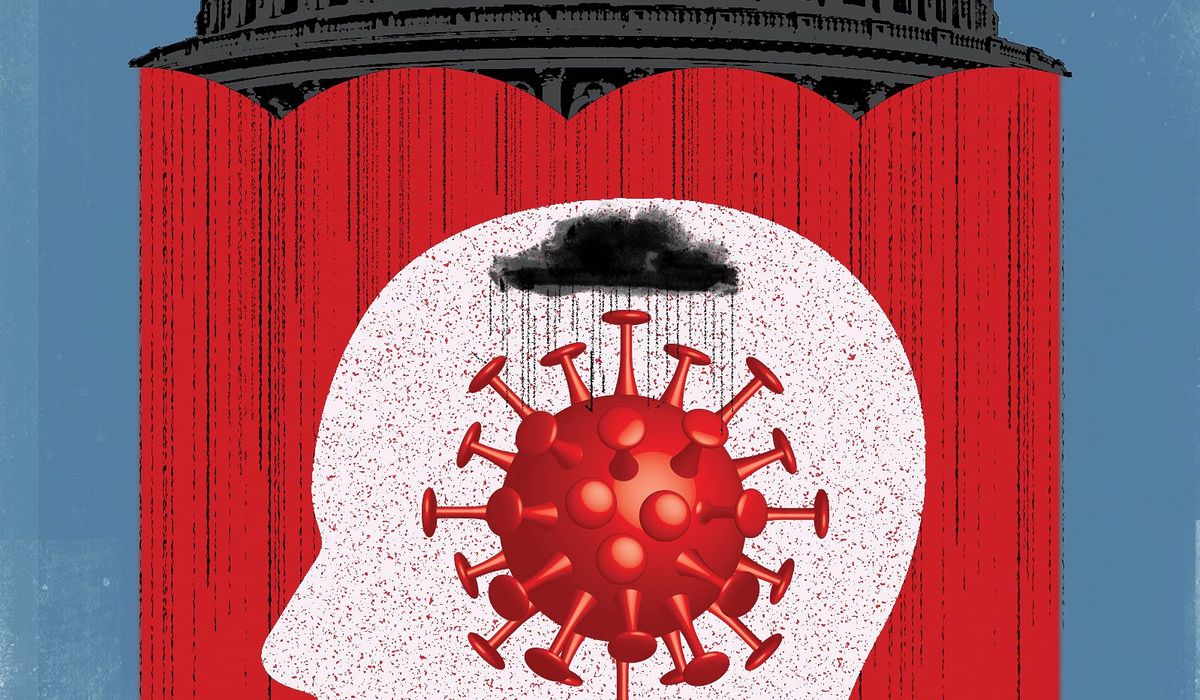 ANALYSIS/OPINION:
The U.S. reaction to the COVID-19 pandemic has negatively affected Americans more than the virus itself. It's been well-documented that large percentages of businesses will fail, including some even in the medical profession due to the decimation caused shutdowns and essential procedure orders — but three of the most overlooked negative impacts of the shutdowns have been mental health, drug abuse and domestic violence.
According to the Centers for Disease Control and Prevention, during the time period of April-June, nearly 40% of U.S. adults reported struggling with mental health of substance abuse. In a study published by the CDC on Aug. 14 due to stay at home orders, 40.9% of adults reported at least one adverse mental or behavioral health condition, 30.9% reported either anxiety or depression and 26.3% reported having something called trauma- and stressor-related disorder (TDSR). And those numbers are just the tip of the iceberg.
The
…
Read More
The current COVID-19 pandemic represents a great social and economic disruption to all human
beings, affecting disproportionally women and girls due to widespread pre-existing discrimination and
inequalities
. Every crisis creates inequalities and aggravates older ones, such as the inequalities
existing against women and girls. It is necessary for states to step up their efforts and increase the
measures to protect women and girls victims of violence.
Home is not always a safe place for women and their children, and they are especially at-risk during
lockdown, as they cannot escape their abusers. A grave concern is that social distancing and
confinement rules imposed by national governments have triggered additional risks of domestic
violence.
The present guidelines are to support the national government and service providers in Albania, Bosnia
and Herzegovina, Kosovo, Montenegro, North Macedonia, Serbia and Turkey to better respond to the
needs of women and their children, girls' victims
…
Read More
When a British woman declared she had been "raped by the state" after having a child with an undercover officer hiding behind a false identity, it should have been a national scandal, a catalyst for an urgent reckoning. She was one of a dozen women who had sexual relationships with men who pretended to be their companions and allies in order to spy on their political activities. They courageously fought for justice, yet last night parliament passed a bill making it legal for undercover MI5 agents and police officers to commit crimes – including sexual assault, torture and murder – if this prevents a more serious crime or threat to national security. Only 19 Labour MPs voted against the bill, defying Keir Starmer's instruction to abstain.


© Provided by The Guardian
Photograph: Mark Thomas/Alamy Stock Photo


Very few would dispute the need for undercover informants to break the law in
…
Read More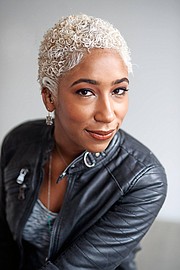 By ALICIA WALLACE
FOLLOWING the murder of a 30-year-old mother and her eight-year-old daughter on Monday morning, the conversation about domestic violence has started again. There is shock, sadness and frustration. We have questions that have been asked before and never seem to get answers. How are guns getting into the country? Why do so many disagreements end in violent death? Who could kill a child? Then there is the question far too many people ask: Well, what did she do for him to kill her?
When domestic violence ends in murder, the general public makes assumptions about the people involved. Narratives are quickly woven, usually based on misogyny rather than truth.
A woman was murdered by a man with whom she lived or had an intimate relationship and people want to know what she did. The fact that so many people are desperate to rationalise murder is an indication
…
Read More
By refusing to pledge a peaceful transfer of power if he loses to Joe Biden in November, President Donald Trump is raising the stakes on an already contentious election by signaling how his supporters should respond if the vote doesn't go their way.
"Well, we're going to have to see what happens," he said Wednesday in response to a reporter's question about leaving office peaceably if he loses. The norm-breaking statement, which the President has reiterated since, has been dismissed as flippant by Republican allies, rather than threatening. But to many scholars and analysts who follow political violence, the president's comments sound like a call to arms.
American cities are already on edge. Upset protesters have routinely taken to the streets this summer, facing off with police officers, federal agents and counter-protestors. Hours after the president spoke, for instance, there were violent clashes in Louisville, Ky., after a grand jury
…
Read More
Domestic violence is a reality in many families around the world. Since I come from a relatively secure environment I am nothing short of appalled by the fact of domestic violence. I used to think that this was a problem mainly in developing regions and among uneducated people but stood corrected once I became sensitive to ground realities. According to the global estimates published by the World Health Organization, 1 in 3 women worldwide have experienced either physical and/or sexual violence in their lifetime. Domestic violence isn't something that happens merely in purely and if I may add, harshly, patriarchal structures, but also in so called progressive cultures. It is as much of a problem in America as it is in India, although the levels and kinds of interventions may differ. Domestic violence is a sad occurrence for it reveals the lack of respect and honour given to women not … Read More
Go to top