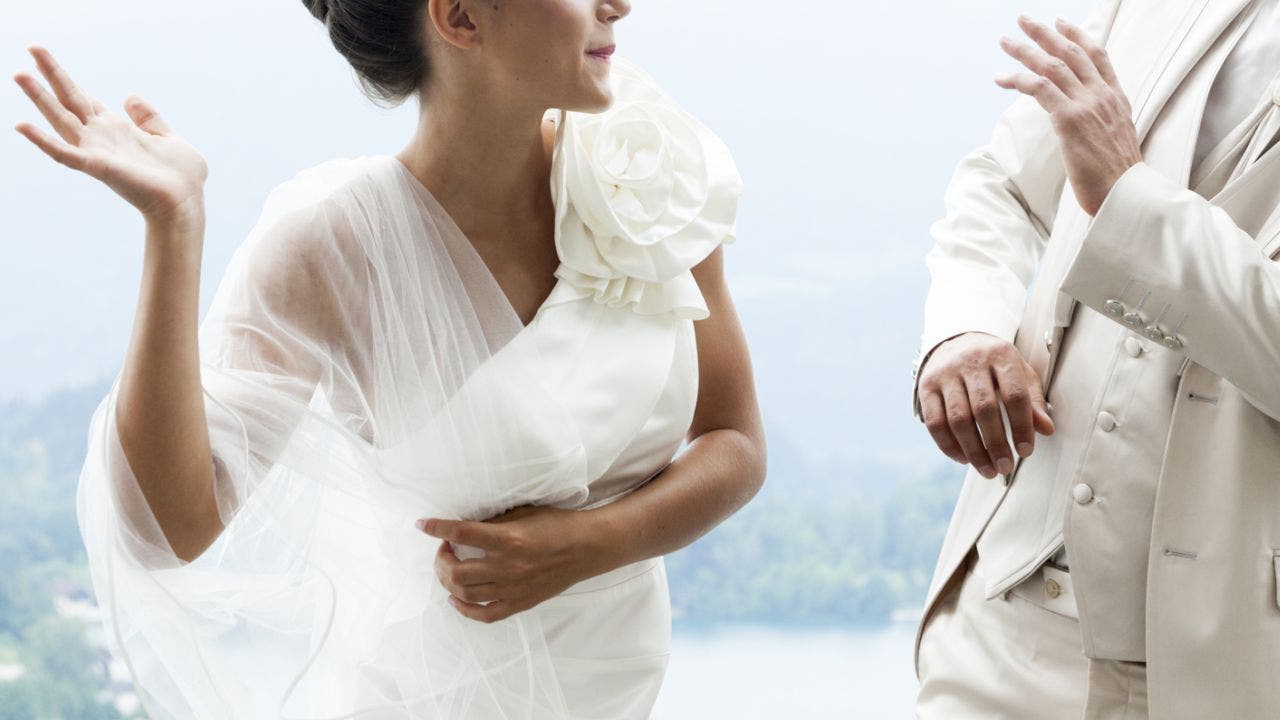 A Reddit user was facing criticism last week after seeming to insult his daughter-in-law about how she looked at her "surprise" wedding. 
The angry father-in-law posted about the incident on Reddit's "Am I the A–h—" forum. 
According to the user, who has since deleted his account, his son and daughter-in-law were married eight months ago but didn't tell anyone in advance that their ceremony was happening.
Instead, the bride and groom invited everyone to attend a cocktail party, which was eventually where the couple said "I do." 
The father of the groom explained that his wife unintentionally wore white to the event. In the United States, wedding guests typically tend to avoid wearing white as a means to not distract from the bride. 
WOMAN LOANS DESIGNER WEDDING DRESS TO OTHER BRIDES FOR FREE
According to the Redditor, his wife frequently wears white, so the newlyweds should have known to warn
…
Read More
She was gorgeous. The young bride in the photograph caught my eye, but who was she? What was her story? The picture of the wedding of Sonya Paynter and Tim Bryant in 1959 that started the hunt
She was gorgeous. The young bride in the photograph caught my eye, but who was she? What was her story? 
I picked up the print on a whim, from a pile of lost black-and-white wedding portraits we had found and bought online. 
They were all of total strangers and this one had probably become detached from the family when somebody died and their house was cleared.
I had no idea it would lead to an astonishing tale of high-society scandal, wild parties, free love, fortune-hunters, crime and even a killing. 
Einstein, Marconi and Lawrence of Arabia all feature in the story – as does Mary Wesley and her racy novel The Camomile Lawn,
…
Read More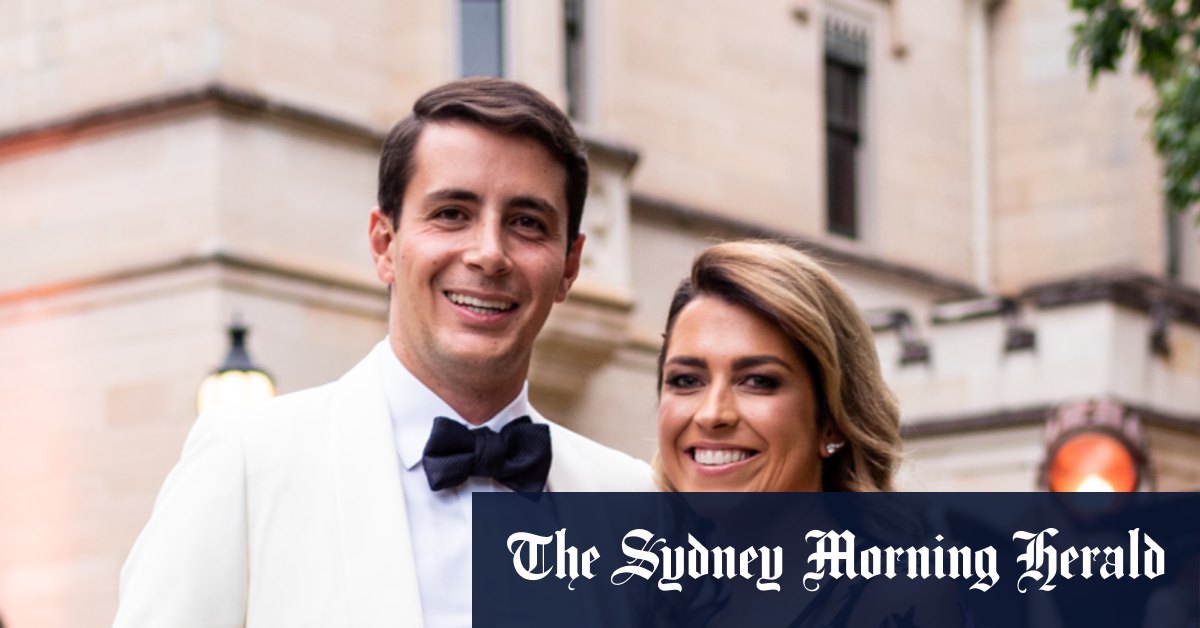 The party continues on Sunday with the couple hosting a post-wedding washup aboard Sydney superyacht Quantum.
However, more than a few noses are out of joint after the couple imposed a strict technology ban forbidding the use of phones and the taking of photos.
Emerald City is told some guests have taken drastic measures to ensure they're able to capture happy snaps at the event by hiring a personal photographer to follow them around.
Efron's squeeze keeps a low-profile online
She's the talk of Australia and the envy of every noughties tween after capturing the heart of Hollywood heart-throb, Zac Efron, during his COVID sojourn Down Under.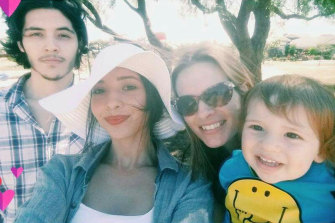 While little is known about model-cum-waitress Vanessa Valladares, the Australian public can't seem to get enough of her fairytale romance after meeting Efron at Byron Bay's General Store
…
Read More
Kate included Julie in her wedding party several years ago.
Kate can think of nothing that would have offended Julie.
How should Kate handle this upcoming wedding?
Sad Aunt: In the movie version, "Kate" would attend the wedding, get roaring drunk at the reception, and then deliver the roasty-toast of the century.
Movie pitch aside, if every sibling and spouse has been included in the wedding party, this exclusion does seem off-kilter. However, the fact that Kate included "Julie" in her own wedding does not obligate Julie to recipro-kate.
Ideally, Julie would have anticipated this challenge and explained her decision to Kate — gently and respectfully — in advance of her announcement.
Kate might be able to tease out a gracious explanation by asking Julie, "I accept your decision not to ask me to be part of the wedding party, but I want to make sure — are you and
…
Read More
In a case filed Monday in U.S. District Court in Alexandria, Loudoun County photographer Bob Updegrove asserts that the law could force him to photograph a same-sex wedding despite his personal opposition to same-sex marriage.
"The government cannot demand that artists create content that violates their deepest convictions," Jonathan Scruggs, a lawyer with the Alliance Defending Freedom, a religious-liberty group representing plaintiffs in both cases, said in a statement.
State Sen. Adam P. Ebbin (D-Alexandria), who sponsored the Virginia Values Act and was the state's first openly gay legislator, noted that the law also bans discrimination on the basis of race, religion, disability and status as a veteran.
"People have a right to be free from discrimination," he said. "We're moving into a Virginia that can accept that. And there are a few people who want to hold onto the past, unfortunately."
The other suit, filed Monday in Loudoun
…
Read More