A recent set of changes to India's foreign donation laws, however, has put hundreds of small NGOs like Arpan in a spot. "Our work has come to a halt after the donor agency asked us not to use funds till rules (arising from the new laws) are framed," said Renu Thakur, who heads the non-profit. "It looks like we will have to let go of some of our staff and curtail our geographic spread."
In late September, India's Parliament approved sweeping changes to the Foreign Contribution Regulation Act (FCRA), 2010. From now on, larger FCRA registered organisations are barred from transferring foreign donations to smaller non-profits (a practice known as sub-granting) who often find it difficult to access donors on their own. Also, all FCRA registered non-profits have been asked to limit their administrative expenses to 20% of donations (from the earlier norm of 50%) which is likely to force
…
Read More
The Nottingham Building Society was founded back in 1849 by a small group of Nottingham businessmen, led by local Quaker Samuel Fox. The first ever branch used to open between 6pm and 9pm on the first Tuesday of each month and the vision for the building society was to help people own their own home, as well as offer them a safe and secure place for their savings.
Since then The Nottingham (as it's more commonly known) has grown to serve over a quarter of a million members across the UK and now has 67 branches across 11 counties. Gone too are the days of a three hour opening window once a month, with the building society expanding its use of digital services for members rapidly.
The Nottingham has had a digital strategy in place for over three years, which served
…
Read More
GUYSBOROUGH – "Anyone that knows me, I think, would be proud of how I defended myself," Adam Rodgers told The Journal about a recent hearing of the Nova Scotia Barristers Society (NSBS). The hearing involved allegations of professional misconduct made against Rodgers related to activities at the Boudrot Rodgers Law firm in 2018.
In October of 2018, Jason Boudrot, managing partner of the Port Hawkesbury law firm Boudrot Rodgers, contacted the NSBS to report that he had "some issues with his trust accounts," as stated in a NSBS hearing committee document in September 2019. That statement unlocked an avalanche of information and a settlement agreement between NSBS and Boudrot that saw the lawyer disbarred in 2019.
On August 18, 2020 the NSBS announced it would, "hold a hearing, at a date and time to be determined, respecting charges against Adam Rodgers, a member of the Society." The hearing was held
…
Read More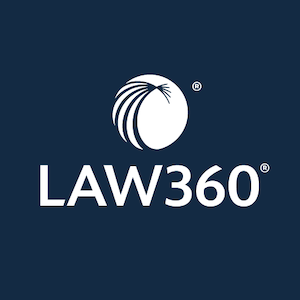 Stay ahead of the curve
In the legal profession, information is the key to success. You have to know what's happening with clients, competitors, practice areas, and industries. Law360 provides the intelligence you need to remain an expert
…
Read More
SALT LAKE CITY, Oct. 14, 2020 /PRNewswire/ — Lipocine Inc. (NASDAQ: LPCN), a clinical-stage biopharmaceutical company focused on metabolic and endocrine disorders, today announced it will present results from studies suggesting that low testosterone levels may play an important role on the clinical outcomes of COVID-19 in men as well as the safety and efficacy of TLANDO™, an oral testosterone replacement therapy without a dose titration requirement, at the 21st Annual Fall Scientific Meeting of the Sexual Medicine Society of North America ("SMSNA"). Lipocine will outline the possible mechanisms and clinical evidence that suggests men with low testosterone have poor COVID-19 outcomes, and the rationale of using an oral testosterone therapy for men with COVID-19. Results from the previously completed dose validation ("DV") study of a fixed dose TLANDO in hypogonadal males will also be presented at the meeting.  The presentations will take place virtually on November 9, 2020
…
Read More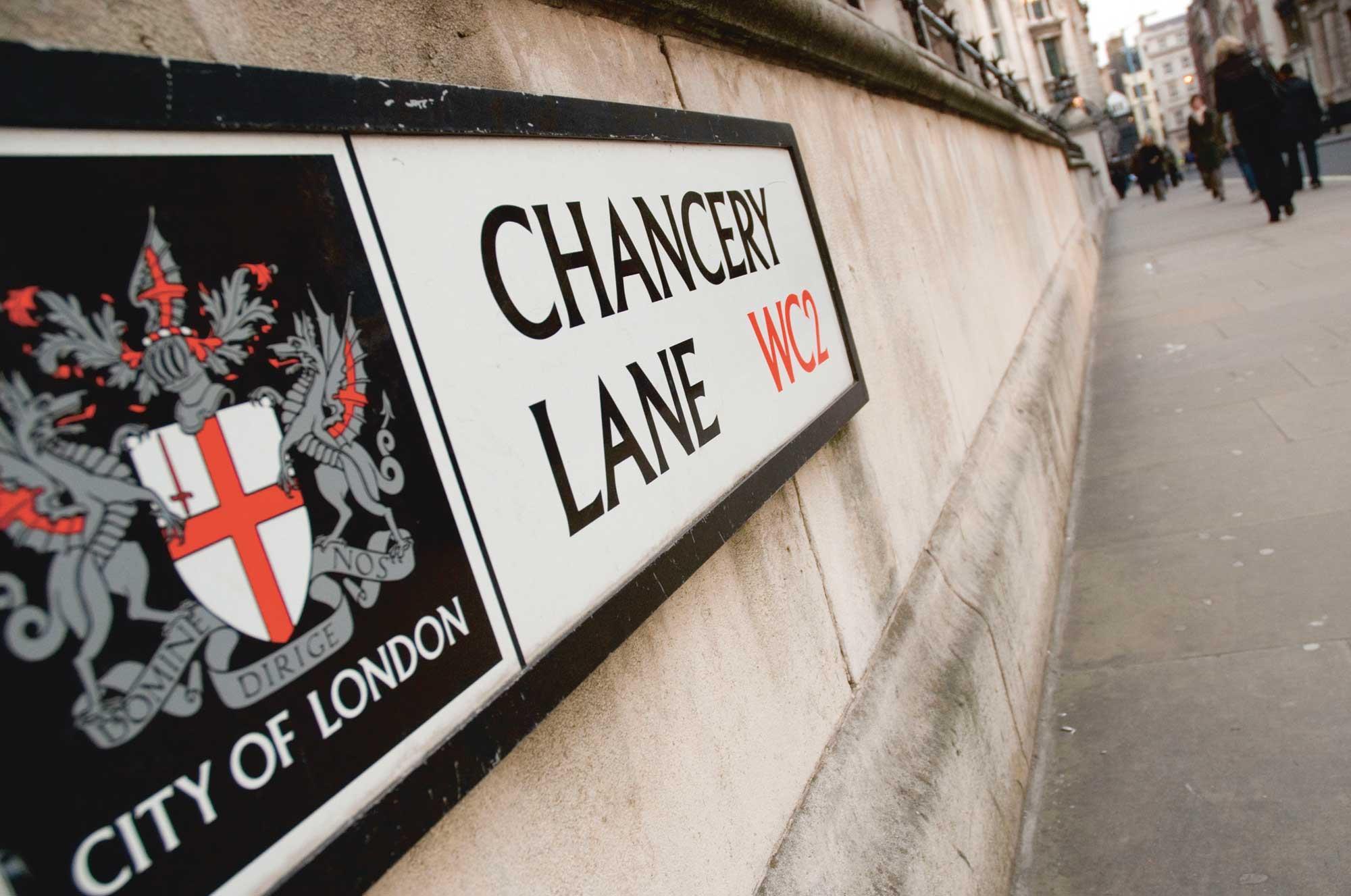 Government plans for a levy to fund the fight against financial crime amount to a 'special tax on the legal profession', the Law Society said today. In a strongly-worded response to a consultation on the economic crime levy announced by the chancellor earlier this year, Chancery Lane said any levy based on income would be especially harmful to the profession.
'The legal profession is fully committed to supporting the fight against economic crime and takes anti-money laundering responsibilities very seriously,' outgoing Law Society president Simon Davis said. 'Law firms already play an important role in tackling money laundering, as demonstrated by the substantial costs and resources allocated by the profession to comply with its anti-money laundering (AML) and financial crime obligations.'
He noted that further increasing the cost of doing business would hit the international competitiveness of the legal sector and the willingness of law firms to invest in the
…
Read More
TikTok has signed a multi-year deal with Dutch Collecting Society Buma/Stemra, securing royalty payments for the songwriters, composers and publishers represented by the organization.
The agreement follows last month's news of TikTok's 100 million monthly active user milestone in Europe in addition to a similar number in the United States.
As part of the deal, according a press statement, TikTok will work with Buma/Stemra's members to deepen their "understanding of the platform and the opportunities it presents to those creating and also performing music".
Buma/Stemra's members include Dutch EDM stars and TikTok users such as Fedde Le Grand and Tiësto, as well as Martin Garrix, whose hit Ocean featuring Khalid has been used in over 1.4m video creations and Summer Days the soundtrack to 1.2m creations.
In addition, prominent Dutch artists, songwriters and producers Kris Kross Amsterdam, Broederliefde, Duncan Laurence, Sam Feldt, Quintino and Nicky Romero also use the platform.
…
Read More
Without school, the calculation implodes. If you can even get child care, the high expenses continue, and during this pandemic, there is more housework to be done and more child-related tasks to complete. (For example, I spent at least 15 minutes last week trying to log into Seesaw — a string of words that would not have even made sense to me before March 2020.) Because men tend to outearn women, it is economically the more rational decision for some proportion of mothers to leave their jobs.
But that does not mean they're happy about it, or that it's good for marriages or long-term financial security. "Sacrificing market skills to help your family comes at a really big cost," said Stevenson. "And potentially causes tensions in marriages, and when you put those two together, a generation of women may be pretty badly scarred by Covid."
Calarco has been conducting a
…
Read More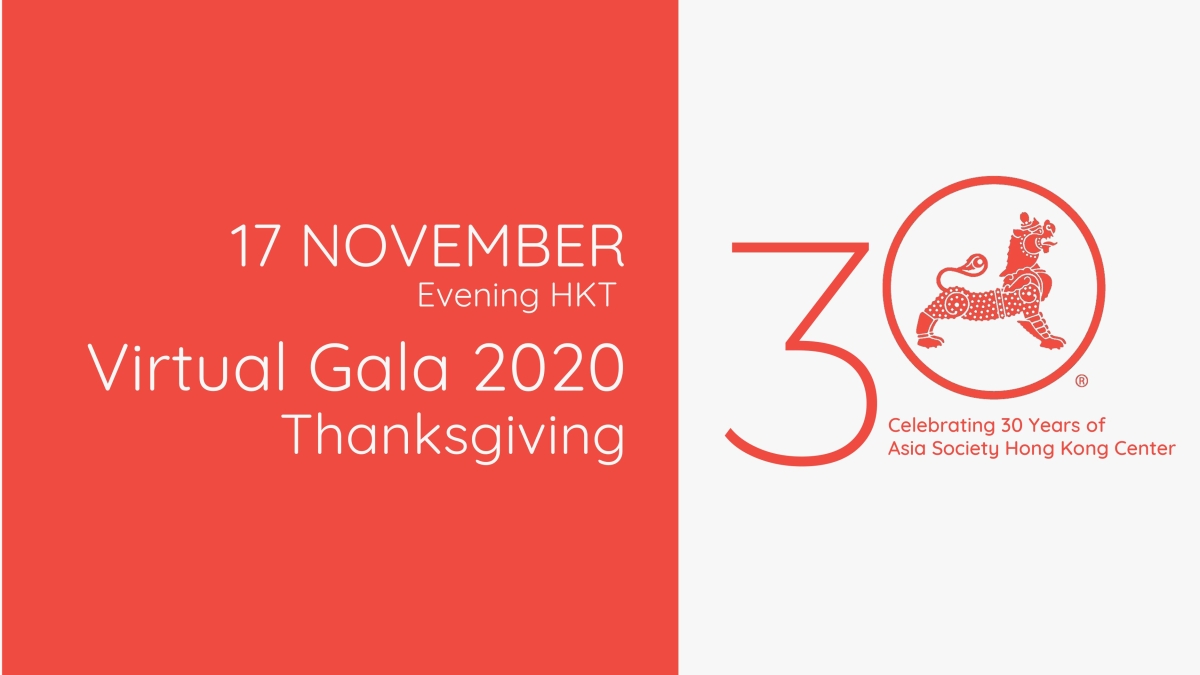 This October 2020, Asia Society Hong Kong (ASHK) will celebrate its 30th anniversary.  We will hold a virtual Thanksgiving Gala on Tuesday, November 17, 2020 from 7 to 8:30 p.m. ASHK will take this momentous occasion to honor 12 visionaries who have been instrumental in the establishment of Asia Society in Hong Kong. We are delighted to honor Sir Q.W. Lee, Robert B. Oxnam, Jack Tang, Hong Kong Jockey Club, Robert and Chantal Miller, Mochtar Riady, Burton Levin, Nicholas Platt, Tung Chee-hwa, Chien Lee, Mary Lee Turner, and John S. Wadsworth Jr.
To show our appreciation at this time of giving, we will showcase ASHK's diverse contribution to the city: Fireside chats with inspiring leaders of Hong Kong (12 highly respected honorees), in-depth and timely political discussion on the future of the Sino-American relationship under the new U.S. administration, and some special music performances. To conclude
…
Read More
13-Oct-2020
Evelyn Mullen, chief operating officer for Global Security at Los Alamos National Laboratory, was named a fellow of the American Nuclear Society.
LOS ALAMOS, N.M., Oct. 13, 2020–Evelyn Mullen, chief operating officer for Global Security at Los Alamos National Laboratory, was named a fellow of the American Nuclear Society for her leadership in nuclear national security and ensuring the nation's experimental capability in nuclear criticality.
"For more than 25 years, Evelyn Mullen has displayed outstanding leadership in nuclear and radiological threat response," said Nancy Jo Nicholas, associate Laboratory director for Global Security at Los Alamos. "She has provided intellectual leadership for planning and executing science and technology for nuclear nonproliferation, detection, render safe, and attribution; foreign nuclear weapon analysis; and nuclear detonation response and recovery issues. Being named an ANS Fellow is a well-deserved honor for someone who has contributed so much
…
Read More
Go to top