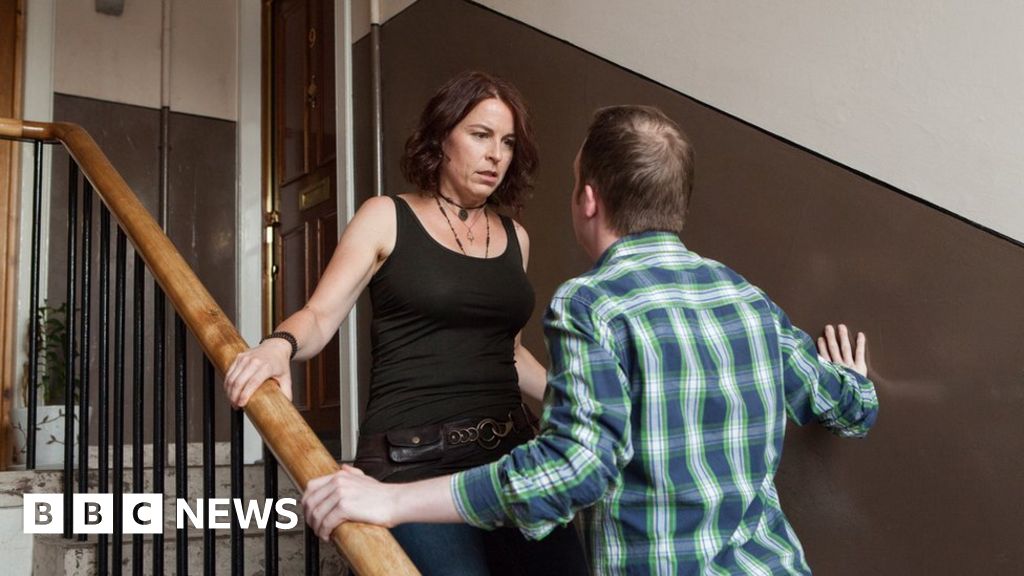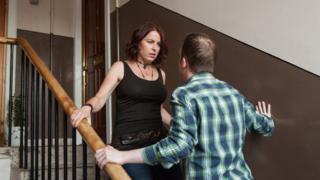 Domestic abusers could be barred from the homes of their victims under a law proposed by the Scottish government.
The new legislation would give police and courts the power to remove suspected abusers from homes and ban them from re-entering for two months.
It would also allow landlords to end the tenancy of anyone who has been abusive to their partner.
Dr Marsha Scott from Scottish Women's Aid said this would mean victims would not face homelessness to escape abuse.
There have been concerns that the Covid-19 lockdown has left many victims shut in with their abusers, with little chance to leave for work or to see other people.
MSPs have already passed legislation this term aimed at combating controlling behaviour, which led to the number of charges for domestic abuse crimes hitting a four-year high in September.
New domestic abuse law comes into force
The
…
Read More