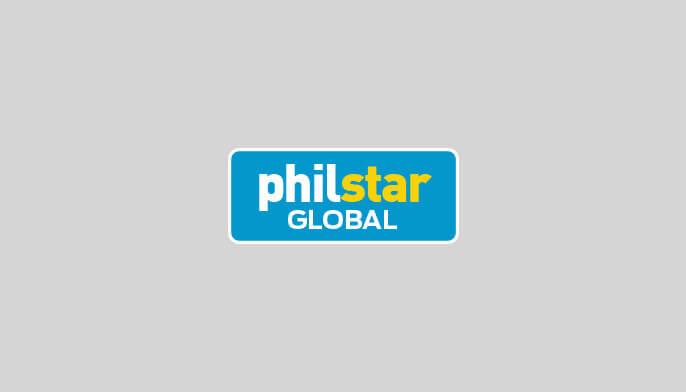 Achieving a functioning society
When a government controls both the executive and legislative functions, it is easy to pass any law that they want. For example, the law on anti-terrorism has been passed with the justification that it is an effective law. What does effective mean? It depends on what we actually mean.
The other concept in law is the rule of law. Do these two concepts need to be opposite of each other? Or can we say that, in fact, for laws to be effective we must have a society that adheres to the rule of law.
According to Professor Alan Macfarlane: "One index of effectiveness is whether there is the rule of law but what does this mean? It could be interpreted as people being prepared to settle disputes through legal processes rather than by force. In most societies people fear and hate the law, or believe
…
Read More