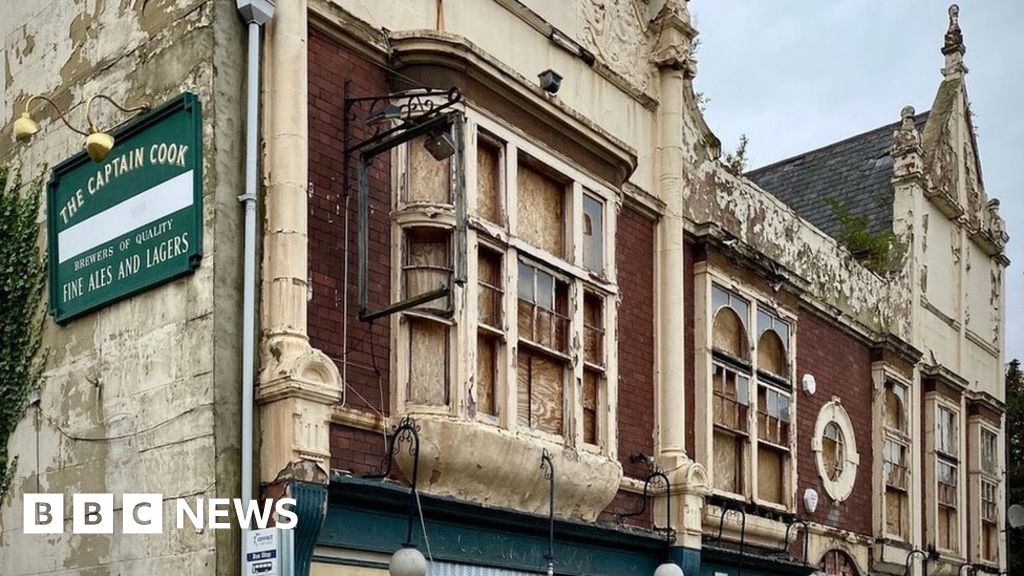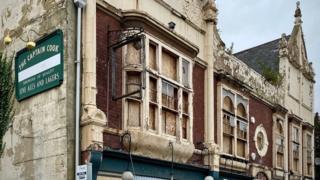 A circus theatre and a pub featured in Auf Wiedersehen Pet are among the country's most endangered buildings, the Victorian Society has said.
The society has listed 10 Victorian and Edwardian buildings in England or Wales it deemed to be of national importance but at serious risk of being lost.
A church, hospital, police station and brewery have also been included.
Society president Griff Rhys Jones said the annually-updated list was "both upsetting and enlightening".
"Many of our Victorian gems have a depressing recent story," he said.
"Often buildings are neglected until they have reached a complete state of dereliction."
The 10 endangered buildings are:
Samaritan Hospital for Women, Marylebone, London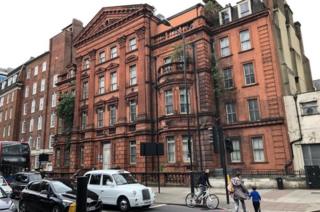 The hospital opened in 1889 and was built specifically
…
Read More
The UK government has been told to let overseas nursing assistants and social care workers into the UK post-Brexit or face "stark" labour shortages in the sector.
The Migration Advisory Committee on Tuesday said health and social care professionals should be added to the Shortage Occupation List post-Brexit to "relieve pressure when freedom of movements ends."
"We remain particularly concerned about the social care sector, which is so central to the frontline response to this health pandemic, as it will struggle to recruit the necessary staff if wages do not increase as a matter of urgency," said Professor Brian Bell, the chair of the Migration Advisory Committee.
The Shortage Occupation List allows workers in certain sectors to leapfrog Britain's new points-based immigration system in order to plug gaps in the labour market. The new immigration system will come into force on 1 January when Britain officially leaves the EU transition
…
Read More