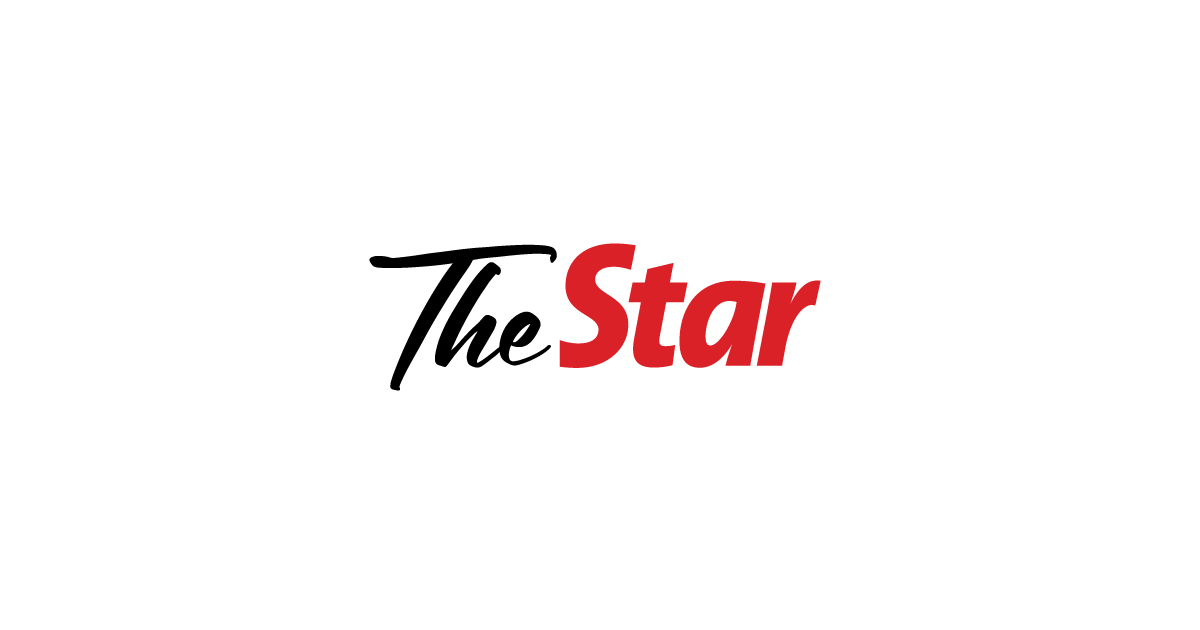 PETALING JAYA: The Group of 25 Eminent Malays (G25) has recorded its appreciation and support for Sultan of Perak, Sultan Nazrin Muizzuddin Shah, who advised that fatwas should take into account the views of all stakeholders in society.
G25 said fatwas are issued after receiving the royal consent in the respective states, they are expected to be well-received, due to their practical application in the daily lives of every Muslim.
G25 said it also supports the Sultan of Perak's statement about the ummah being increasingly exposed to diverse educational resources.
"Muslims around the world are more critical, curious and intelligent.
"Likewise, our muftis are equally exposed and find themselves in need of more thorough and diversified analyses of issues that affect various levels of our society," said G25 in a statement on Sunday (Oct 4).
It added that in Malaysia, although Islam is the religion of the Malaysian Federation, it
…
Read More