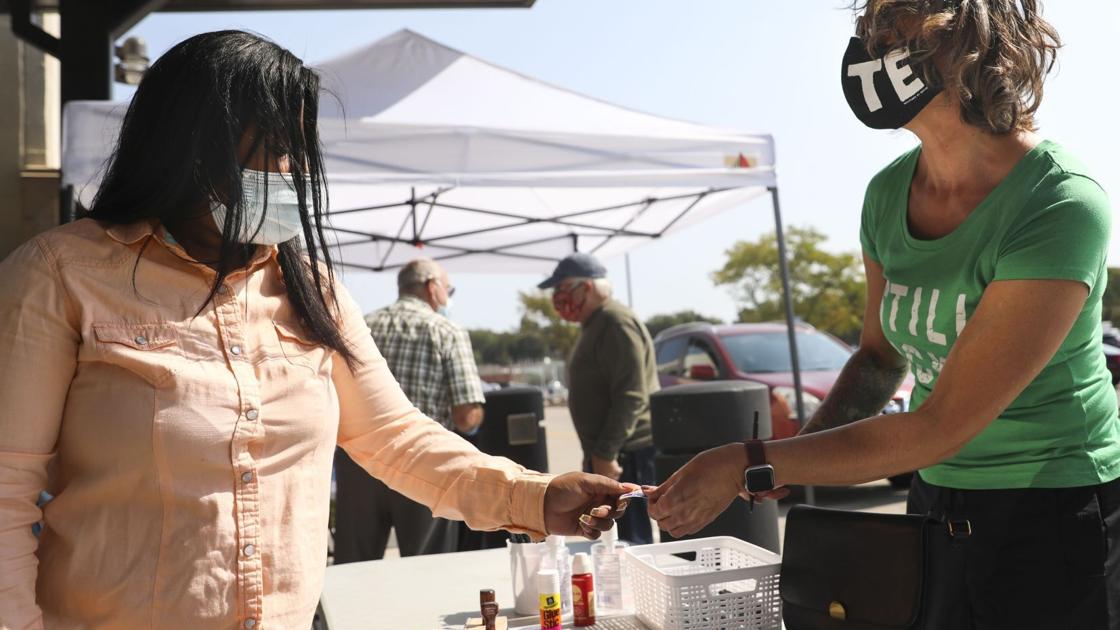 The attorney general's office told the court that suspending the notarization requirement after thousands of people already have requested ballots could be confusing and grant one group of voters a privilege that others did not have.
The case before the state Supreme Court is an appeal of a decision last month by Cole County Circuit Judge Jon Beetem, who ruled against the plaintiffs. Beetem wrote that the evidence showed that election authorities provided "a safe voting experience" during the August primary and "will continue to do so in the upcoming general election."
Supreme Court Judge Paul Wilson concurred with the majority. In a separate decision, he said the Legislature could have removed the notarization requirement, but didn't.
"(T)his Court's role is to construe the law that was passed, not to lament the laws that were not passed," Wilson wrote.
Absentee voting began Sept. 22. An estimated 364,000 absentee ballots have
…
Read More