Jae C. Hong/AP Kobe Bryant
California Governor Gavin Newsom signed a bill this week in response to reports that Los Angeles County Sheriff's Department officials shared graphic photographs of the crash that killed former NBA star Kobe Bryant.
Newsom signed AB 2655 on Monday, which will prohibit first responders from taking photographs of deceased victims ″outside of job duties," according to Assemblyman Mike Gipson of Carson, who pushed for the legislation. Violation of the law will result in a misdemeanor, KCBS reported.
After Bryant was killed in a Jan. 26 helicopter crash with his 13-year-old daughter, Gianna, and seven others, the Los Angeles Times reported that L.A. County sheriff's deputies shared photos of the accident site that included images of the victims. The newspaper said deputies allegedly continued to share and discuss the photos in the days following the accident, which occurred in Calabasas, California.
The sharing of the
…
Read More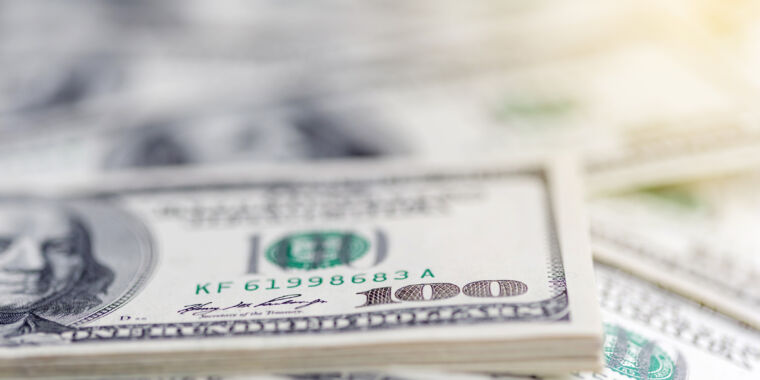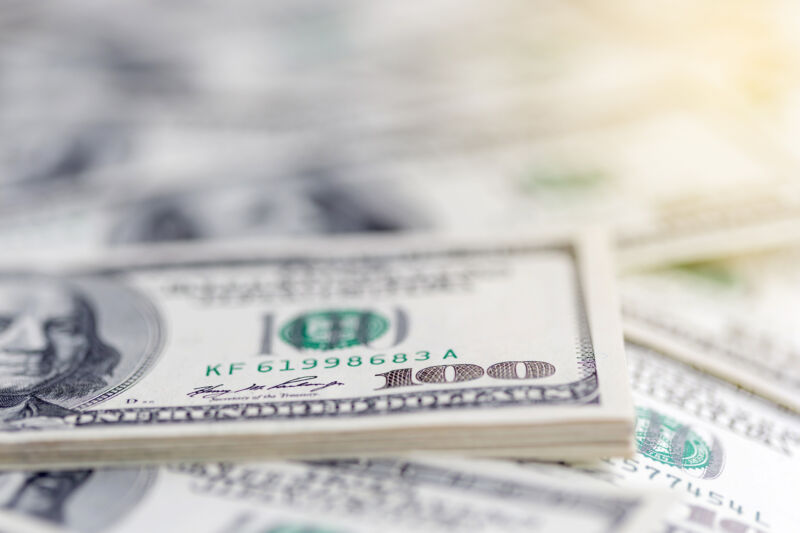 Verizon and AT&T have agreed to pay a combined $127 million to settle lawsuits alleging that they overcharged California and Nevada government entities for wireless service. The lawsuit was filed in 2012 and resulted in a settlement approved on Thursday last week by Sacramento County Superior Court, the plaintiffs' law firm, Constantine Cannon, announced.
"Verizon will pay $76 million and AT&T $51 million to settle claims that, for more than a decade, they knowingly ignored cost-saving requirements included in multibillion-dollar contracts offering wireless services to state and local government users in California, Nevada, and other states," the announcement said. "Sprint and T-Mobile previously reached settlements totaling $11.7 million. Combined, the four major telecom providers will pay $138.7 million to settle allegations in the lawsuits." Those numbers do not include what the carriers agreed to pay in attorneys' fees, which is $23.45 million from Verizon and $13 million from AT&T.
The
…
Read More