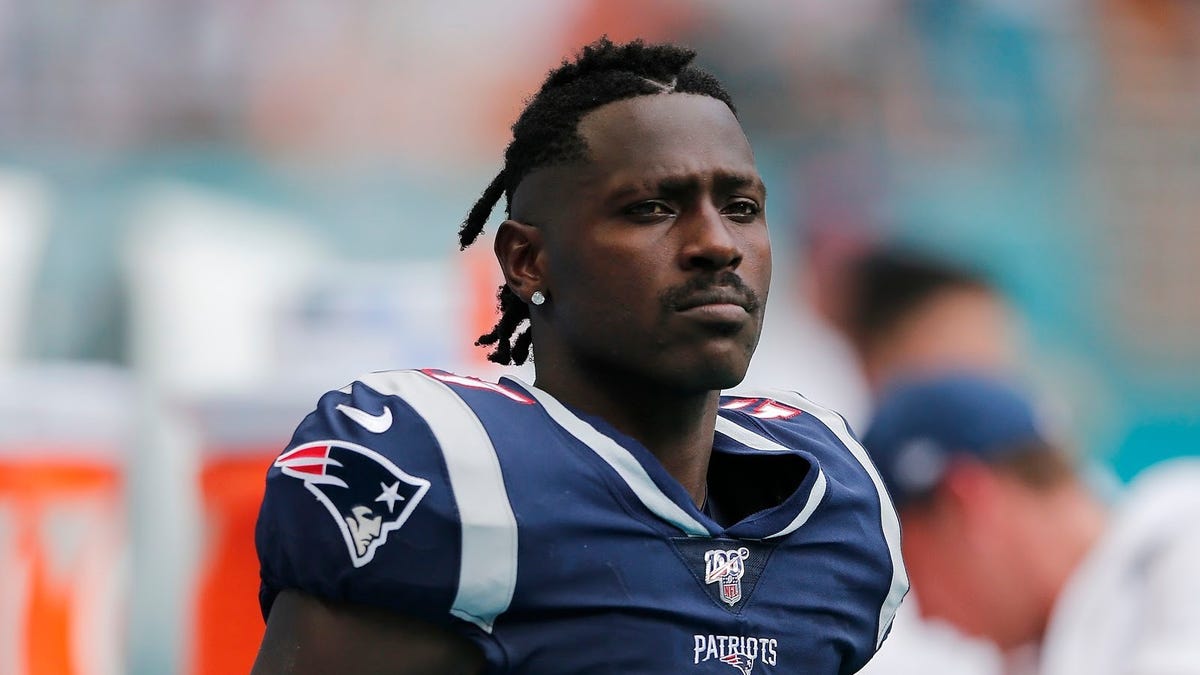 There's that one team every season.
Their needs on the field trump any off-the-field misconduct or behavior by a player.
Two years ago it was Washington, last year it was Cleveland, and this year it might be Houston.
In 2018, Washington picked up Rueben Foster three days after his arrest in Tampa, Fla., on domestic violence charges. The charges were later dropped after the prosecutor said there was insufficient evidence.
Last year, the Cleveland Browns picked up Kareem Hunt months after he was caught on video kicking a woman.
You'd think behavior like this would be disqualifying. Not only is it tainting the team brand, but having an abuser in your locker room who doesn't respect women, or human life, should be enough to say "nope."
…
Read More