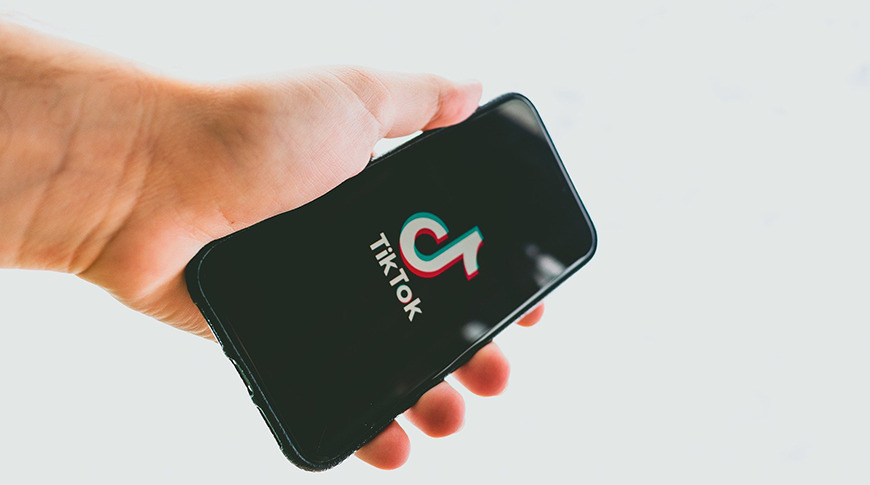 The U.S. Department of Justice on Thursday began the appeals process of a recent federal court ruling that blocked the Trump administration's attempt to ban downloads of popular social media app TikTok.
Judge Carl Nichols of the United States District Court for the District of Columbia in an order issued on Oct. 28 partially granted a preliminary injunction against a TikTok download prohibition sought by Trump and executed by the Commerce Department. The ruling did not extend to pending restrictions that will prohibit American internet carriers from handling TikTok's traffic on Nov. 12.
As expected, the government pushed back against Nichols' judgment on Thursday with a notice of appeal, reports The New York Times. In a statement following the initial ruling, the Commerce Department said it would comply with the injunction, but maintained Trump's order is "fully consistent with the law and promotes legitimate national security interests."
…
Read More
A British appeals court has overturned a judgement which said the UK had recognised opposition leader Juan Guaidó as Venezuela's president.
The ruling is a victory for Nicolás Maduro, who was re-elected to a second term as president in a 2018 election widely dismissed as rigged.
At the heart of the legal battle is the question of who controls $1bn (£773m) of gold stored in the Bank of England.
The case now goes back to the High Court.
What did the appeals court say?
Judge Stephen Males on Monday set aside the judgement by the High Court in July which had ruled that the UK had "unequivocally recognised opposition leader Juan Guaidó as president", rather than President Nicolás Maduro.
In his ruling in July, High
…
Read More
By David Shepardson


© Reuters/Florence Lo
FILE PHOTO: The messenger app WeChat is seen among U.S. flags in this illustration picture


WASHINGTON (Reuters) – The U.S. Justice Department on Friday said it was appealing a judge's decision to block the government from barring Apple Inc and Alphabet Inc's Google from offering Chinese-owned messaging app WeChat for download in U.S. app stores.
The government said it was appealing the Sept. 19 preliminary junction issued by U.S. Magistrate Judge Laurel Beeler to the 9th U.S. Circuit Court of Appeals. The injunction blocked the U.S. Commerce Department order, which would also bar other U.S. transactions with Tencent Holding's WeChat, potentially making the app unusable in the United States.
Load Error
A U.S. spokesman for Tencent did not immediately comment.
The Justice Department said earlier that Beeler's order was in error and "permits the continued, unfettered use of WeChat, a mobile application that the
…
Read More
A 2005 law protecting firearms manufacturers from civil liability is unconstitutional, a Pennsylvania appeals court ruled in a Monday filing.
Pennsylvania Superior Court Prothonotary Joseph D. Seletyn on Monday ruled the Protection of Lawful Commerce in Arms Act (PLCAA) of 2005 violates the 10th Amendment, which states that all powers not specifically delegated to the federal government are the responsibility of states.
The 2005 law says companies shall not be held legally liable for harm caused by those who "criminally or unlawfully misuse firearm products or ammunition products that function as designed and intended."
After a Pennsylvania 14-year-old accidentally shot and killed his friend J.R. Gustafson in 2016, Gustafson's parents sued both the gun manufacturer and the retailer where it was purchased. Gustafson's parents alleged that the semi-automatic did not have a safety feature preventing it from
…
Read More
A Pennsylvania state appeals court has decided that the Protection of Lawful Commerce in Arms Act of 2005 is unconstitutional, court documents filed on Monday show.


© Brady United
J.R. Gustafson, who was killed in March 2016 after his 14-year-old friend unintentionally shot him with a semi-automatic handgun that he believed was unloaded.


The PLCAA is a federal law that prohibits civil lawsuits from being brought against gun manufacturers and distributors as a result of misuse of their products by others.
The law says businesses should not "be liable for the harm caused by those who criminally or unlawfully misuse firearm products or ammunition products that function as designed and intended."
But the PLCAA violates the 10th Amendment, Pennsylvania Superior Court Prothonotary Joseph D. Seletyn said, which guarantees states' rights — essentially stating that matters which are not delegated to the federal government by the US Constitution and are
…
Read More