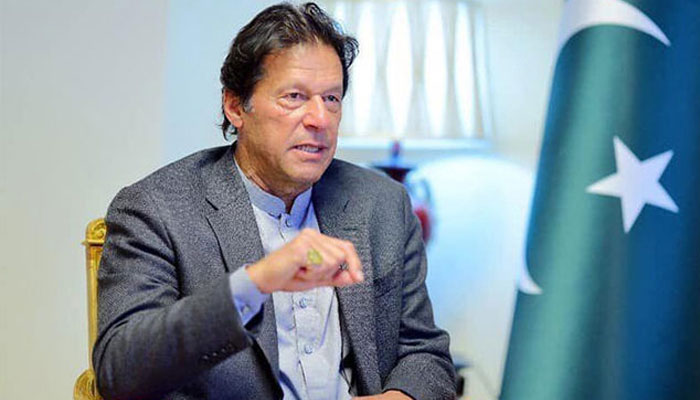 ISLAMABAD: Prime Minister Imran Khan is of the view that social media apps like TikTok are badly harming the society's values and should be blocked, Information Minister Shibli Faraz said in an interview with The News.
While talking to the publication, Shibli Faraz said, "PM Imran is extremely concerned about the 'growing obscenity and vulgarity' in the society and has directed all the relevant sections to check the trend before it destroys the socio-religious values of Pakistani society".
The information minister said that the premier had discussed this issue with him not once or twice but 15 or 16 times and wants a comprehensive strategy to check the vulgarity being spread in society through mainstream outlets as well as social media and its applications.
The prime minister in an earlier interview had also shared his views on the matter when his attention was drawn on the barbaric motorway gang-rape
…
Read More