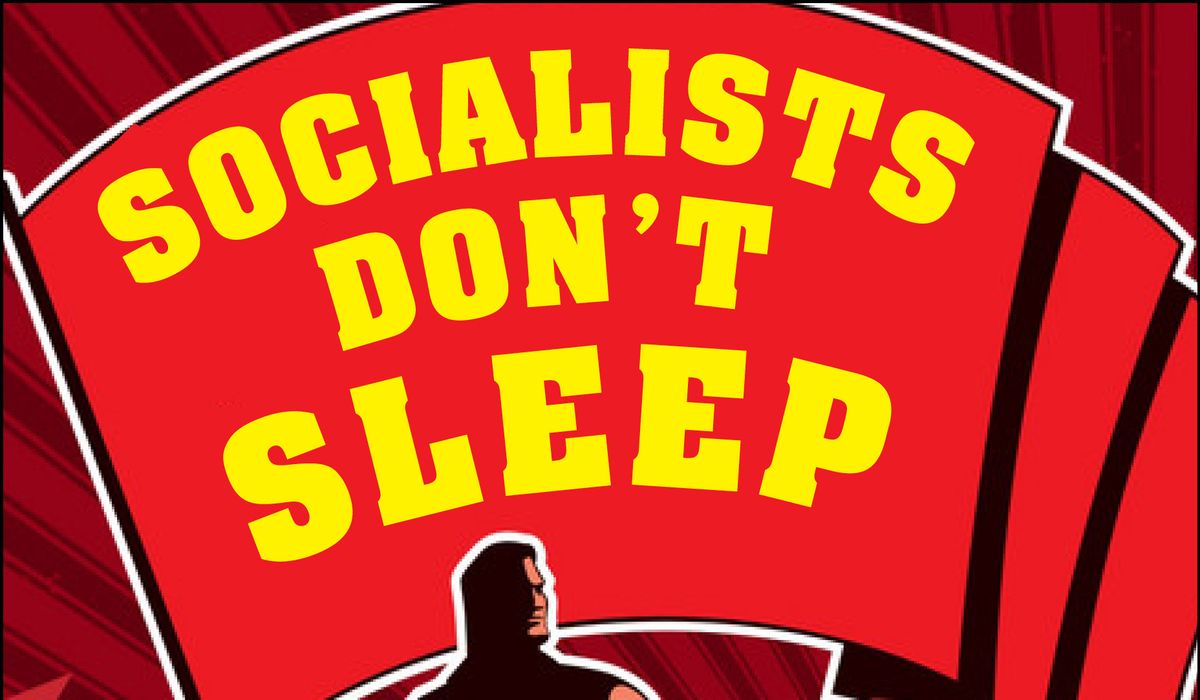 Editor's note: The following are excerpts from "Socialists Don't Sleep: Christians Must Rise or America Will Fall" by Cheryl K. Chumley, online opinion editor of The Washington Times.
Socialism is not the same as big government.
But the left has taken the word "socialism" and reshaped, redefined and reworked it to suit its needs, so that it's nearly impossible to reach consensus on what's socialist, what's not — what's democratic socialism versus social democracy versus social justice versus progressivism versus communism versus all the rest. This confusion is not without its benefits for the left. After all, what better way for a socialist to disguise socialist intent than by pretending not to be a socialist?
By loosest definition, socialism means force — a forced government taking, a forced government redistribution, a forced government takeover of the means of production. That's different from big government — from a government that grows
…
Read More