October 14, 2020– Comtech Telecommunications Corp. (NASDAQ: CMTL) announced today that its Tempe, Arizona-based subsidiary, Comtech EF Data Corp., which is part of Comtech's Commercial Solutions segment, received an aggregate of $1.7 million in orders for Up and Down Frequency Converters and Low Noise Amplifiers ("LNAs") from a large government entity in Asia.
After a competitive request for proposal process and vendor evaluation, the government entity selected Comtech EF Data's Frequency Converters and LNAs to support a significant network upgrade. The Comtech equipment will replace a mix of vendors' installed equipment. The enhanced network infrastructure will support critical voice, data, and video applications, as well as inter-branch office communications.
Comtech EF Data has developed and manufactured an extensive line-up of Frequency Conversion and Amplifier solutions for over 25 years, with L-, C-, X-, Ku- and Ka-Band offerings. The indoor and outdoor products are field-proven, cost-effective and provide the reliability and
…
Read More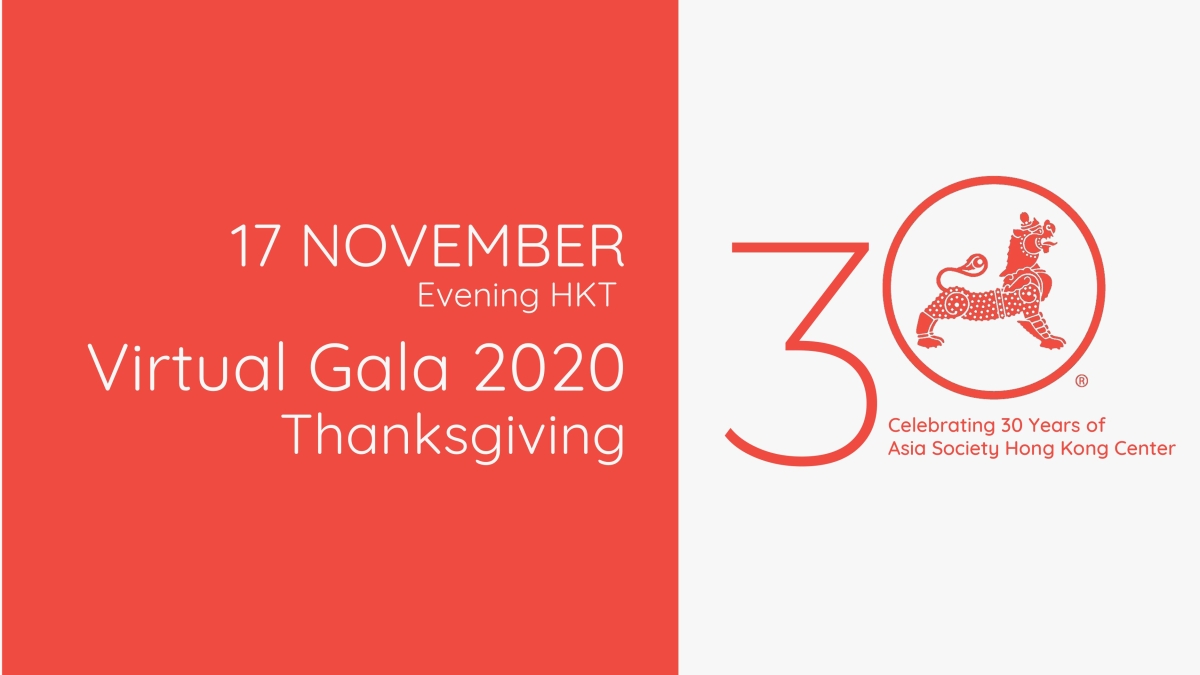 This October 2020, Asia Society Hong Kong (ASHK) will celebrate its 30th anniversary.  We will hold a virtual Thanksgiving Gala on Tuesday, November 17, 2020 from 7 to 8:30 p.m. ASHK will take this momentous occasion to honor 12 visionaries who have been instrumental in the establishment of Asia Society in Hong Kong. We are delighted to honor Sir Q.W. Lee, Robert B. Oxnam, Jack Tang, Hong Kong Jockey Club, Robert and Chantal Miller, Mochtar Riady, Burton Levin, Nicholas Platt, Tung Chee-hwa, Chien Lee, Mary Lee Turner, and John S. Wadsworth Jr.
To show our appreciation at this time of giving, we will showcase ASHK's diverse contribution to the city: Fireside chats with inspiring leaders of Hong Kong (12 highly respected honorees), in-depth and timely political discussion on the future of the Sino-American relationship under the new U.S. administration, and some special music performances. To conclude
…
Read More
JAKARTA (THE JAKARTA POST/ASIA NEWS NETWORK) – A coalition of civil society groups, academics and social organisations has started an online petition urging Indonesian President Joko "Jokowi" Widodo to fire Health Minister Terawan Agus Putranto for his alleged incompetence in handling the worsening Covid-19 pandemic.
"We think that Terawan Agus Putranto has failed to carry out his duties in handling the pandemic as health minister," the coalition wrote in a petition filed through change.org.
"Therefore, we demand that President Jokowi dismiss Terawan from his position as health minister and replace him with someone more competent."
The petition was started on Wednesday (Oct 30) by the National Network on Domestic Worker Advocacy (Jala PRT), the head of students' executive board of Syarif Hidayatullah State Islamic University (UIN Jakarta) Sultan Rivandi, the head of the University of Indonesia's Student Executive Body (BEM UI) Manik Marganamahendra, Irma Hidayana of Lapor Covid-19 (Report Covid-19)
…
Read More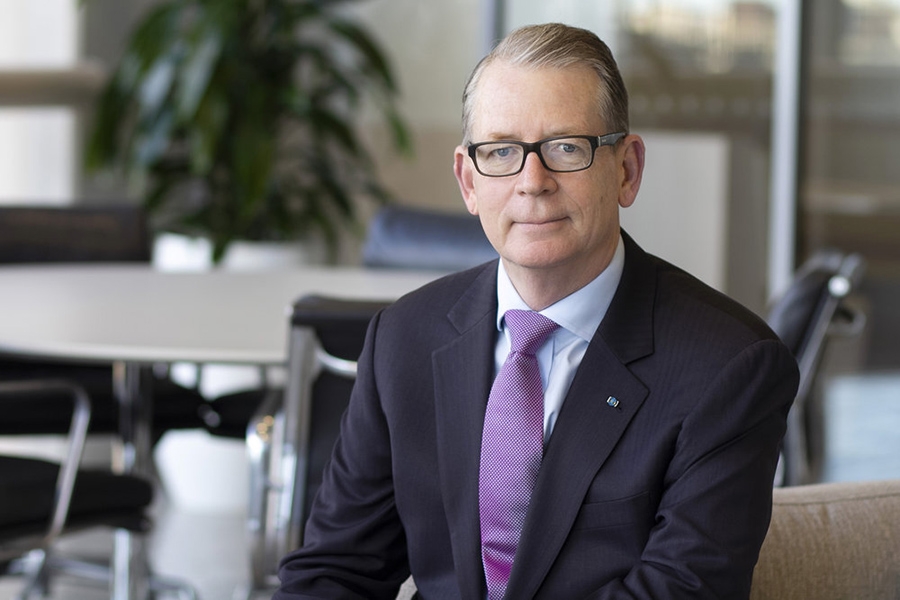 1 October 2020
Asia Society Australia and Macquarie University have today announced the appointment of Dr Bates Gill, political analyst, scholar of China, and author and Professor of Asia-Pacific Security Studies at Macquarie University as the inaugural Scholar-in-Residence.
The Scholar-in-Residence Program is a new initiative that will appoint leading thinkers to Asia Society Australia to provide analysis on the critical issues facing Australia in Asia, engage with Australian business and government and contribute to Asia Society programs and publications.
In partnership with Macquarie University, Professor Gill will take up his new appointment on 1 October. Bates is an expert on Chinese foreign policy with a long record of research and publications on international and regional security issues. He is the former CEO of the US Studies Centre at the University of Sydney and a former Director of the Stockholm International Peace Research Institute. Bates was also the co-editor of Asia
…
Read More