The post National Independent Venue Association Begs Government to Save Concert Industry from "Mass Collapse" appeared first on Consequence of Sound.
Today, Donald Trump halted all negotiations with Congress regarding further COVID-19 relief until after the election. The abrupt political move, which comes across like the actions of a manic drugged up on steroids, will undoubtedly impose even more financial hardship on a country that's already months-deep into an economic crisis.
The National Independent Venue Association, having already suffered major losses the last few months — including the shuttering of Washington, DC's iconic U Street Music Hall just yesterday — has now responded to Trump's decision.
"We have been sounding the alarm since April that if our members don't get emergency assistance, they will go under forever — and it's happening," said Audrey Fix Schaefer, director of communications for NIVA. "This is real. We need help."
The urgent statement continued,
…
Read More
Sponsored by The Air Line Pilots Association
To view past editions of The Hill's 12:30 Report, click here: http://bit.ly/1M1mIfw
To receive The Hill's 12:30 Report in your inbox, please sign up here: http://bit.ly/1Tt4hqN
–> A midday take on what's happening in politics and how to have a sense of humor about it.*
*Ha. Haha. Hahah. Sniff. Haha. Sniff. Ha–breaks down crying hysterically. 
The Hill's 12:30 Report: Senate panel votes to subpoena Twitter, Facebook, Google CEOs |  'Trump fatigue' spells trouble |  Senate GOP frustrated after Tuesday's debate |  Trump signs funding bill after short lapse | NYC becomes first big city to reopen all schools |  Five cursing parrots separated
LATEST WITH GOVERNMENT FUNDING
A teeny lapse in government funding:
Via The Hill's Niv Elis, President Trump
Donald John TrumpTrump signs bill averting shutdown after brief funding lapse Privacy, civil rights groups demand transparency from Amazon on election data
…
Read More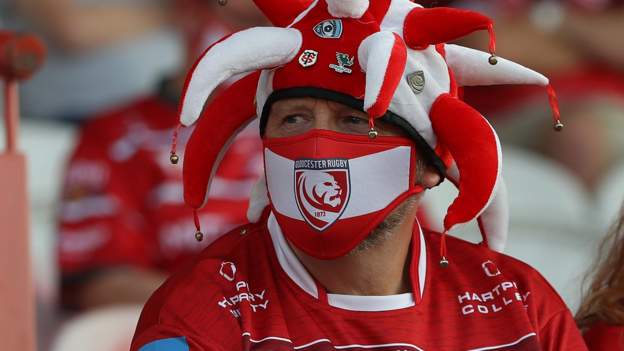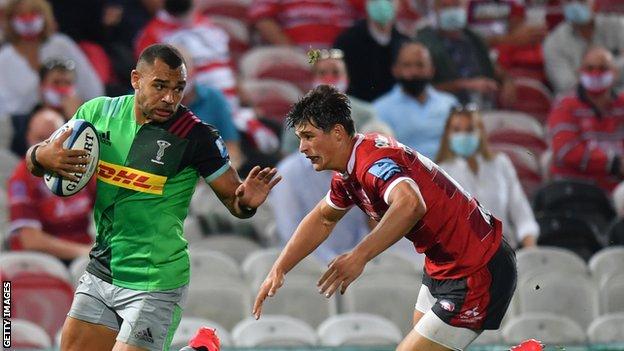 The Rugby Players Association says a government-backed rescue package is of "vital importance" to save the game in England during the Covid-19 pandemic.
Premiership clubs have played behind closed doors since the 2019-20 campaign restarted in August.
Fans may not to be able to return to watch live sporting events in England until the end of March at the earliest.
The RPA has called for "significant financial support" to help the game through "this challenging time".
The majority of Premiership players took a 25% pay cut in March, following the suspension of the season.
And earlier this month the England men's squad accepted a similar cut for the next 12 months.
"Premiership clubs have already suffered significant financial losses from the suspension of the season following the outbreak of Covid-19 and subsequently playing matches
…
Read More