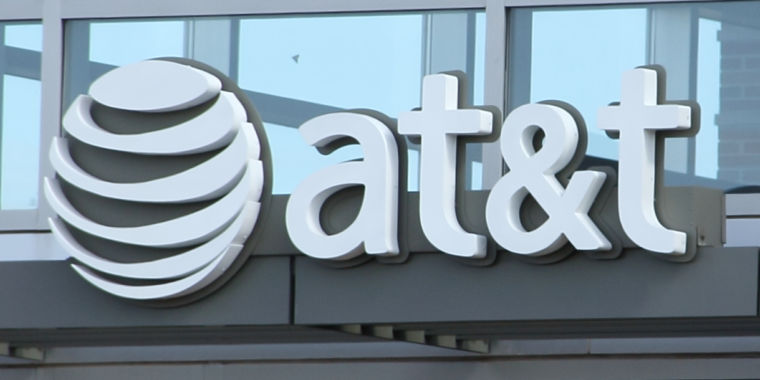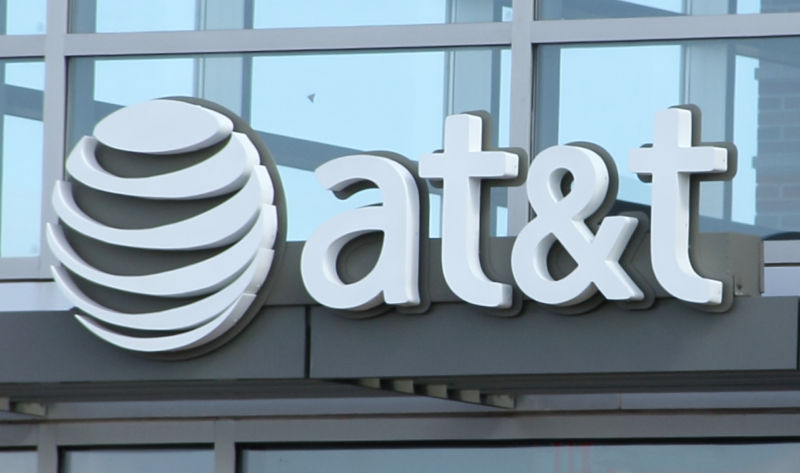 If you live in an area where AT&T has taken government funds in exchange for deploying broadband, there's a chance you won't be able to get the service—even if AT&T initially tells you it's available.
AT&T's Mississippi division has received over $283 million from the Federal Communications Commission's Connect America Fund since 2015 and in exchange is required to extend home-Internet service to over 133,000 potential customer locations. As we previously reported, the Mississippi Public Service Commission (PSC) accused AT&T of submitting false coverage data to the FCC program. As evidence, Mississippi said its "investigation found concrete, specific examples that show AT&T Mississippi has reported location addresses… as being served when, in fact, the addresses are without service."
AT&T has since provided an explanation that confirms it submitted false data on the serviceability of some addresses but says it will still meet the overall requirement of serving over 133,000 new
…
Read More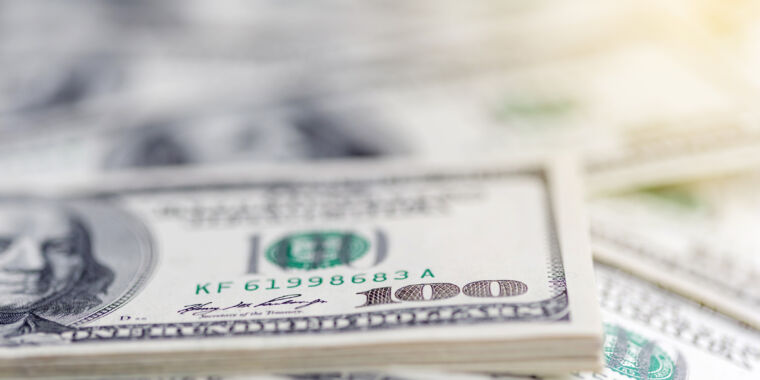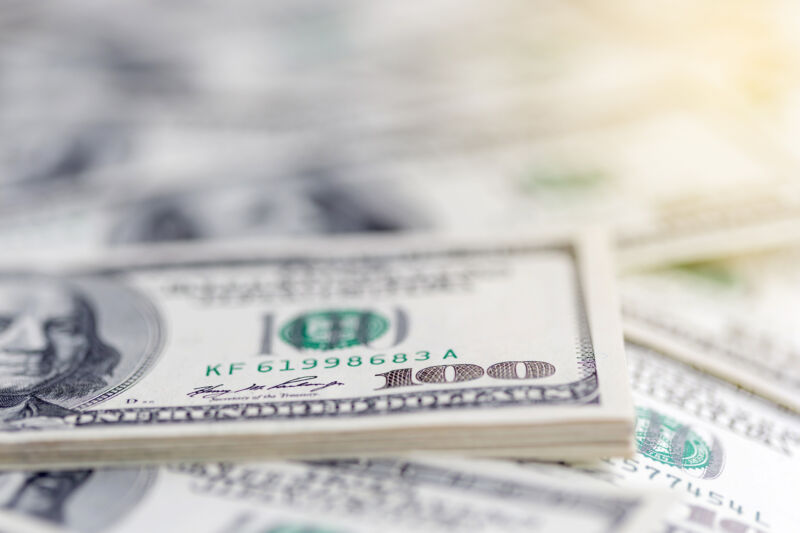 Verizon and AT&T have agreed to pay a combined $127 million to settle lawsuits alleging that they overcharged California and Nevada government entities for wireless service. The lawsuit was filed in 2012 and resulted in a settlement approved on Thursday last week by Sacramento County Superior Court, the plaintiffs' law firm, Constantine Cannon, announced.
"Verizon will pay $76 million and AT&T $51 million to settle claims that, for more than a decade, they knowingly ignored cost-saving requirements included in multibillion-dollar contracts offering wireless services to state and local government users in California, Nevada, and other states," the announcement said. "Sprint and T-Mobile previously reached settlements totaling $11.7 million. Combined, the four major telecom providers will pay $138.7 million to settle allegations in the lawsuits." Those numbers do not include what the carriers agreed to pay in attorneys' fees, which is $23.45 million from Verizon and $13 million from AT&T.
The
…
Read More