Hackers have gained access to government networks by combining VPN and Windows bugs, the Federal Bureau of Investigation (FBI) and the Cybersecurity and Infrastructure Security Agency (CISA) said in a joint security alert published on Friday.
Attacks have targeted federal and state, local, tribal, and territorial (SLTT) government networks. Attacks against non-government networks have also been detected, the two agencies said.
"CISA is aware of some instances where this activity resulted in unauthorized access to elections support systems; however, CISA has no evidence to date that integrity of elections data has been compromised," the security alert reads.
"Although it does not appear these targets are being selected because of their proximity to elections information, there may be some risk to elections information housed on government networks," officials also added.
Attacks chained Fortinet VPN and Windows Zerologon bugs
According to the joint alert, the observed attacks combined two security flaws known
…
Read More
Britain's top lawyers have written to Priti Patel to express their concern after a knifeman threatened to kill an immigration solicitor last month in an attack colleagues say was directly motivated by comments made by the home secretary.


© Provided by The Guardian
Photograph: Simon Dawson/Reuters


On 7 September a man with a large knife entered a London law firm and launched a "violent, racist attack" that injured a staff member before the assailant was overwhelmed.
A confederate flag and far-right literature were allegedly found in a bag he was carrying. According to documents about the incident, police described the knife as a "weapon designed to cause serious harm".
Days before, on 3 September, Patel dismayed the legal profession by claiming "activist lawyers" were frustrating the removal of migrants.
It was Patel's remarks which the law firm – not being named for security reasons – believe inspired the incident. "Responsibility
…
Read More
Researchers have spotted a fresh Waterbear campaign in which Taiwanese government agencies have been targeted in sophisticated attacks. 
According to CyCraft researchers, the attacks took place in April 2020, but in an interesting twist, the threat group responsible leveraged malware already present on compromised servers — due to past attacks — in order to deploy malware. 
Waterbear has previously been associated with BlackTech, an advanced cyberattack group that generally attacks technology companies and government entities across Taiwan, Japan, and Hong Kong. 
Trend Micro researchers say the modular malware is primarily "used for lateral movement, decrypting and triggering payloads with its loader component." Last year, Waterbear captured interest in the cybersecurity industry after implementing API hooking to hide its activities by abusing security products. 
See also: Black Hat: Hackers are using skeleton keys to target chip vendors
In the latest wave, CyCraft says a vulnerability was exploited in a common and
…
Read More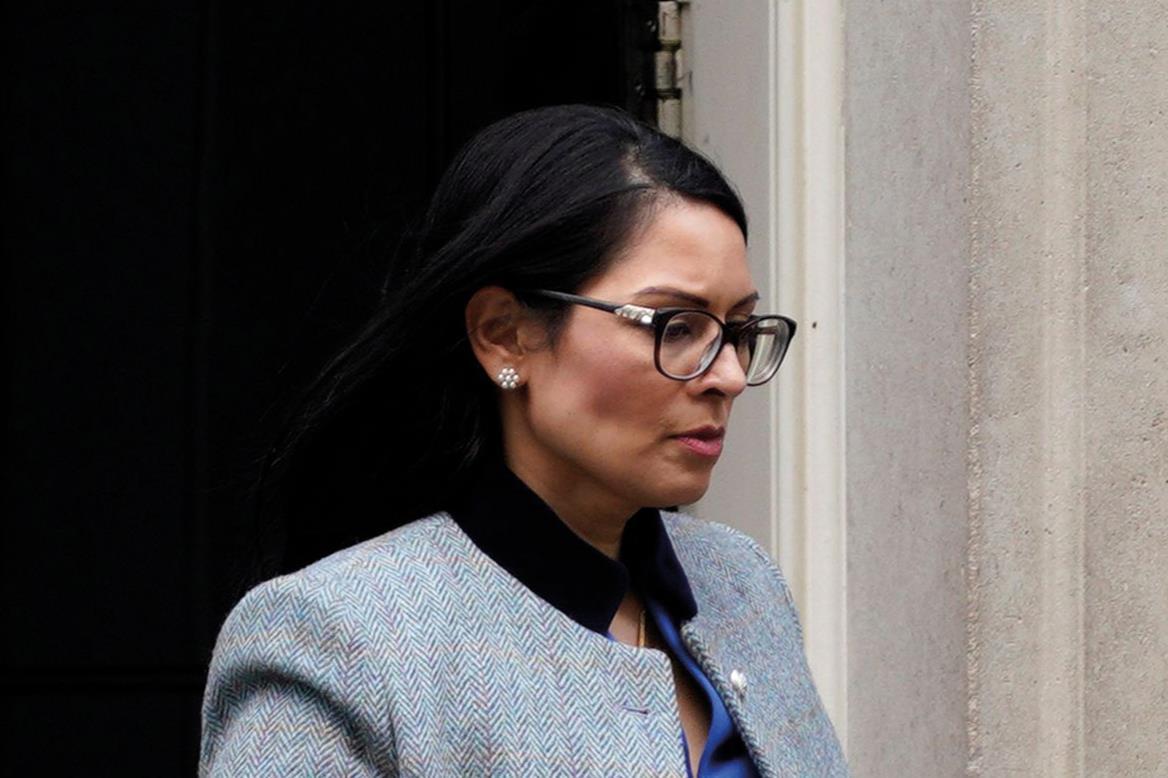 Lawyers are at risk of physical attack if politicians continue to 'sling insults' at them, the Law Society has warned, in response to the home secretary's comments about 'do-gooders' and 'lefty lawyers'.
President of the Law Society Simon Davis said: 'The fact that a lawyer represents an asylum seeker does not make them a "lefty lawyer". It simply makes them a lawyer.
'Slinging insults at lawyers undermines the rule of law in an area where views are already hotly held on all sides and risks leading not just to verbal abuse but to lawyers being physically attacked for doing their job.'
Speaking at the Conservative party conference, Priti Patel lashed out at 'the traffickers, the do-gooders, the lefty lawyers, the Labour Party' who are 'defending the broken [asylum] system'.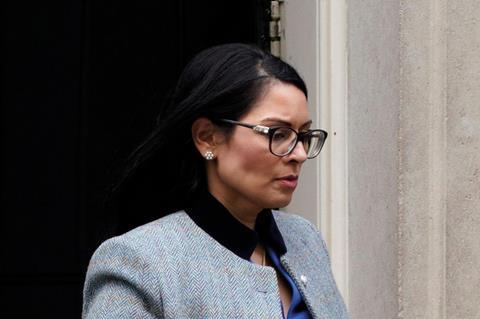 In her virtual address, Patel promised the 'biggest overhaul of our asylum system in decades' and said she would bring in
…
Read More
Video: Activists fear abortion decision could be revisited by conservative Supreme Court (Sky News Australia)
UP NEXT
Wojciech Sadurski does not immediately seem like a danger to a foreign government. By day the internationally renowned legal scholar is Challis chair of jurisprudence at the University of Sydney. By night he posts videos on YouTube of his other passion – playing drums on jazz standards.
But the 70-year-old professor has had to pay attention to a more disturbing drumbeat since the ruling party and public broadcaster of his home country, Poland, sued him for defamation over tweets accusing them separately of indulging far-right nationalists and harassing the government's political opponents.
On Friday Sadurski was due to be cross-examined remotely from a Warsaw courtroom, in the first hearing of one of three cases against him that have added
…
Read More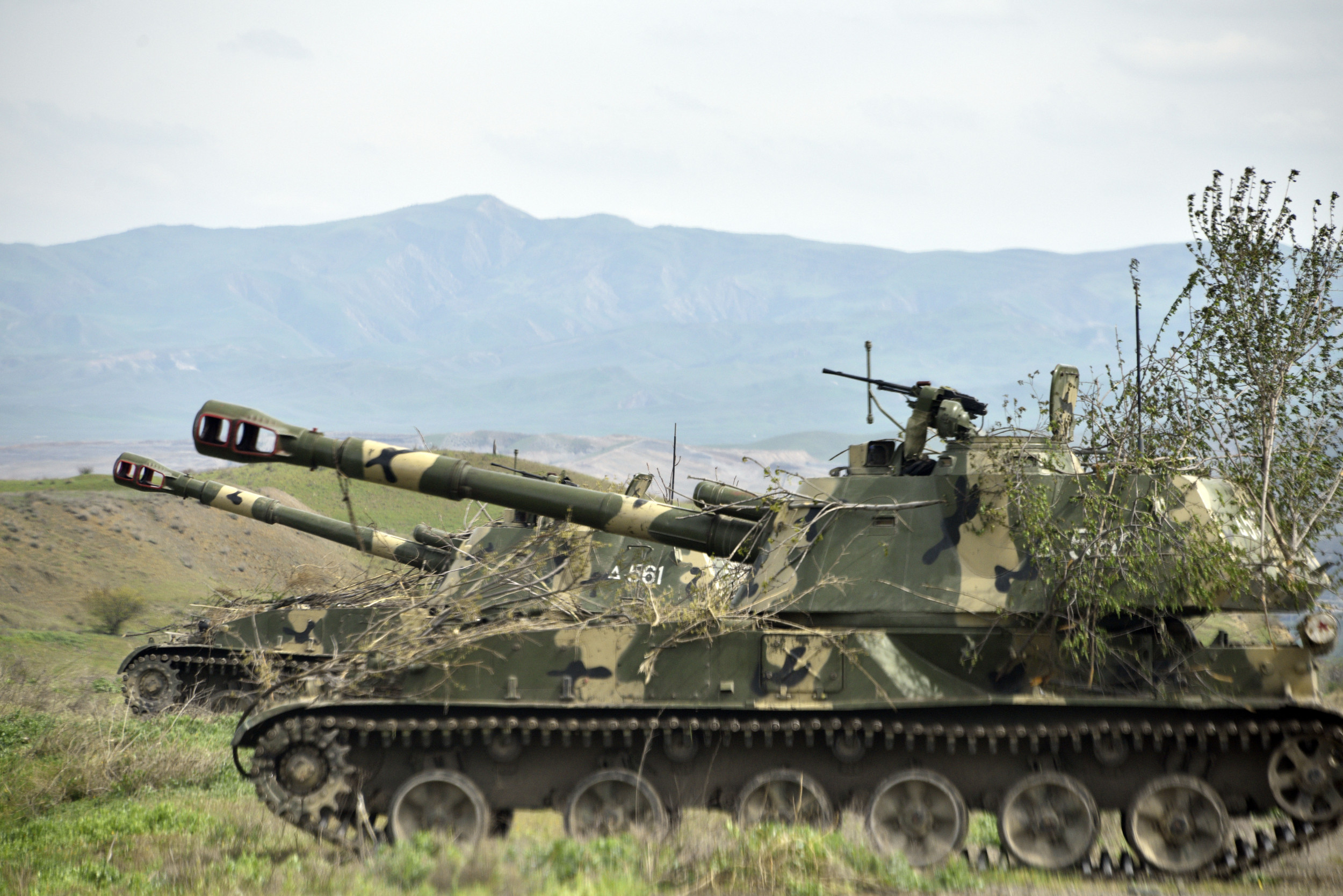 Armenia has declared martial law and total military mobilization following reignited clashes with Azerbaijani forces over the disputed Nagorno–Karabakh region. Armenia has accused neighboring Azerbaijan of carrying out air and artillery attacks on Nagorno-Karabakh, a disputed territory recognized as part of Azerbaijan but controlled by ethnic Armenians.
The area in south-eastern Europe has been the subject of conflict for decades between the two countries, which were both part of the Soviet Union until the bloc's collapse in 1991.
Armenia's Defense Ministry said it downed two Azerbaijani helicopters, with Azerbaijan accusing Armenia's army of attacking civilians and warning that Armenia is "preparing for a new act of aggression and war."
On Sunday, Armenian Prime Minister Nikol Pashinyan confirmed that martial law has been declared in the country and urged those in the Nagorno–Karabakh region to seek refuge in shelters, Reuters reported.
Newsweek subscription offers >
"I urge
…
Read More
Go to top