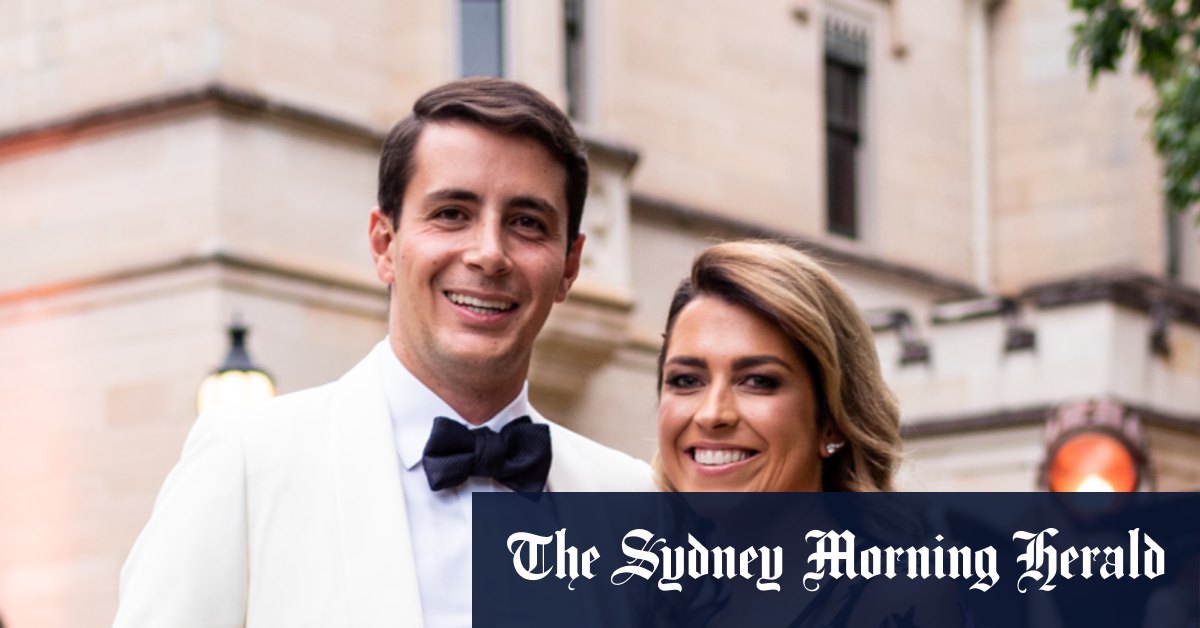 The party continues on Sunday with the couple hosting a post-wedding washup aboard Sydney superyacht Quantum.
However, more than a few noses are out of joint after the couple imposed a strict technology ban forbidding the use of phones and the taking of photos.
Emerald City is told some guests have taken drastic measures to ensure they're able to capture happy snaps at the event by hiring a personal photographer to follow them around.
Efron's squeeze keeps a low-profile online
She's the talk of Australia and the envy of every noughties tween after capturing the heart of Hollywood heart-throb, Zac Efron, during his COVID sojourn Down Under.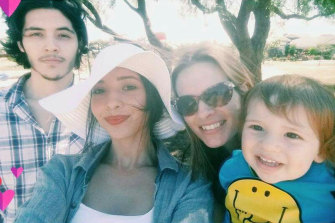 While little is known about model-cum-waitress Vanessa Valladares, the Australian public can't seem to get enough of her fairytale romance after meeting Efron at Byron Bay's General Store
…
Read More
(Bloomberg) — One of Thailand's most high-profile critics said the government was facing a "perfect storm" of protests and economic distress caused by the coronavirus pandemic, predicting it would not last the full term after losing the trust of its people.
Thanathorn Juangroongruangkit, the former leader of opposition Future Forward Party, was banned from politics for 10 years after a court ordered the group's dissolution for breaching financing rules in February. He has repeatedly denied the charges.
"In time of political, economic and health crises, if you can't command trust of the people, how can you run the country?" Thanathorn said in an interview in the capital, Bangkok, on Monday. "You can't even find a finance minister. It means no one has confidence in you." The previous minister quit due to health reasons on Sept. 2 after less than a month into the job and has yet to be
…
Read More