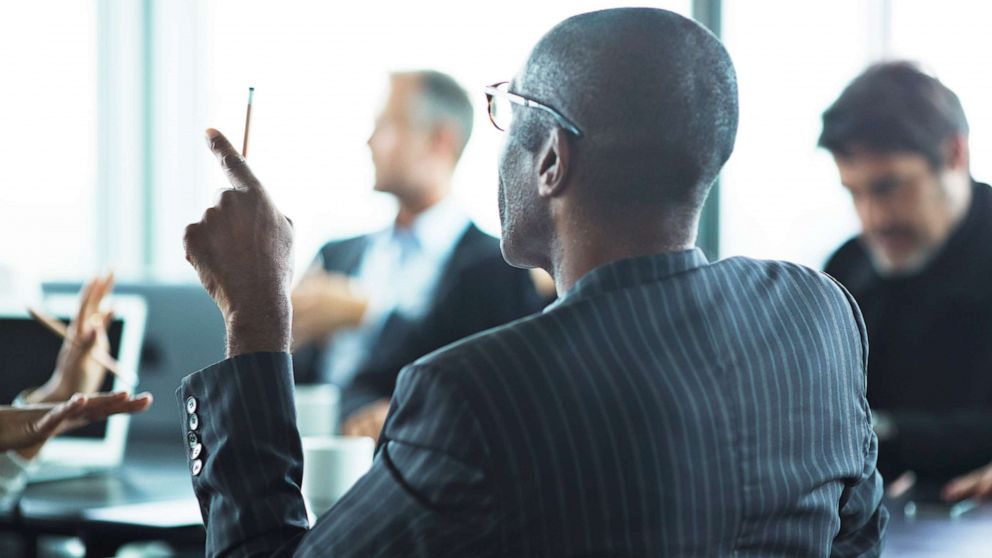 Assemblymember Chris Holden called it a "big step forward for racial equity."
California's governor signed a bill into law on Wednesday that requires publicly traded companies headquartered in the state to have at least one board member from an "underrepresented community" by the end of 2021.
The legislation defines "underrepresented" as a person who self-identifies as Black, Hispanic/Latino, Asian, Pacific Islander, Native American (including Native Alaskan or Hawaiian) or an individual who self-identifies as gay, lesbian, bisexual or transgender.
"The new law represents a big step forward for racial equity," California Assemblymember Chris Holden, who co-authored the AB 979 bill, said in a statement. "While some corporations were already leading the way to combat implicit bias, now, all of California's corporate boards will better reflect the diversity of our State."
Holden called the new law a "win-win as ethnically diverse boards
…
Read More
A new bill was signed into law on Wednesday in California that will require more diversity within corporate boards of executives.
The law, AB 979, comes as renewed Black Lives Matter protests highlight the socioeconomic gaps and marginalization Black Americans endure as compared to their white counterparts.
The Los Angeles Times reports that Gov. Gavin Newsom (D) signed the bill in an online ceremony, and noted that the law is vital to increasing diversity in company employment.
---
READ MORE ABOUT THE BLACK LIVES MATTER MOVEMENT
POLICE ARREST LAWMAKER WHO WROTE 'BREONNA'S LAW' DURING LOUISVILLE PROTESTS
WOMAN CHARGED WITH HATE CRIME AFTER THROWING BOTTLE AT BLACK RUNNER
ALMOST HALF OF NFL FANS HAVE CHANGED THEIR MINDS ABOUT COLIN KAEPERNICK
CITY TO PAY $12 MILLION TO BREONNA TAYLOR'S MOM, REFORM POLICE
---
About 625 publicly held corporations located in California will be subject to the law, and must include at least one
…
Read More
Many California corporations will have to increase the diversity of their boards of directors under a new law signed Wednesday by Gov. Gavin Newsom to address a shortage of people of color in executive positions.


© (Rich Pedroncelli / Associated Press)
Gov. Gavin Newsom has acted on a bill requiring more diversity on corporate boards in California. (Rich Pedroncelli / Associated Press)


The law requires some 625 publicly held corporations headquartered in California to include at least one person from an underrepresented community by the end of next year, with additional appointments required in future years.
Newsom said during an online signing ceremony that the law is necessary to promote diversity in corporate boardrooms as part of a broader effort to improve racial equity in the U.S.
"When we talk about racial justice, we talk about empowerment, we talk about power, we need to talk about seats at the
…
Read More