Even though Hafley's time as an assistant at Pitt from 2006–2010 predates Narduzzi's run since 2015 as the Panthers head coach, they've known each other for years, and have built a respect and a rapport. Over the offseason, when the Atlantic Coast Conference coaches would meet on Zoom, Hafley made a point to be seen and not heard as the youngest of the group. But even though they're competitors in the ACC, Narduzzi had no problems offering to help Hafley in any way he could.
"I have a ton of respect for him. He's been really good to me," Hafley said. "He's actually a guy that early on, in the Zoom calls, called me after and said, 'Hey, if you ever need anything, give me a call.' So I really appreciate him for that."
This might not be one of the weeks Hafley reaches out. The Eagles (2-1, 1-1 ACC)
…
Read More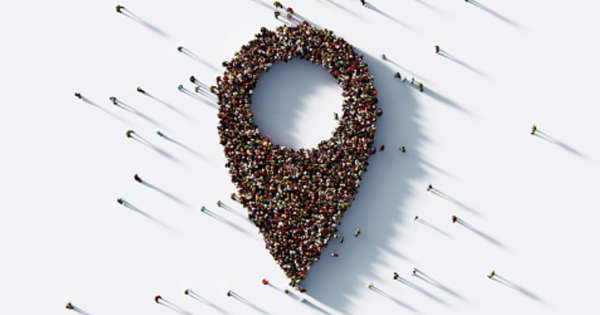 The Massachusetts firm that planned Connecticut's pandemic reopening strategy will conduct a sweeping overhaul of state government operations designed to reduce costs by as much as $500 million a year — and potentially eliminate thousands of state jobs.
Gov. Ned Lamont has selected the Boston Consulting Group to conduct the $2 million study, which will be completed next February and is timed to take advantage of a projected surge in state employee retirements over the next two years.
It's been 10 years since the last major state workforce study, the governor noted, and since then Connecticut has gone through a sluggish economic recovery, two major state employee concessions packages, and a pandemic that is far from over.
"We need to dig deep into our state agencies and learn more about what to anticipate, and how best to use this challenge as an exciting opportunity to ensure our government is
…
Read More