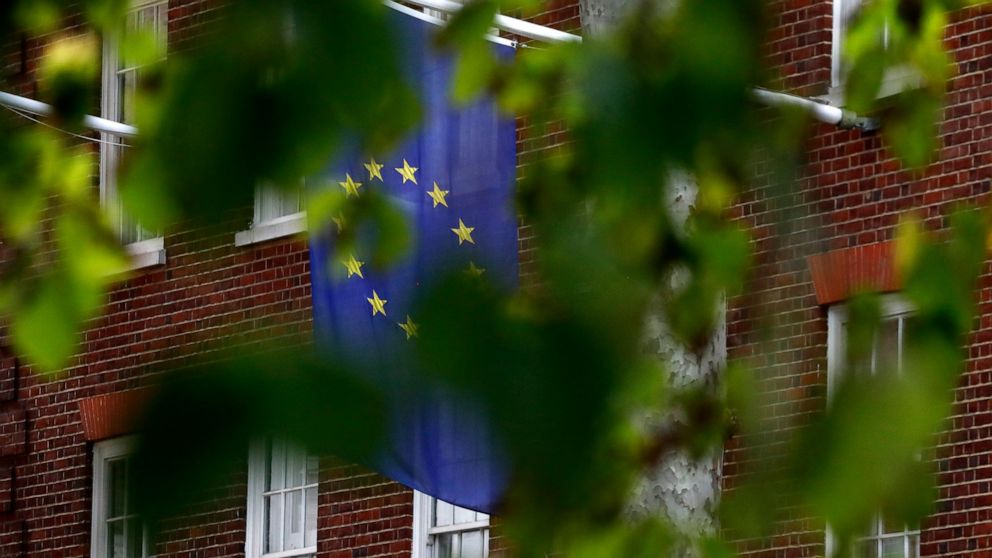 European Union and British negotiators are seeking last-minute compromises on topics from fishing rights to state rules in a belated attempt to broker a rudimentary post-Brexit trade deal
BRUSSELS — European Union and British negotiators hunkered down Tuesday to seek last-minute compromises on everything from fisheries to competition in hopes of creating a post-Brexit trade deal. But the atmosphere was soured by U.K. lawmakers voting to let their government wriggle out of commitments it already made to the bloc.
The EU has threatened legal action if Britain does not drop a bill that breaches the legally binding divorce agreement the two sides reached late last yyear. U.K. lawmakers nonetheless voted 340-256 Tuesday to push the legislation past its last major House of Commons hurdle.
Time is short for the U.K. and the EU
…
Read More
(Bloomberg) — Boris Johnson is braced for defeat in Parliament over his controversial plan to re-write the Brexit withdrawal agreement, a blow that could throw negotiations with the European Union into chaos at a critical time.


© Bloomberg
Boris Johnson


The draft legislation has been attacked by all five of Johnson's living predecessors as U.K. prime minister because it breaches international law by reneging on parts of the Brexit deal he signed with the European Union. Two senior legal officials have already quit the government in protest.
Johnson eventually bowed to pressure from rebels in his own party and gave Parliament a veto on whether to use the most controversial powers in the legislation.
The Internal Market Bill is expected to clear the House of Commons on Tuesday — but it will then move to the House of Lords, where Johnson's Conservative Party doesn't have a majority. Ministers expect
…
Read More
Ministerial resignations, internal party squabbles, a global pandemic, and a major national scandal—no government would choose to face these obstacles at the beginning of its first term in office. Yet this summer, that was the unfortunate fate of Ireland's new coalition administration—the first ever to bring the rival parties of Fianna Fail and Fine Gael together, along with the Green Party. For a time, it seemed as though one of the most remarkable and unconventional political alliances in Irish history would also be one of its most short-lived. "They had a very rocky start, to say the least," said Mary C. Murphy, a senior lecturer in government and politics at University College Cork. "It's all been quite unprecedented."
Now, however, the return of an external threat—Brexit—may save the alliance from an untimely end. On Sept. 9, the British government abruptly sent Brexit talks into crisis by introducing new legislation that
…
Read More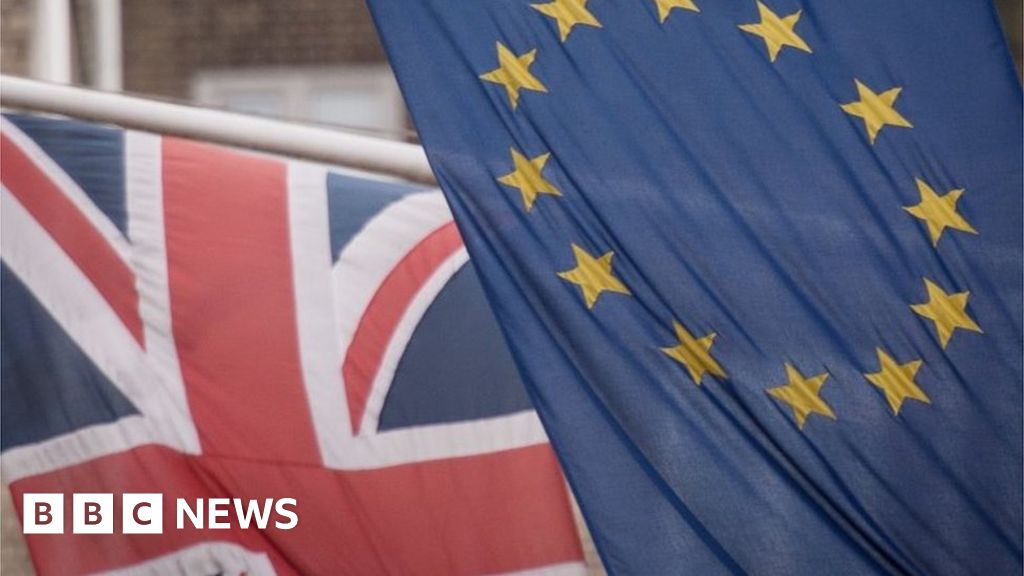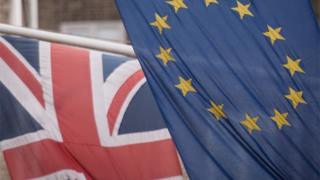 MPs are set to vote once again on Tuesday whether to back the government's plans to override parts of its Brexit agreement with the EU.
Amid concerns that the move would break international law, ministers have agreed to give Parliament a say before ever using the powers they would be granted by the Internal Market Bill.
The legislation is expected to pass before going to the House of Lords.
But former Prime Minister Theresa May has said she "cannot support" it.
It is not known whether Mrs May – one of several Conservative MPs who have raised concerns over possibly undoing parts of a treaty signed with the EU – will actually vote against her successor Boris Johnson's government.
The parliamentary debate comes as the EU and the UK begin a ninth – and final – scheduled round of talks aimed at securing a trade deal.
…
Read More
Business leaders have heaped pressure on the government to agree a last-minute Brexit trade deal after a survey showed that more than three-quarters backed an agreement with Brussels.
The CBI warned ministers that only 4% of company bosses from a survey of 648 said they supported a no deal Brexit, while 77% said they wanted a deal.
Businesses reported that the pace of decline in parts of industry had eased, but half of respondents said the impact of dealing with Covid-19 had negatively affected preparations for Brexit.
The study showed that private sector activity fell in the quarter to September, but at a slower pace, adding to concerns from the British Chambers of Commerce and Make UK, which represents manufacturers, that the recovery has stalled across much of the economy.
Carolyn Fairbairn, CBI
…
Read More