Major investors and super funds will lead a push for the private sector to make much deeper cuts in national greenhouse gas emissions by 2030 than planned by the Morrison government, including setting a target based on what scientists say is necessary.


© Provided by The Guardian
Photograph: Mick Tsikas/AAP


The newly created "climate league 2030" is calling on investors, insurers, banks and companies to sign up to a goal of reducing national emissions by at least 230m tonnes a year more than the government forecasts by 2030.
It is equivalent to about a 45% cut by 2030 compared with the 2005 benchmark used by the government – the minimum short-term target recommended by the government's Climate Change Authority for Australia to play its part in keeping average global heating below 2C. They say action is needed now to put the country on a path to net zero emissions by
…
Read More
It is tempting for critics of Donald Trump to react to the New York Times bombshell article by accusing Trump of tax evasion, which is a crime. And it's equally tempting for his defenders to insist that all he did was use legal avoidance techniques, available to anyone. The truth likely lies somewhere in the middle. But the president's sheer volume of legally dubious tax positions poses an insidious threat to the rule of law.


© Getty Images
Donald Trump business taxes threaten the rule of law for all


The Times was careful to not accuse Trump of tax evasion. Proving criminal tax fraud, the kind that took down Al Capone, is extremely difficult. But respect for the rule of law is more than simply avoiding criminal behavior. It means abiding by our societal responsibilities without trying to game the system.
The Times documents numerous questionable positions, ranging
…
Read More
The estimated annual "Tax Gap" exceeds $440 billion.  That is to say, the amount that U.S. taxpayers pay in taxes every year falls short of the amount actually owed by some $440-plus billion.  The Treasury Inspector General for Tax Administration—or, for those who prefer a more wieldy acronym, TIGTA—a government tax watchdog, has been engaged in an effort to determine how the IRS can make a meaningful dent in that ever-troubling Tax Gap.  The answer, in part, is more audits.  But more specifically, the right kinds of audits.  According to TIGTA, that means placing a particular focus on taxpayers who report "Schedule C" activity reflecting significant losses.
Schedule C Reporting
A sole proprietor engaged in a business is generally required to report the associated income and expenses on Schedule C of their Form 1040.  Much the same, an individual operating through a single-member limited liability company (LLC) is often
…
Read More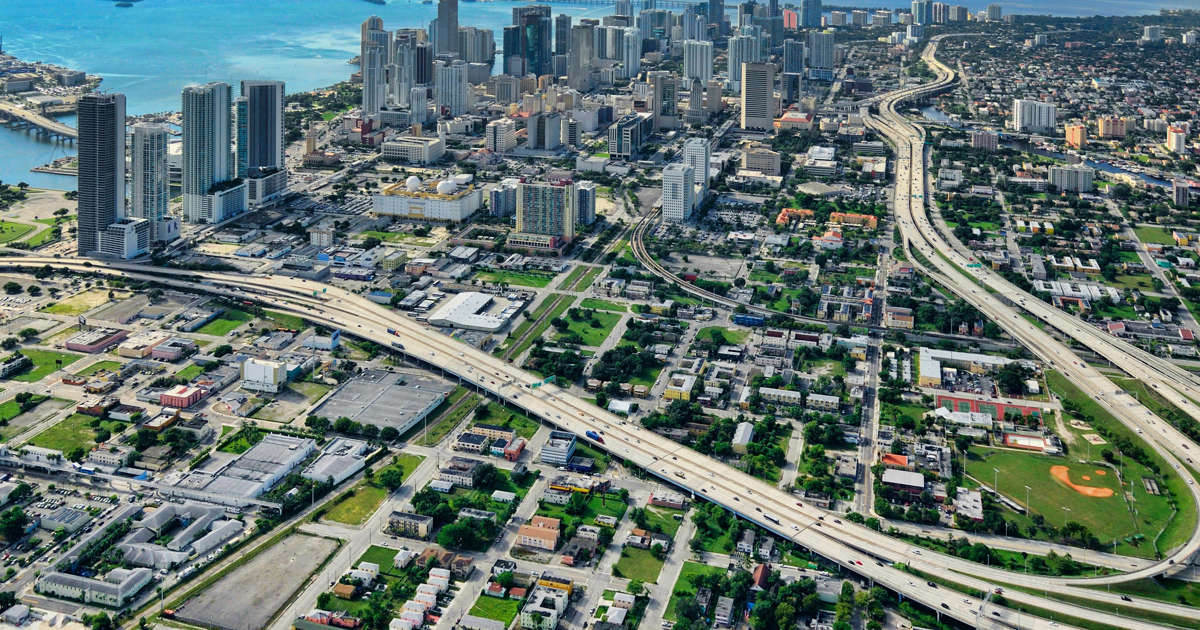 As the nation grapples with tensions over cases of police brutality, a small Miami company says it's found a successful niche selling pro-law-enforcement "challenge coins" and pins online.
The company, LEO Challenge Coins, hawks collector-type coins that depict police badges and emblems from agencies from around the country, plus body armor, rifles, American flags, President Donald Trump in heroic poses and even Baby Yoda wearing a coronavirus mask.
But one coin depicting a Virginia trooper — who earned online notoriety for cursing and preening to the camera during a video-recorded traffic stop — is drawing heat, including from the state itself. Virginia's Secretary of the Commonwealth this week issued a cease-and-desist order to the Miami company, threatening fines and even jail time because the coin displays the state seal.
"As keeper of the Seals, I request that you cease such usage and remove any representation of the seal of
…
Read More
By MATT O'BRIEN and ALEXANDRA OLSON
Microsoft says the U.S. Labor Department is scrutinizing its efforts to boost Black employment and leadership at the tech company.
Microsoft disclosed in a blog post Tuesday that it received a letter from the agency last week asking about the company's June pledge to double the number of Black and African American managers, senior individual contributors and senior leaders by 2025.
"The letter asked us to prove that the actions we are taking to improve opportunities are not illegal race-based decisions," said Dev Stahlkopf, Microsoft's general counsel. "Emphatically, they are not."
CEO Satya Nadella made the June hiring commitment in response to Black Lives Matter protests around the country and as part of a broader message to employees about racial injustice and promoting a culture of inclusivity at the Redmond, Washington-based company.
It's not uncommon for tech companies to publicly tout efforts to increase
…
Read More
By LORNE COOK, Associated Press
BRUSSELS (AP) — The European Union said Tuesday that Turkey's negotiations on joining the world's biggest trade bloc shouldn't be accelerated because of its failure to uphold democratic standards, protect the independence of its courts and effectively fight corruption.
In a scathing report on Turkey's progress toward EU membership, the European Commission said the Turkish authorities continue to pressure civil society, aid groups and the media, and that political power is still being concentrated in the hands of President Recep Tayyip Erdogan.
"Turkey remains a key partner for the European Union. However, Turkey has continued to move further away from the European Union with serious backsliding in the areas of democracy, rule of law, fundamental rights and the independence of the judiciary," the commission said.
Turkey began its EU membership talks in 2005 but they have stood at a standstill in recent years, and tensions
…
Read More
Nobel Prize winner Milton Friedman wrote a seminal article in 1970 stating that there is only one social responsibility of business, and that is to increase profits. In essence, he claimed that the sole purpose of business should be about a long-term increase in shareholder wealth, and nothing else. Yes, that's right, the only reason a business should exist, is to make as much money as possible, rather than being concerned about its impact on people or the planet. Unfortunately, this profits-are-everything philosophy caught on and became conventional wisdom. The consequences of the single bottom line paradigm have been dire – from growing inequality, to the destruction of our natural resources, to climate change and global warming.
Mike Middleton, partner, Innate Motion
In South Africa, pressing social needs have pushed business to become involved in developing society over the years in a complex interaction with government, challenging Friedman's prevailing philosophy
…
Read More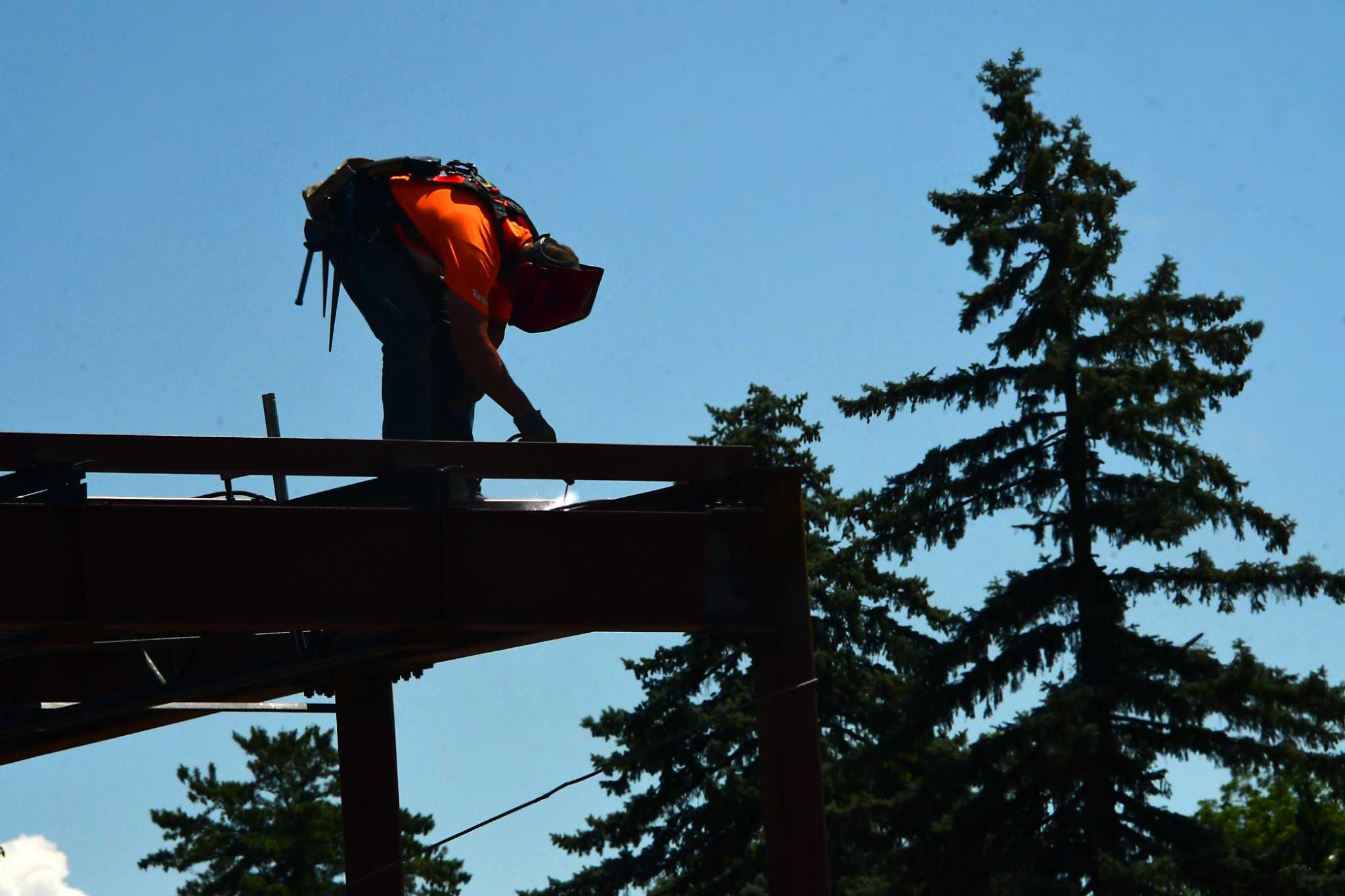 ALBANY — Dozens of business advocacy and local government groups penned a letter to Gov. Andrew M. Cuomo on Tuesday calling for him to include a repeal of a state law that has been on the books since the 1800s that puts the blame for workplace accidents solely on the shoulders of the business — regardless of the worker's relative responsibility in their own injury.
The statute, known as the Scaffold Law, holds employers and building owners to an "absolute liability" standard whenever a worker is injured or killed in an accident involving a fall from an elevated surface. New York is the only state in the country with such a law.
…
Read More
The Australian government has announced it will expand its digital identity system, touting that the move will allow more businesses to securely access government services online as part of its newly announced AU$800 million Digital Business Package.
The opt-in service allows users to verify their identity once before gaining access to over 70 government services, rather than having to continually be verified by each Commonwealth entity. It is currently being used by 1.6 million Australians and 1.16 million businesses.
"We need our businesses to be online, we need them to be digital businesses," Prime Minister Scott Morrison said on Tuesday.
"In recent months we have seen through COVID a rapid acceleration produced by necessity of businesses really engaging and upgrading their digital capability. What we're announcing today, will build on that. It will strengthen it and it will accelerate it."
The package also includes AU$28.5 million dedicated towards rolling out
…
Read More
Business leaders have heaped pressure on the government to agree a last-minute Brexit trade deal after a survey showed that more than three-quarters backed an agreement with Brussels.
The CBI warned ministers that only 4% of company bosses from a survey of 648 said they supported a no deal Brexit, while 77% said they wanted a deal.
Businesses reported that the pace of decline in parts of industry had eased, but half of respondents said the impact of dealing with Covid-19 had negatively affected preparations for Brexit.
The study showed that private sector activity fell in the quarter to September, but at a slower pace, adding to concerns from the British Chambers of Commerce and Make UK, which represents manufacturers, that the recovery has stalled across much of the economy.
Carolyn Fairbairn, CBI
…
Read More
Go to top