Government lawyers have invoked cabinet confidence in an attempt to stop Bernard Collaery and his team from viewing a briefing to the prime minister relevant to the Timor-Leste spying case.
Collaery, a barrister and former ACT attorney general, has been charged over his role in exposing details of a 2004 Australian intelligence operation to bug the Timor-Leste government during commercial negotiations to carve up oil and gas resources in the Timor Sea.


© Photograph: Lukas Coch/AAP
Bernard Collaery outside the ACT supreme court last year. Protesters gathered outside the court on Wednesday in support of Collaery and Witness K in the Timor-Leste spying case.


It is alleged that Collaery, while representing intelligence whistleblower Witness K, illegally shared protected information about the operation.
Related: Australia's attorney general Christian Porter accused of abusing powers in whistleblower trial
Collaery faces jail time if found guilty.
…
Read More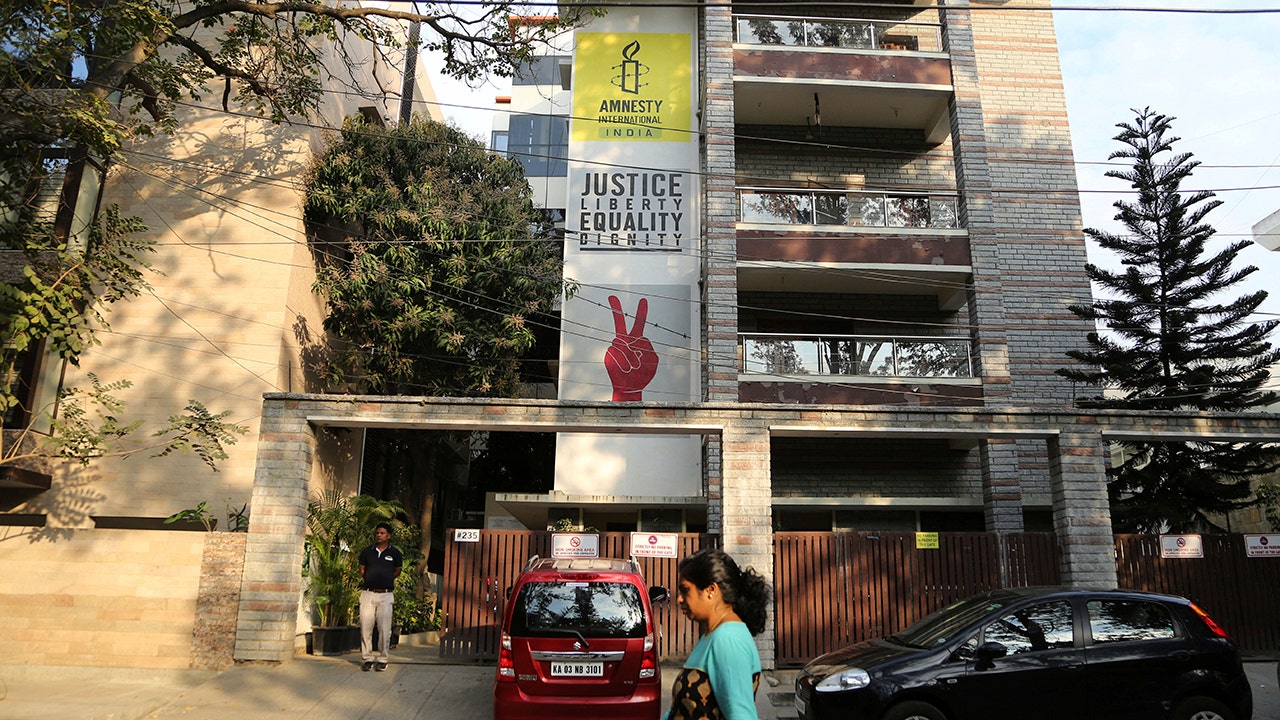 Amnesty International announced Tuesday it would close its operations in India after its bank accounts were frozen and its executives were interrogated following the publication of two reports by the group that criticized the government's human rights record.
The group said it has been a victim of an increasingly aggressive Indian government that has pounced on anyone who speaks negatively about it.
Critics of government policies have faced threats and arrests made by the leaders of the world's largest democracy.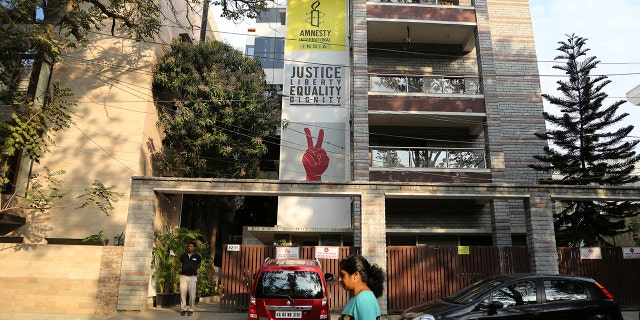 …
Read More