After lawyers requested an apology and financial reparations for a survivor of the 1963 Birmingham church bombing, Alabama's governor has somewhat obliged: offering a formal apology, while proposing further discussions as the woman seeks restitution.


© Jay Reeves/AP
Sarah Collins Rudolph sits with her husband, George Rudolph. Earlier this month, Collins Rudolph's legal team requested a formal apology and restitution for the 1963 Birmingham church bombing.


Sarah Collins Rudolph's lawyers pressed Gov. Kay Ivey earlier this month to offer her a formal apology and restitution for the losses Collins Rudolph suffered as a result of the 16th Street Baptist Church bombing, including the loss of her sister and her vision in one eye.
Wednesday, Ivey responded, calling the bombing on September 15, 1963, "one of the darkest days in Alabama's history."
"Thankfully, the violence that unfolded on that fateful Sunday morning — and other incidents during this difficult chapter
…
Read More
By Philip Van Slooten, CAPITAL NEWS SERVICE
ANNAPOLIS, MD — An update to Maryland's hate crimes law, named for slain Army 2nd Lt. Richard Collins III, is one of several anti-discrimination measures going into effect Oct. 1. Other notable bills address crime, the environment and healthcare, including an infectious disease mandate named for Olivia Paregol, a University of Maryland freshman who died during a 2018 campus outbreak.
Collins' Law – HB917/SB606. Sponsored by Delegate C. T. Wilson, D-Charles, and Sen. Joanne C. Benson, D-Prince George's, this hate crimes update was named in honor of the Bowie State University ROTC candidate who was murdered by Sean Urbanski at a University of Maryland, College Park bus stop in 2017.
"He was a young rising star, a young military officer about to be commissioned," state Sen. William C. Smith Jr., D-Montgomery, said of Collins, who was Black.
While Urbanski, who is white, was
…
Read More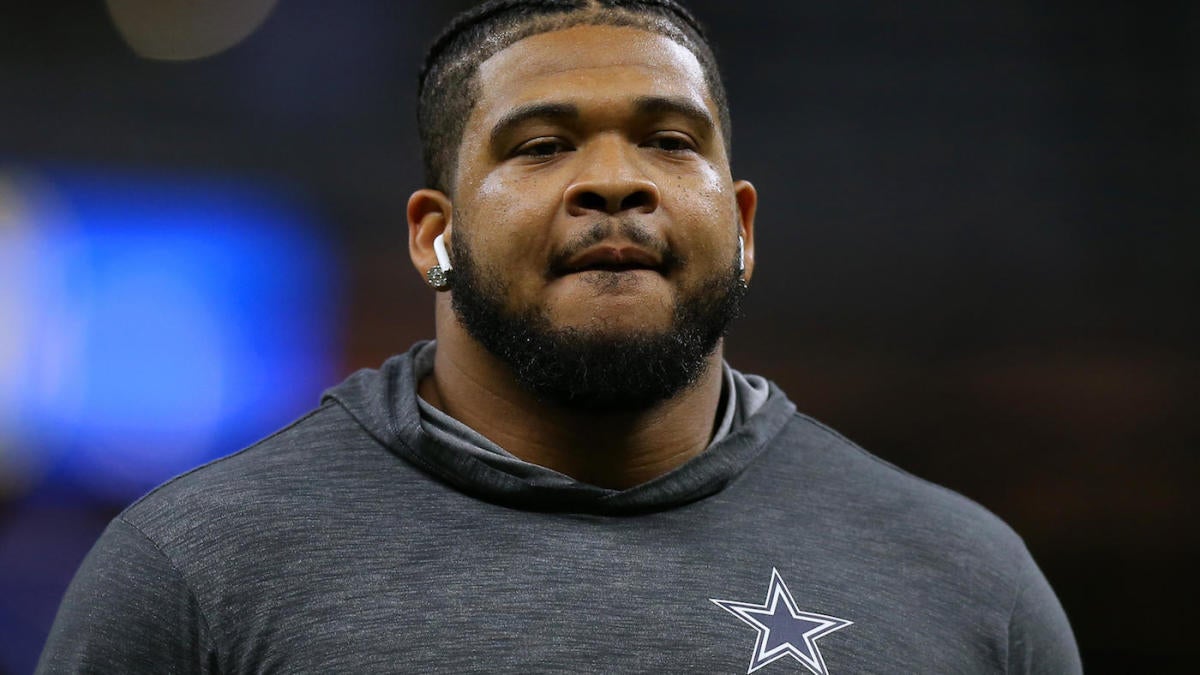 At one point, there was optimism surrounding the status of La'El Collins. As recently as mid-August, the Dallas Cowboys felt he'd need just a bit more time to recover from his hip injury and be ready to take the field in 2020 — noting his injury at the time was "not something of high concern" — so they placed him on injured reserve in the hopes of seeing him ready to join them in hosting the Cleveland Browns in Week 4. Six weeks later, currently in the final week of September and readying for a defensive front led by Pro Bowl pass rusher Myles Garrett, they're now labeling Collins' issue as "significant," and the tone regarding his potential return (or rather, lack thereof) is suddenly ominous and exceedingly dark. 
"Well, I mean, he's a ways off," Mike McCarthy told media Monday, cementing the team's about-face on the matter. "But I
…
Read More