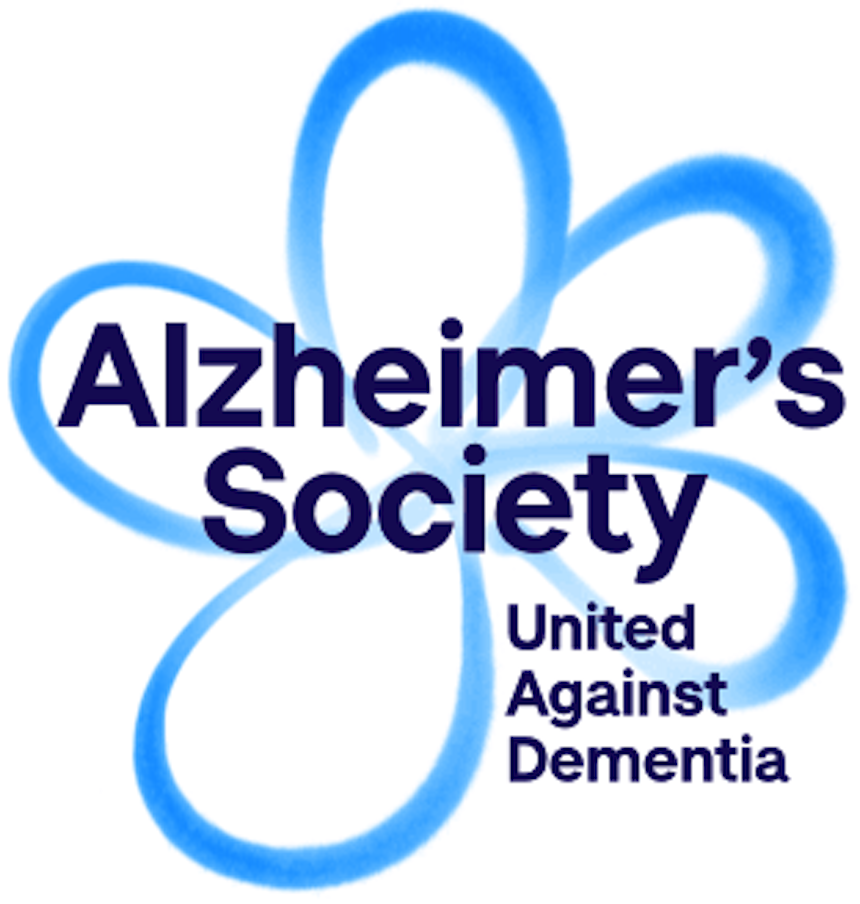 Kate Lee, Chief Executive Officer at Alzheimer's Society, said:
'Care home visitor restrictions, while intending to prevent the spread of coronavirus, have sadly had cruel and tragic consequences.  We've heard daily about the grief and despair of families via our Dementia Connect support line. People's loved ones with dementia have felt bewildered, abandoned and in many tragic cases, faded away from the lack of personalised care, understanding and love that only family members can bring.
That's why we're delighted that the Government has listened to Alzheimer's Society and other dementia charities, and announced a pilot scheme granting family carers key worker status. But 'soon' isn't enough for people losing their partners, mums, dads and grandparents – we need the 'when' and the 'where', plus plans for national rollout. Time is of the essence.
'Keeping coronavirus out of care homes has to remain an absolute priority, so these key family
…
Read More
This is a society under collective stress. Stress about the disease, stress about not being able to see loved ones and friends, stress about work, stress about not being able to find work, stress about financial consequences, and so on.
It has been unrelieved. Whereas once you could have taken a break and relaxed with a holiday, or made a trip to the pub, cinema, or theatre, or football match, the restrictions have had their effect on all those things.
It's all worry and not much play. And over time that's going to have an impact, although how long-lasting and far-reaching that is will not be apparent for a while.
Experts are at the moment studying what the pandemic means for mental health. A survey by the Mental Health Foundation has found that 82 per cent of adults reported having experienced
…
Read More